Hello My Movievaures! I hope you are doing well. This week, I'm back with a surprise article on a not that recents shows: Soulmates VS The One. This two shows have one thing in common: the plot. Or at least the basis of it: finding your one true love thanks to science. It was so similar and I watched both of them in a short time, that I didn't see any other way than writing an article comparing both shows. Soulmates is a Prime Original, and The One is available on Netflix. Therefore, which platform embodied best this futuristic world in which Love is found thanks to DNA? Let's get into it!
As I said before, what both shows have in common is the pursuit of true love and finding your ideal match thanks to your genetics. This is something that we've already seen in very famous movies and shows such as Black Mirror. However, each show has a different approach to this main subject. Soulmates decided to center each episode on a different set of characters and how their lives have been impacted by this new technology and test giving you access to your match. I really liked this format as it really get deep into the whole idea of what is love, could it be only based on science and how existing relationships & families could be negatively impacted by this technological innovation.
On its side, The One has a common format in which we follow a set of characters from beginning to end. This time, the story is centered mainly on Rebecca Webb (played by Hannah Ware) who is actually the scientist, and now CEO of the company behind the Test allowing people to find their true love thanks to genetic similarities. The One is based on the novel written by John Marrs. This show also dribbles into the whole subject of psychological and societal impact of this test. However, the Netflix show decided to also include a thriller plot, around a murder that was committed before the success of the company which created the test, as well as some political stakes/games.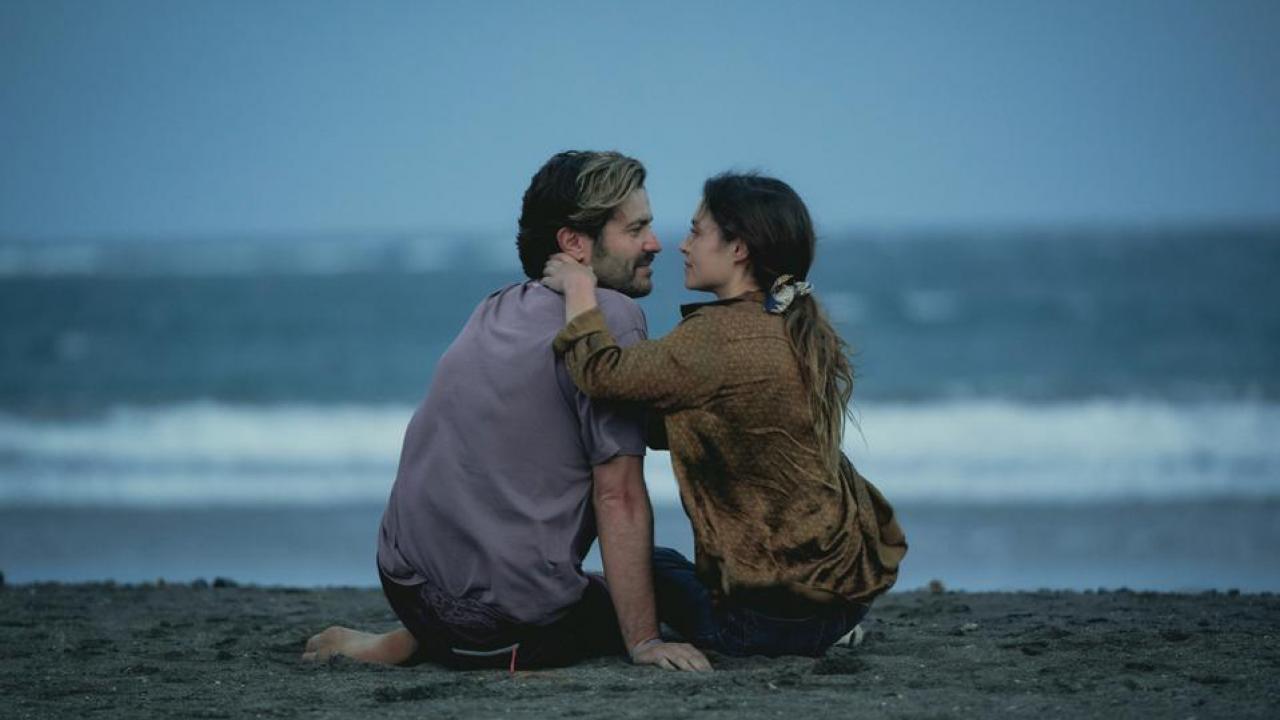 Personally, I was more convinced by Soulmates' approach. Prime's show is more felt more serious, and had a darker point of view on the test and the impact on everyone's life. To be honest, it really made me think of an episode of Black Mirror. We can see how relationships have been broken because of the test, how some people still have doubts on this scientific approach, on how people can manipulate with the idea of finding your one and true love, and much more… The acting is also pretty amazing and we have some big names in the casting such as Bill Skarsgard or Charlie Heaton. The subtlety of the plot, as well as the short stories format and the characters' credibility are some of the reasons that explain why I preferred the Amazon Prime's show.
The one, has the merit of really questioning how far some people are ready to go in order to find love. However, this show has a less elegant approach of the main themes both shows have in common. There were some common stereotypes about relationships, love, ambition and power. I wasn't convinced by the characters backstories and motives. I was also kind of annoyed that women were usually depicted thought characters that were rather so ambitious they were ready to do awful things to reach their goals, that were liars or crazy/hysterical, etc… I was neither satisfied by the relationships we see on screen and didn't see any chemistry between the characters.
In short, as you can easily see I would say that Soulmates won this fight. I preferred the more serious approach and the subtlety of its point of view. I believe both shows are supposed to have a second season, which will maybe allow The One to improve some of the defaults I could point out above. This is a very interesting subject and I think many people believe this could really be a reality in the years to come. Would it be something that Governments will allow? Well let's see what the future holds…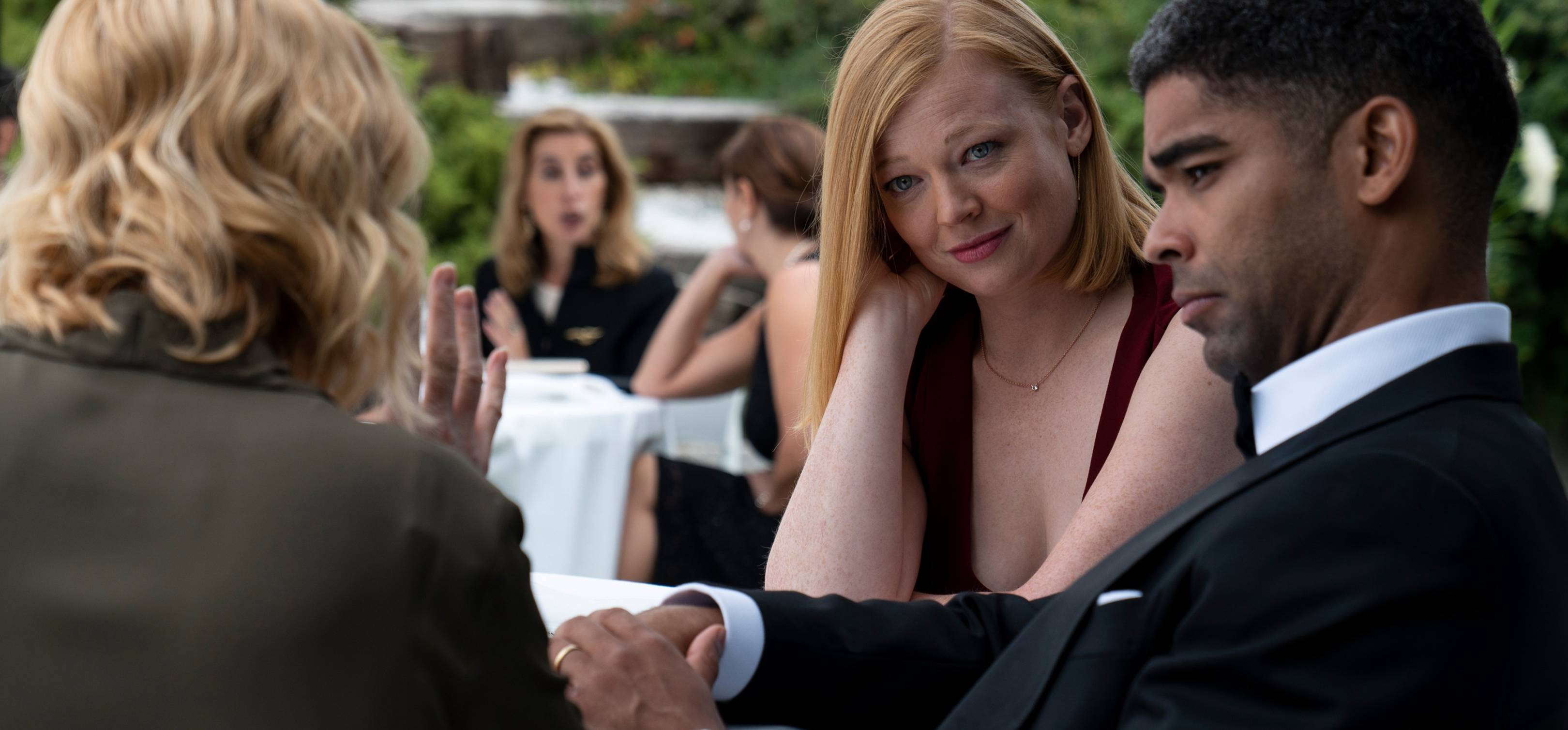 This is all for today My Movievaures! What are your thoughts on this subject? Have you watched one of this shows or both? Which one did you like most? Let me know in the comments down below or in my instagram post here (the_movievaures). See you next week, for another review on one of my favorite shows of all times.