Hello My Movievaures! I hope you are doing well. I'm so excited to be back with the most expected spying/action movie of the year: James Bond – No time to die. Of course, I'm always thrilled to write articles on The Movievaures, but this one is special. Indeed, this is the fifth and last movie with Daniel Craig as James Bond, and that was a hell of a ride. Was No Time To Die a good way to say goodbye to him? Well, let's get into it !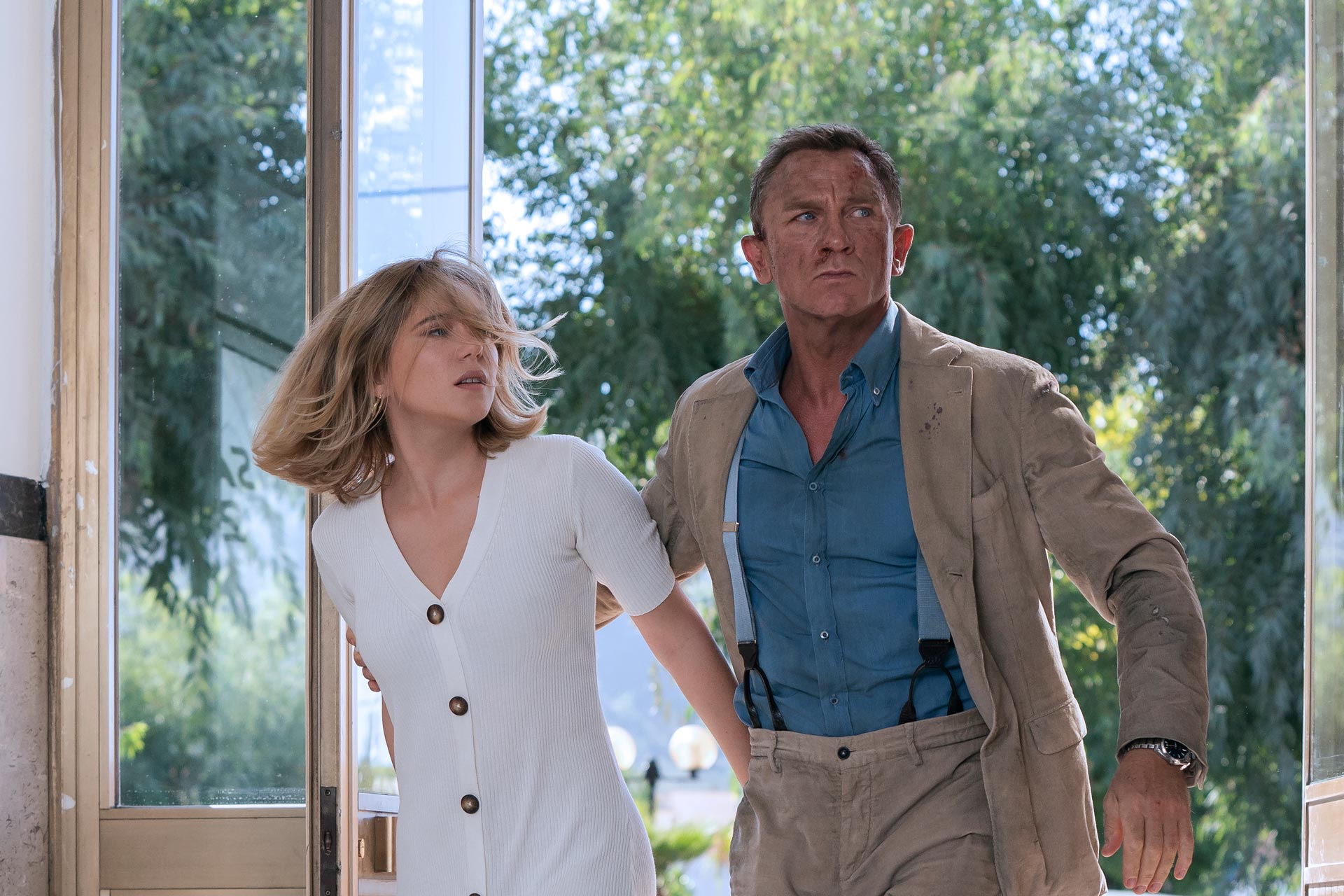 As you may know, No time to die was supposed to be released when the pandemic started, and I'm actually pretty glad they decided to wait until it was over to release it on the big screen. This movie is a visual experience and I will absolutely recommend to watch it in theatre. I actually even went to see it in 4DX format, and it was amazing! Of course, it is not all about the action scenes and the storyline is correct, but come on, you know what you are going to see: combats, firearms and explosions.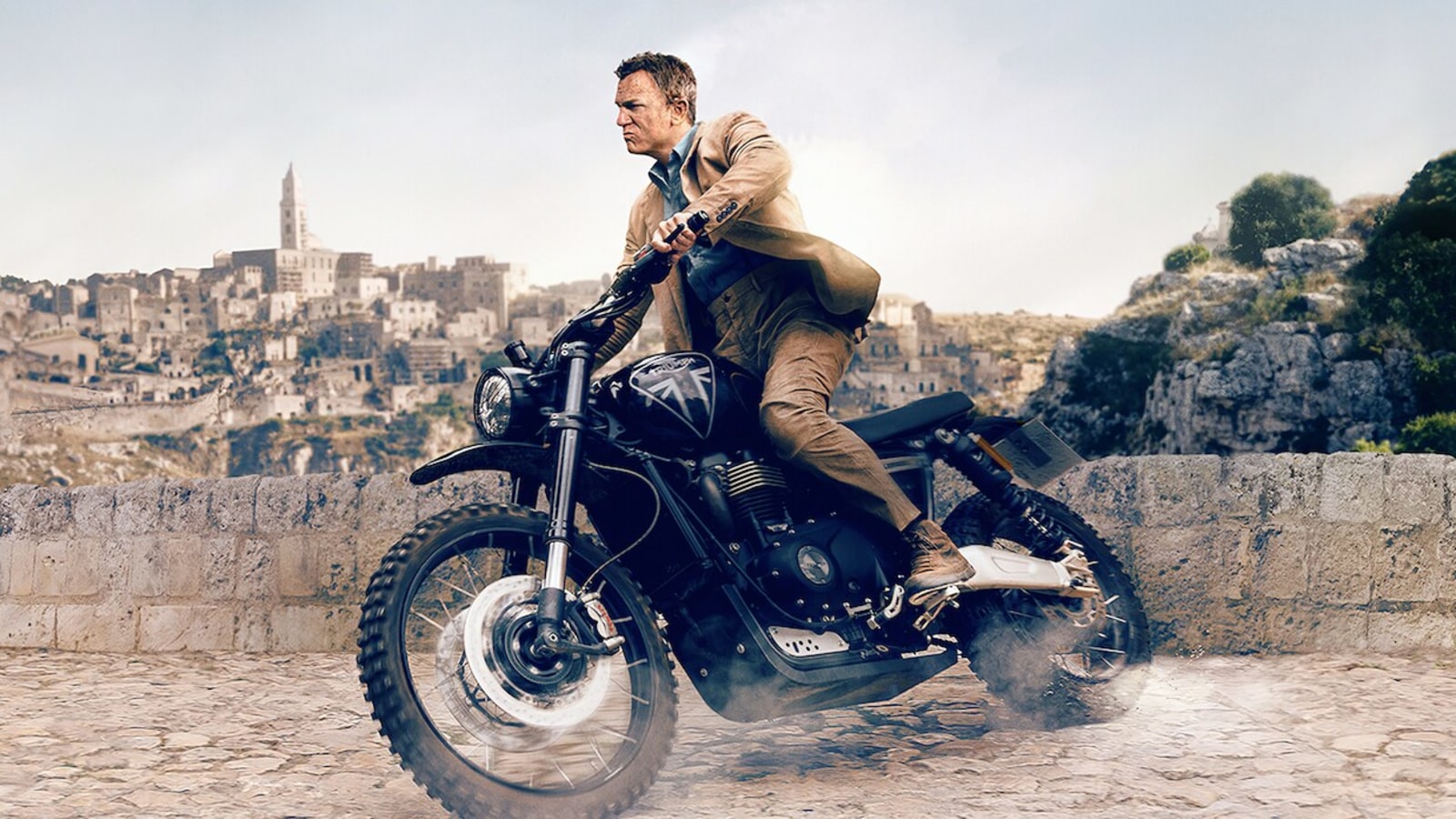 About the plot (Spoiler alert), we follow the events of Spectre (2015) where Madeleine Swann (Léa Seydoux) managed to enter Bond's stone heart after their fight against Spectre which finished with James imprisoning Ernst Blofeld, the leader of this secret international and malevolent organisation. However, secrets will get into the way of their happiness and they will find themselves dealing with the ghosts of the past not only endangering their relationship but also the safety of the world (obviously!).
I will be honest, this is not the best James Bond movie with Daniel Craig, but not the worse either. By all matters, it is far from competing with Casino Royal or Skyfall, but I really preferred it to Quantum of Solace and even Spectre. The lack of a solid anti-hero and shortcuts were still compensated by strong emotional scenes, new convincing relationships and action scenes that blow your mind. As usual, Bond as at the center of the movie, always perfectly portrayed by DC, not only as the strong and charming spy but with this sincere vulnerability.
Likewise, this movie allows to explore other characters such as Madeleine. Even if I'm not the hugest fan of their relationship, and I bet everyone preferred the duo with Vesper, I think it turned out well in No Time to die. Plus Nomi as the new 007 was quite interesting. I don't believe they will replace James Bond by her, but it makes sense to see other spies taking this serial number. Other characters were also interesting such as Paloma (Ana de Armas), closer to the ideal Bond girl and Felix & James friendship alway pleasurable to admire.
In short, No time to die is a beautiful tribute to Daniel Craig as James Bond. I grew up with him in this iconic role so it is a bit sad to see him leave, but at least he did it grandiosely. This movie is long, but absolutely entertaining. Not perfect for sure, but managed to reference the past, while bringing some innovative aspects to the characters and Bond's storyline. In all means, this movie needs to be seen on a big screen for a complete and amazing experience.
This is all for today My Movievaures! I hope you enjoyed this article and let me know in the comments down below your thoughts on it. Also, when you've seen the movie feel free to comment on my Instagram post about your feeling was coming out from the movie. I'll see you soon for another review. Have a nice week!