Hello My Movievaures! I hope you had a good weekend.
Today I will be talking about a very dark, but real story which you've surely heard about as the scandal was, and still is, huge: Jeffrey Epstein as a serial pedophile. Netflix released a docu-series on May called Jeffrey Epstein: Filthy Rich which I watched with a lot of attention and disgust.
It always seems crazy to me how Netflix manages to release its documentaries at the best timing possible. We saw with Pandemic, and now with Filthy Rich, who was now watched by millions because the story was released not long ago and also The Anonymous just released a series of documents as proof of high established people being part of sexual scandals. Anyways, even if it is not a very joyful subject and it gets deep into human darkness, it is necessary to speak about it.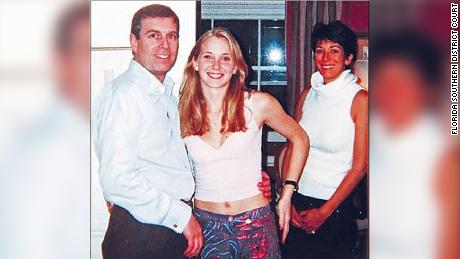 If you are not aware of this huge scandal that happened just a year ago I will be very surprised, but just in case, let me give a short summary of what this docu-series is about. Filthy Rich, based on a book released in 2016 by James Patterson,  tells the story of several women, victims of the pedophile Jeffrey Epstein, who raped minors (and adults) in several places of residence that belonged to him, with the complicity of several people around him who sometimes also participated in these atrocious acts.
Filthy Rich was a way for the Survivors to have a voice. Indeed, as you may know, Jeffrey Epstein allegedly killed himself in prison when he was finally pursued injustice. I know there is a lot of theories around his death, and the documentary touches a little bit some of them, but without taking the attention of what it's important: the survivors. Because of what happened they couldn't get the chance to directly speak their truth during a trial, a trial that was actually refused to them for many years. In cause? The dysfunctions of the American judicial system which lets the wealthiest get away with everything thanks to their money and connections.
This docu-series highlights how young girls were manipulated, mistreated, and trafficked to please the sexual desires of a group of men and women who thought their money will always protect them. It also shows how many powerful people and public figures (businessmen, actors & actresses, politicians) surrounded Jeffrey Epstein, knew about this dark secret, did nothing, and sometimes even participated in this. The show doesn't always incriminate everyone but leaves us wondering: how they could say those things, visited all those places in which he openly raped girls, without knowing what was happening? I think it is impossible.
In short, it is not the best documentary ever and I imagine the book must be better, however, I think it is a good introduction to this horror story and especially gives the opportunity to different women to speak their truth and finally say who Jeffrey Epstein really was and how depravity and perversity are not so unknown in the wealthiest spheres of the world.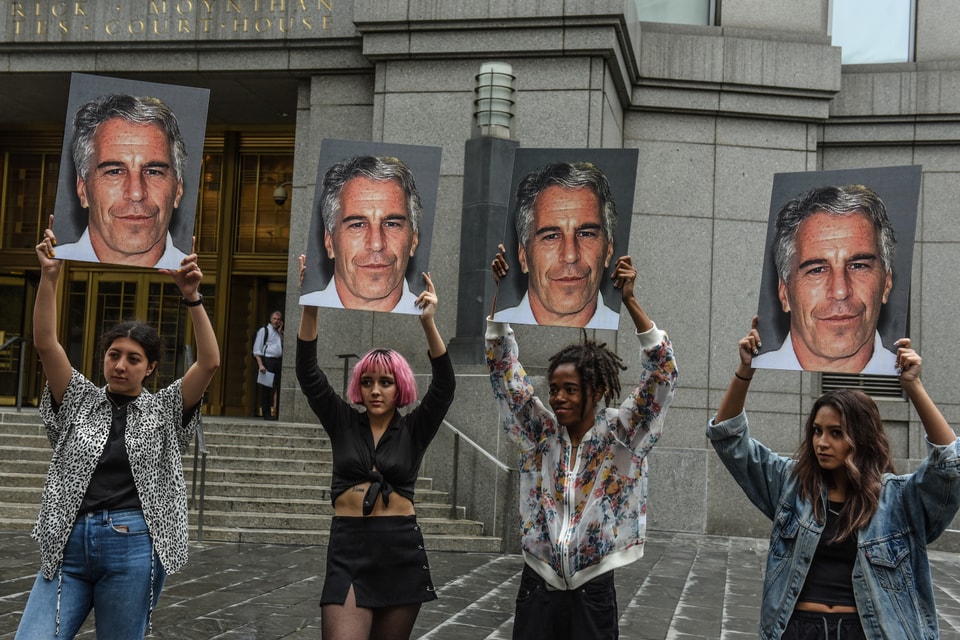 I know this subject can make some of you uncomfortable, but I think it is important to talk about it. So let me know your thoughts on it and I will see you soon for another review.