Hi my Movievaures. I hope you are fine even if the current world situation is not easy. As we need to stay home I have plenty of time to watch a lot of shows and one of them is I am not okay with this.

If you have a Netflix account (or borrowing one from your friends) you must have seen the trailer, where a young girl is running cover in blood with a background voice saying "Dear diary, fuck you". Well, that short scene is a very good depiction of the show. I've read somewhere that it was like a mix of stranger things and Carrie and I believe it is a very good representation of what the show is about.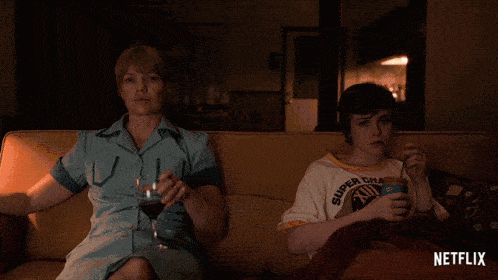 Of course, I will not spoil anything as usual, however with what I say above you actually have a good representation of what you will enjoy watching during 7 episodes. You have the whole 80-90's vibes that you can find with Stranger things, as well as the paranormal storyline in it. Nevertheless, don't expect a show full of kids that are most of the time adorable. This show is way darker and gore. First of all, the main characters are teenagers experimenting with sex, drugs and body changes. Some of them more than others actually.
will not say I loved the show as much as I enjoyed watching Stranger Things but I had a good time anyway. I found the sarcasm and jokes quite funny and the storyline interesting with good potential. The acting is very good and the characters are truthful and getting easily attached to them.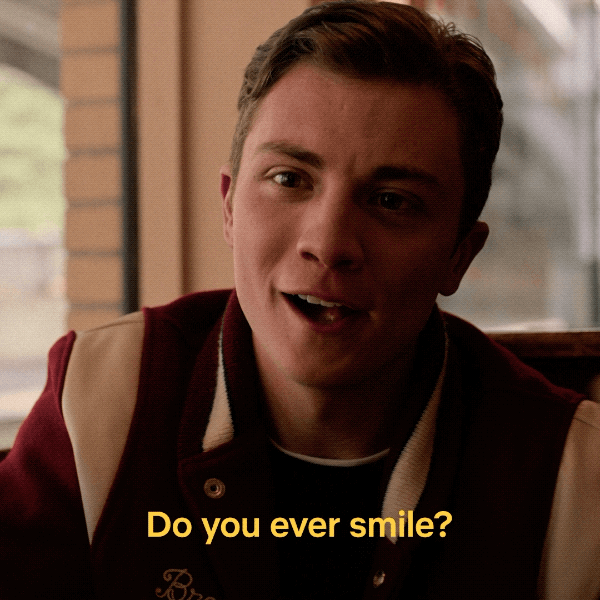 In short, if you are confined in your place for an indeterminate time, give it a try. You might discover the new show you will binge-watch this week.

That is all for today My Movievaures! I hope you enjoyed this article. More is to come in the following weeks, especially on TV Shows. Good luck to everyone living a complicated situation with the current pandemic.