Heeellooo My Movievaures! I'm so excited to be back with one of the most anticipated movies of 2021: Shang-Chi and the legend of the Ten Rings. I will be lying if I say that I was delighted when Marvel Studios announced a movie about this character. Of course, I have nothing against it, but I thought there were other stories more interesting to tell than this one. Well, what an ignorant I was! This movie is just not incredibly entertaining, but also fits perfectly phase 4 in Marvel's universe. Let's get into details!
Shang-Chi looks like an ordinary young adult trying to figure out how to handle life between his boring job, having fun with his best friend and planning for the future. However, we soon discover he is a martial-master trained to kill by his father who is non other than the creator and leader of the Ten Rings organization, influencing society's faith over centuries always working in the shadows. He will be forced to face his past from which he escaped, as well as his family and save the world from another catastrophic event.
I will be pretty straightforward. This movie will blow your mind, and this is why I will truly recommend to see it on the big screen. The colors, the fight scenes, the fantasy effects are amazing. From the first action scene I knew the combats were going to be astounding. You know I'm not a big fan of Martial arts movies, but I can appreciate a well choreographed fighting performance and this movie is full of it. I can bring some nuance to this saying that from time to time you can see that a lot of the scenes were filmed in a studio. In any case, I was quickly immersed into this world of Asian awesomeness.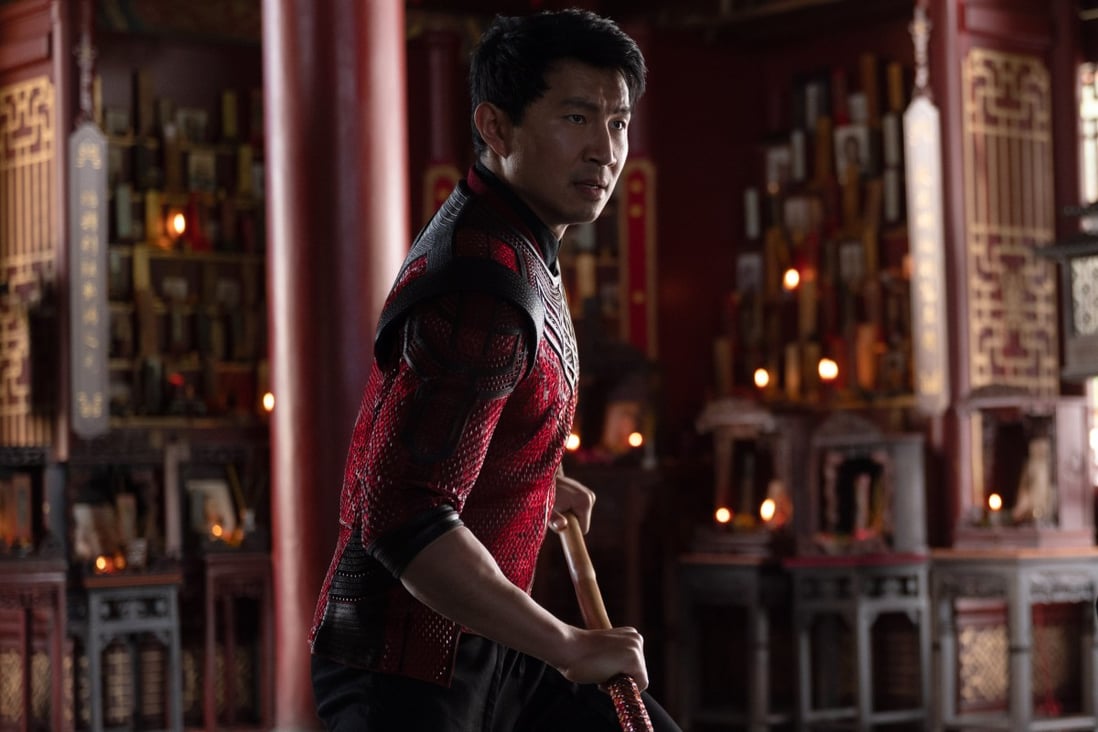 Not only you'll be quite convinced by the powers and skills of many of the characters, but you'll also understand their motives and reactions throughout the movie. There is a consistency that some of previous Marvel movies could lack of. From the beginning we acknowledge Shang-Chi's decision to run from his past, as well as his best friend Katy's choice to follow him into all of this madness. You also sort of approve of his sisters's reactions towards him along with his father's violence as he has been used to take everything he wanted.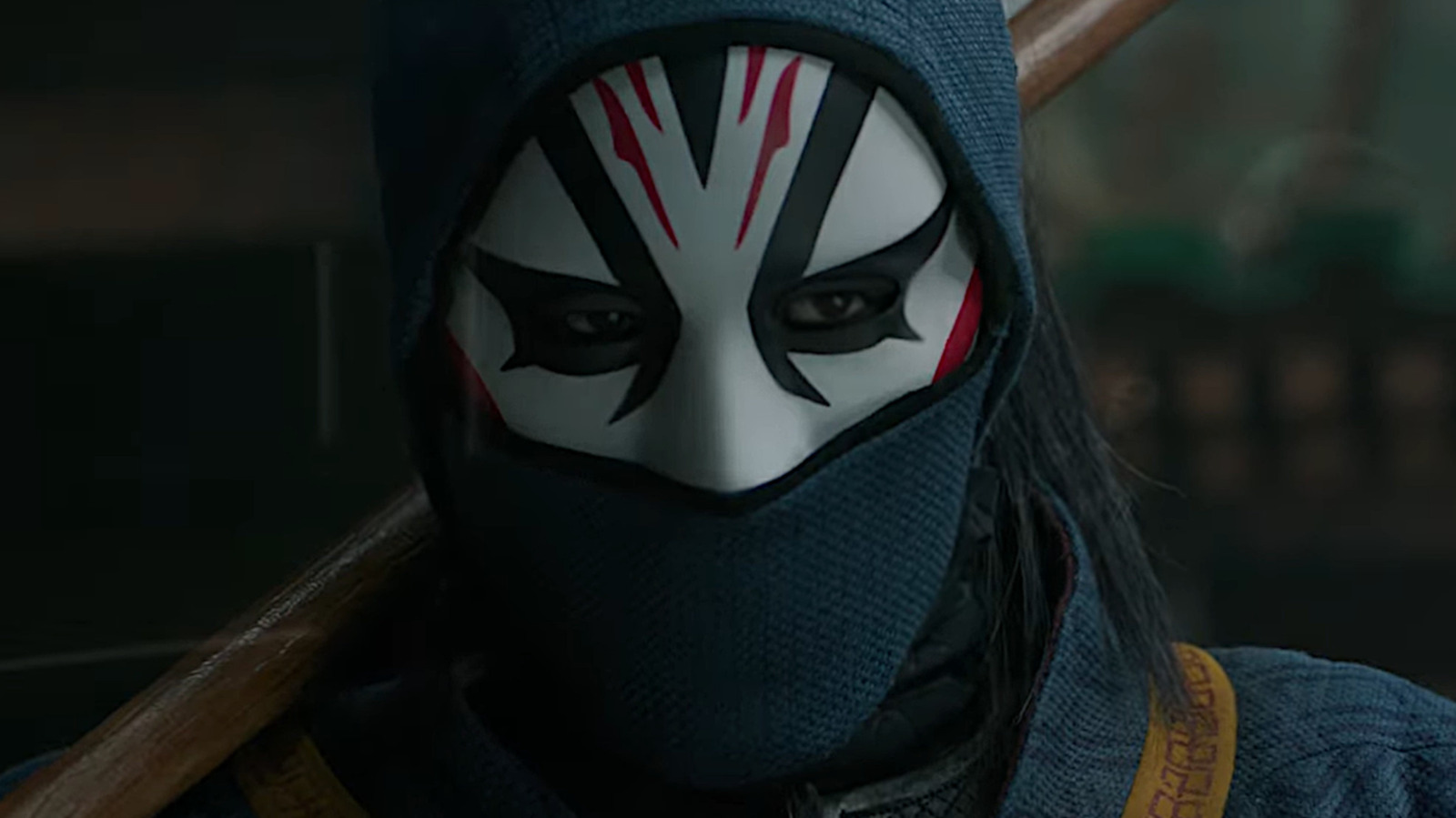 The legend of the Ten rings not only brings a new addition of characters and storylines into this new phase, but it also makes some references to the past. As you may remember, the Ten Rings were already referenced in Iron Man movies and therefore we understand some loopholes from the past. Links with other known characters are also built, slowly introducing us to the next team of Avengers and future stakes. Lastly, I really need to say it: Shang-Chi's characters is really endearing and I'm very positively surprised by the sincerity of his performance. Also, I was pretty satisfied by Shang & Katy's dynamic and I was glad to see we could also picture a normal and uncomplicated relationship in a Marvel movie.
In short, what are you waiting for? Not only it is now necessary to see all the movies and shows to understand this Marvel Phase 4, but in addition you'll spend two amazing hours seing great combat scenes, discovering a new universe and laughing at some pretty good jokes and scenes. I'll be honest, I wasn't convinced Marvel Studios will manage to live up to the expectations, but now I'm pretty sure we are in a good path. Let's see what will happen next in Spider-Man and Doctor Strange's movies.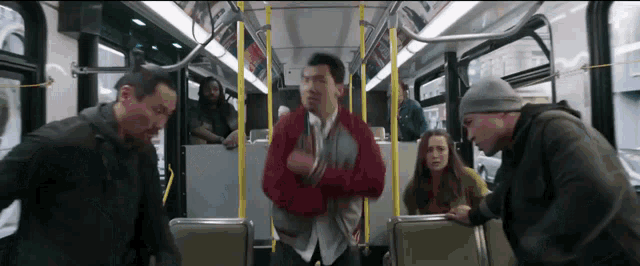 This is all for today My Movievaures! I hope you enjoyed this article and if that is the case feel free to leave a comment down below. Also, follow me on Instagram for more news and short reviews (new format). Once again I will be travelling a lot in September but don't worry, you'll be having your usual Wednesday's and Sunday's article, so stay tuned!