Hello My Movievaures! I hope you had a good start of the week. I'm back with a new article on Netflix latest Rom/Com teenage movie: He's All That. I'm going to be honest, when I saw the trailer I knew immediately it was going to be a bad movie. But you know me, I always give movies & shows a chance so I did watch it and… Well, I was right. This movie is a stinker there is no other word. Let me tell you why.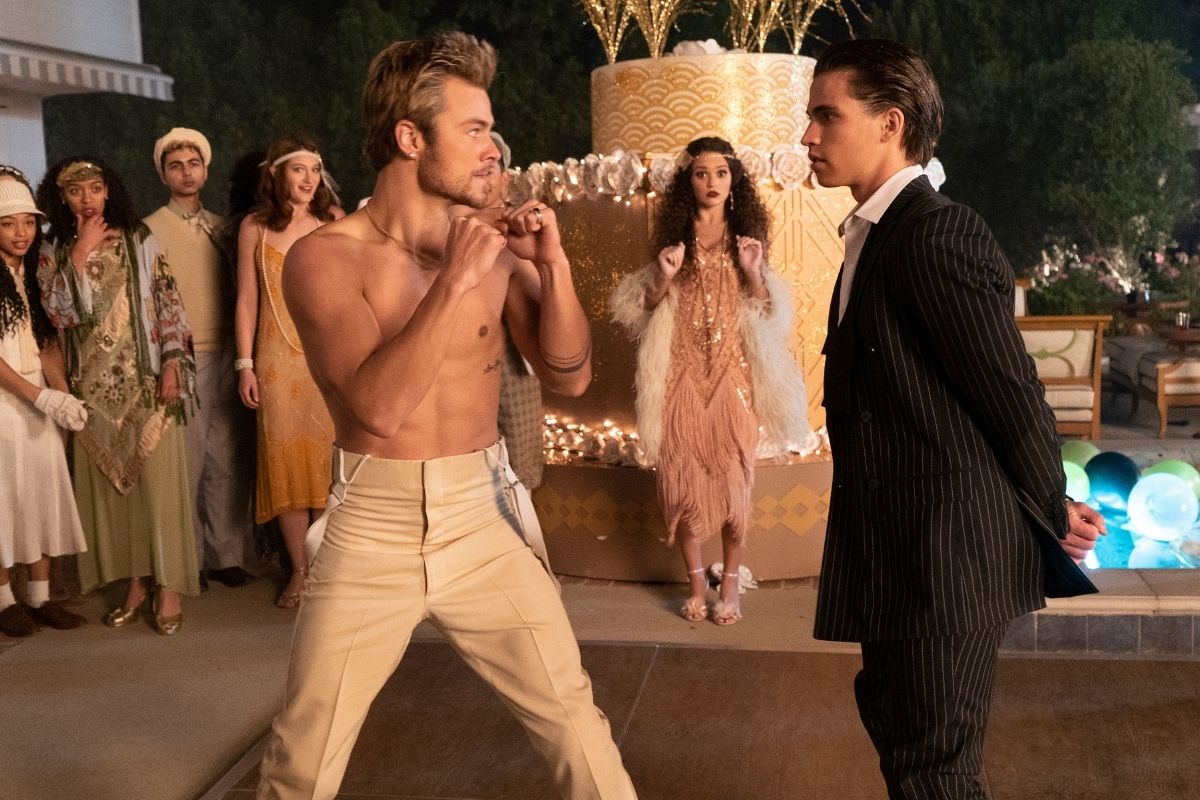 I discovered many things while doing some research for this article. Firstly, He's all that is actually a remake from the 1999 movie She's all that, which apparently has the same vibe to it, but I can't account for that because I didn't watch it. Yet, if that is really the case I don't understand how Netflix could put money on this movie. More surprisingly even, She's all that is a modern remake of a play from 1913, can you imagine?
Anyways, my second discovery was that the main actor Addison Rae is actually pretty famous mostly from her Tiktok account. This can actually explain the bad acting and 200% focus on social media throughout the movie… Sorry for all Rae's fans, but I can at least say that if she has any acting talent this movie didn't allow her to show it.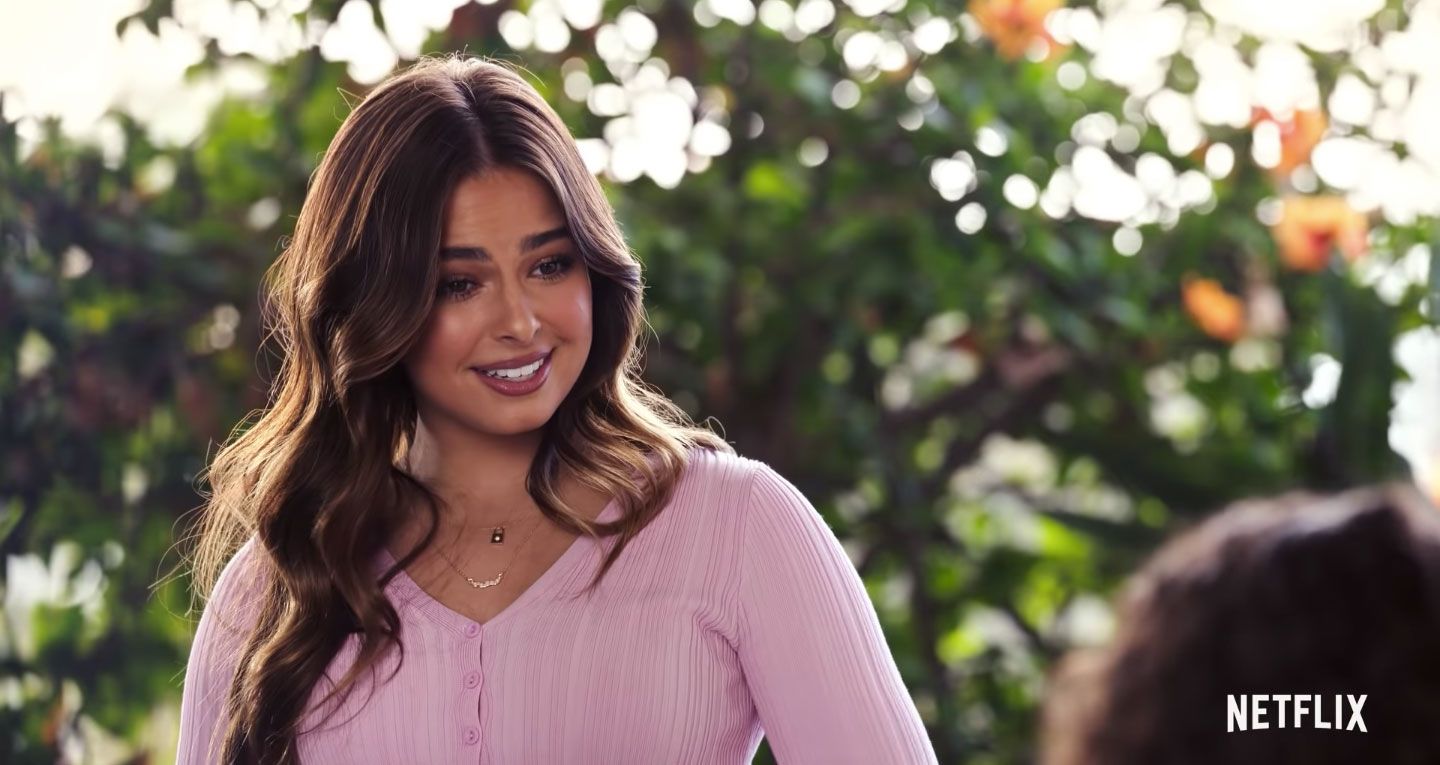 You must be wondering, for those who haven't watched this movie or any of the remakes, what is all about. Well, in short words: a teen beauty influencer accepts a bet with one of her friends to do a makeover of one of the biggest losers at their high school, after being humiliated by her former boyfriend and losing thousands of followers. As you can see it coming from the simplicity of this post, she will manage to do this "makeover" and at the same time fall in love with this "loser".
I apologize for the huge spoiler here, but I rather prefer respecting your intelligence instead of writing "spoiler alert". In a nutshell, this movie does it all wrong: the simplistic and annoying characters, the absolutely awful acting, bad dialogue, enormous clichés, bad character development, sending all the un constructive messages and failing to deliver the good ones. There is no real chemistry between the main characters and an extreme cheessiness without any "feel good" vibes by the end of this agony. Just for the exemple, the guy who is supposed to be a "loser" is actually handsome and mysterious. Like the cliché of the bad guy… They need to rewatch all the teen dramas to understand he's actually not considered a loser at all in today's standards.
In short, don't waste your time watching He's all that. You know I'm not a snob and from time to time I like a funny and simple Rom-Com, but this one is just awful. Even the whole idea of not focusing on looks was completely wasted in bad character development and inconsistent scenario. Anyways, just don't watch it and this way we will let Netflix know we don't need a second He's all that movie. Please.
This is all for today My Movievaures! I really needed to say something about this movie, as painful as it was to write this article. Fortunately for me and you (I hope) the next ones will be about pretty good shows and movies! In the meantime, feel free to follow me on Instagram and leave a review on the comments down below. See you next week on The Movievaures!