Hello My Movievaures! I hope you had a good week. I'm back and excited to write about a movie that I absolutely loved and was clearly a huge surprise for me: Promising young woman. I know this movie was released last year, but as everything was locked down until a few weeks ago in France, I just had the chance to go and see it lately. Let me tell you, I was clearly not expecting to like it this much, and we all love that feeling. Let's dive into it.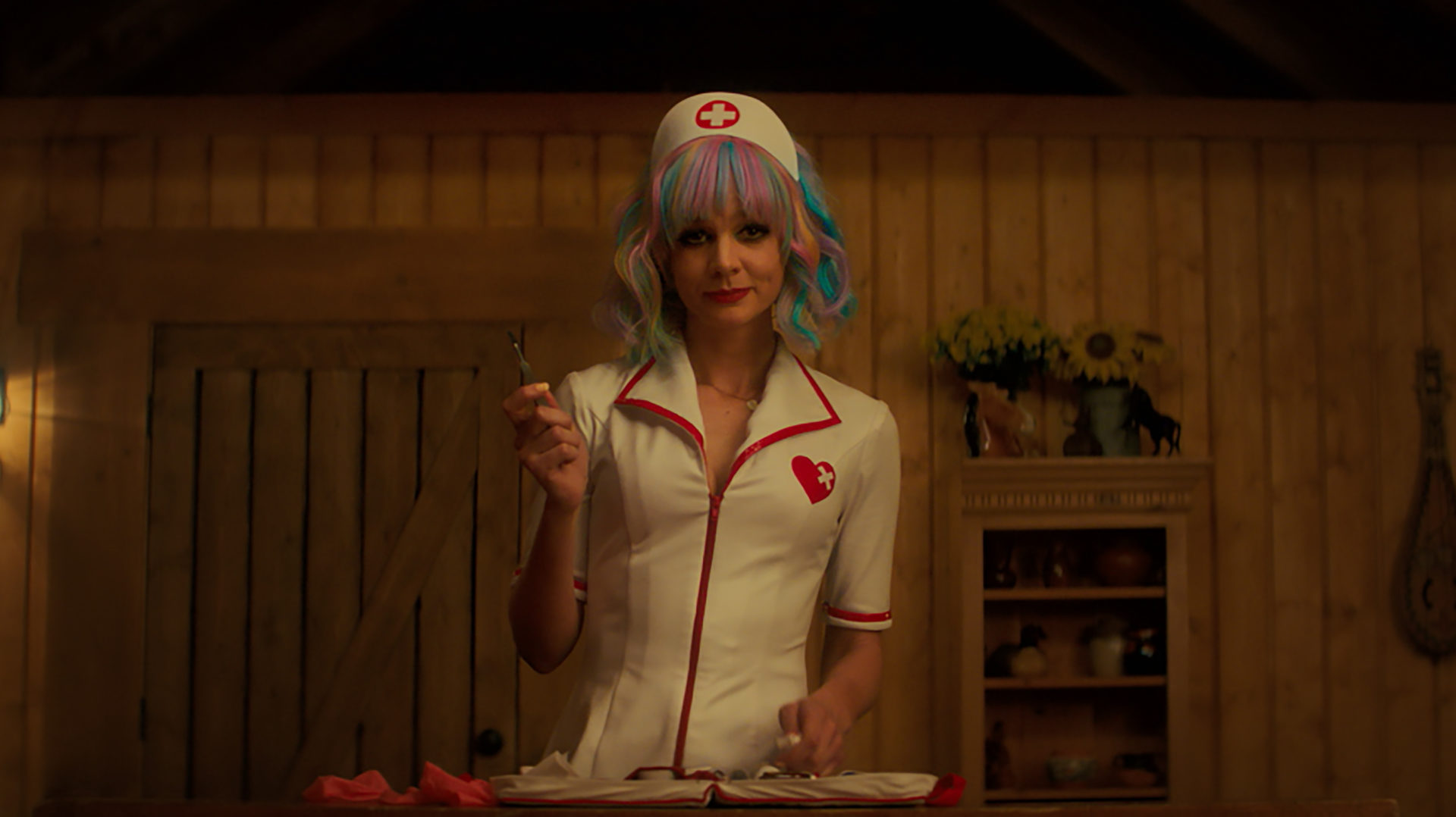 Promising young woman has a simple, yet profound story. We follow Cassandra Thomas, played by the very talented Carey Mulligan, as she lives a monotonous life with his parents, in a small city, with a low payed and uninteresting job, single and completely jaded from any kind of joy. However, Cassie has a secret. Multiple nights a week, she pretends to be completely drunk in bars, alone. Each night, a "good guy" always volunteers to take her home and obviously tries to take advantage of her vulnerability. However, she is not really drunk, remember?
I'm not spoiling anything here, as you could see all of this on the trailer. Nevertheless, what is really interesting is to understand why Cassie does this and the reasons that pushed her to live a life that clearly is not up to her potential. None of the less, Promising young woman, is not a movie about a broken woman taking revenge on the ones who mistreated her. That is actually what I thought when I saw the first trailer a few months ago and it was misleading (on purpose of course). This movie is about revenge indeed, feminism too, injustice for sure, sexual violence clearly and appearances absolutely.
However, the way those themes are approached, with this dark humour and character's boldness is just magnificent. Carey Mulligan is for sure one of the main reasons of this movie's success. Is alla bout Cassie. Her life, her past, her perseverance, her anger and her relationships. Throughout her experience, we pretty much see what many (if not all) women live most of the time: social pressure to be in a relationship and find "good" man ; the high value put on women's appearances; patriarchal society; repetitive sexists attacks and of course sexual harassment & violence.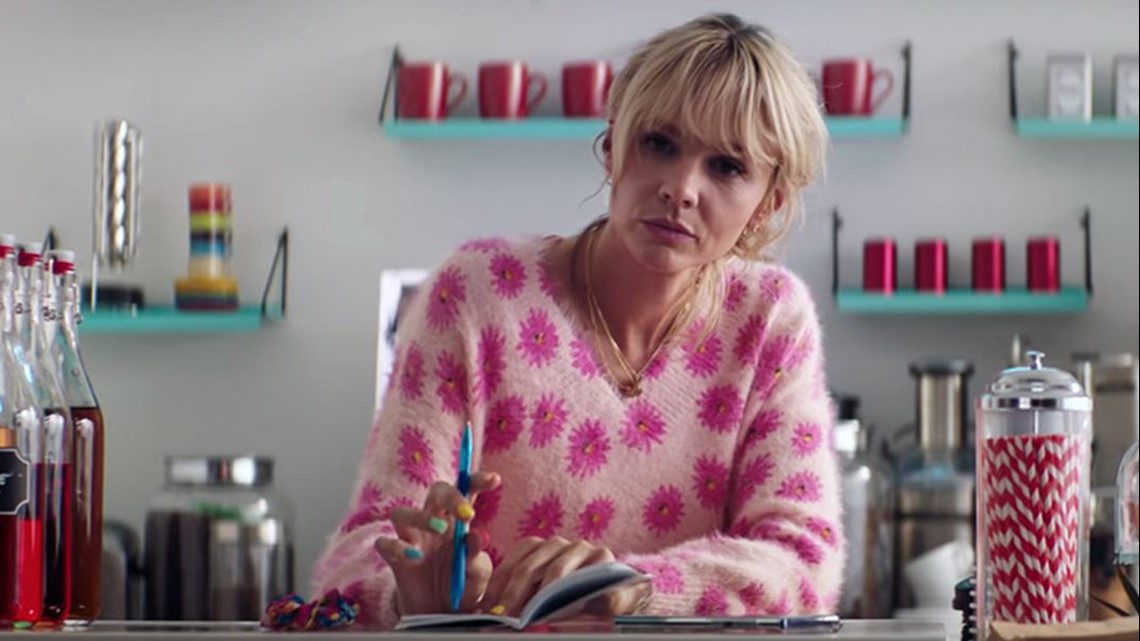 None of the less, Promising young woman is not about having pity of all woman, but mostly empower them. I'm not saying you should get revenge on every man, or use your entire time as Cassie does to prove a point and defy injustice against woman. However, what this movie shows is that by always accepting abnormal situations and sexism we are contributing to a world that goes against our interests. I very simple example is when Cassie is eating a Popsicle and some construction men start harassing her on the street, as it happens so many times every day. Instead of being ashamed and run away, she stares at them until they feel so uncomfortable that they stop and leave. I'm not saying this will always work, and I know (believe me) how dangerous it can sometimes be to confront this guys, but let's be real, we know that many of this harassers are cowards that are too used to get what they want without consequences.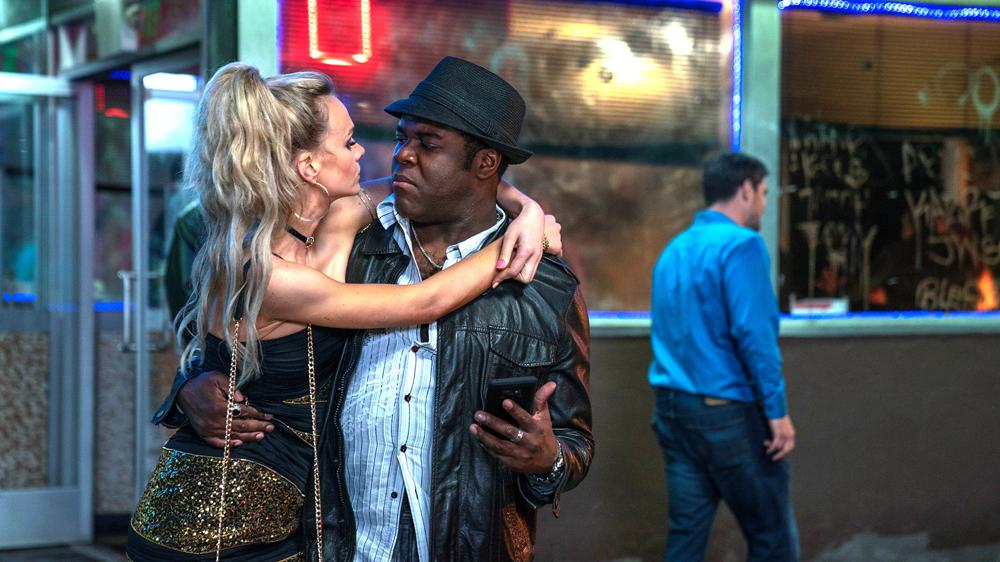 In short, Promising young woman is a dark and inspiring movie. The storyline is simple yet the approach is interesting and original. The acting is amazing and it was especially easy for me to relate to Cassie's emotions and thoughts. The ambiance, with colorful touches in very dark places gives this movie a very unique touch. The messages are bold and strong while putting the characters in very sensible situations. And the end …. just amazing. I absolutely recommend this movie!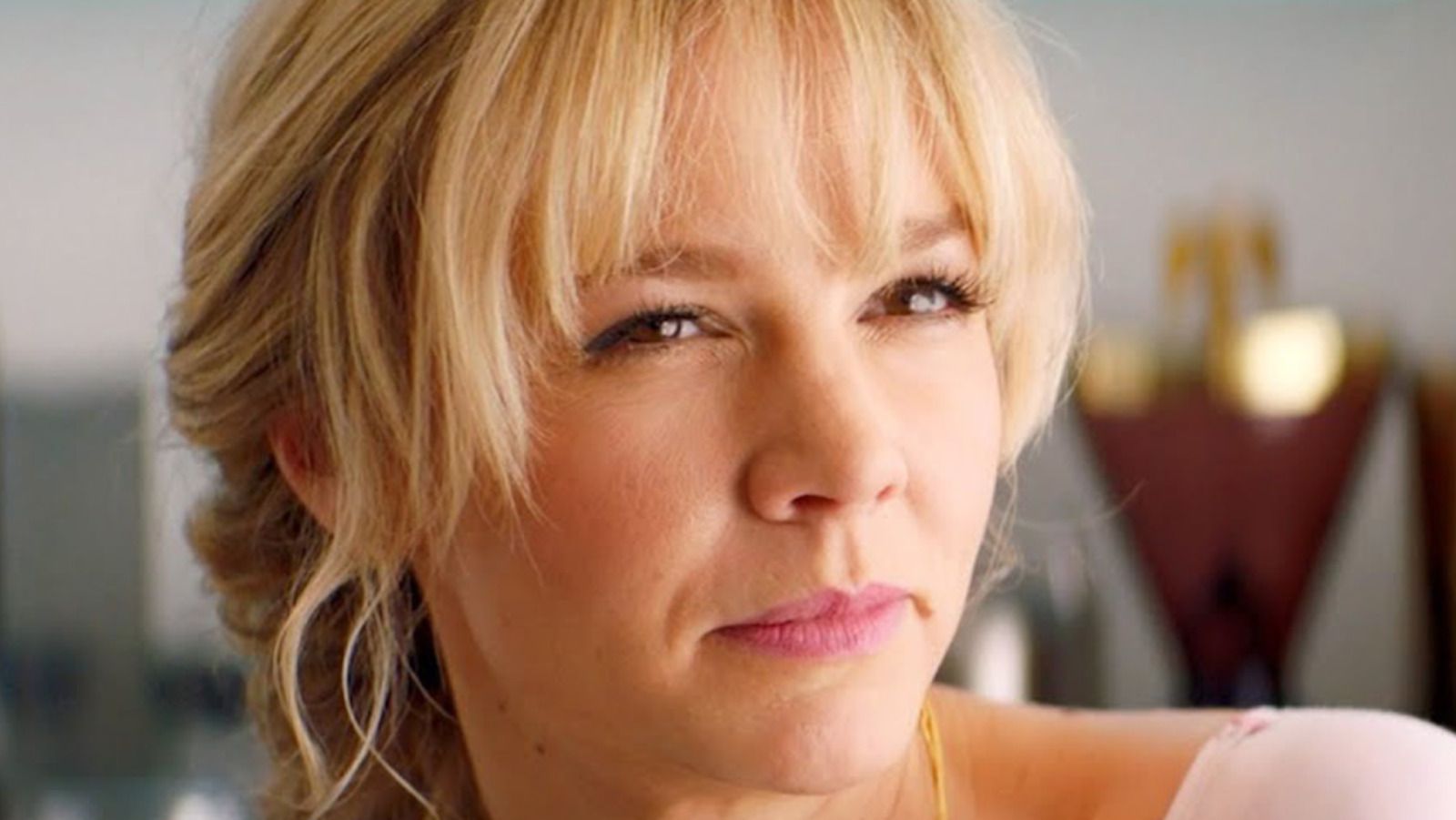 This is all for today My Movievaures! I hope you enjoyed this article and please, let me know your thoughts about it in the comments down below. Also, follow me on Instagram for more news and live reactions. If you like this blog, feel free to subscribe! See you next week for a new review on The Moveivaures!