Hello, My Movievaures! I hope you had a great week! I'm back with a new article on Netflix's latest teen drama: Do Revenge. I wasn't really thinking about watching this movie, but while waiting for some content to be released I found myself clicking play and going down that hill. Well, before getting into specifics, let's get to the non-spoilers part:
Do Revenge is an American coming-of-age comedy released on September 16th, starring Camila Mendes and Maya Hawke… It follows two teenagers who team up to get revenge on the people who did the wrong and ruined their reputation.
Let's be honest, this is still a teenage comedy-drama produced by Netflix so it could not have been a masterpiece. BUT, it wasn't that bad. I actually had a pretty good time while watching it, even though is full of most of the clichés we see in this genre. I think the fact that is a bit darker than the rest of it makes it quite better.
I liked Drea and Eleanor duo, but I'll admit I preferred Camila Mendes's character. I enjoyed how she snapped when plans didn't go her way and how she really behave like a mean, but a touching girl. Of course, the final twist was sort of interesting. I thought it was going to be a typical story about revenge biting back, and in a way, it was, but differently.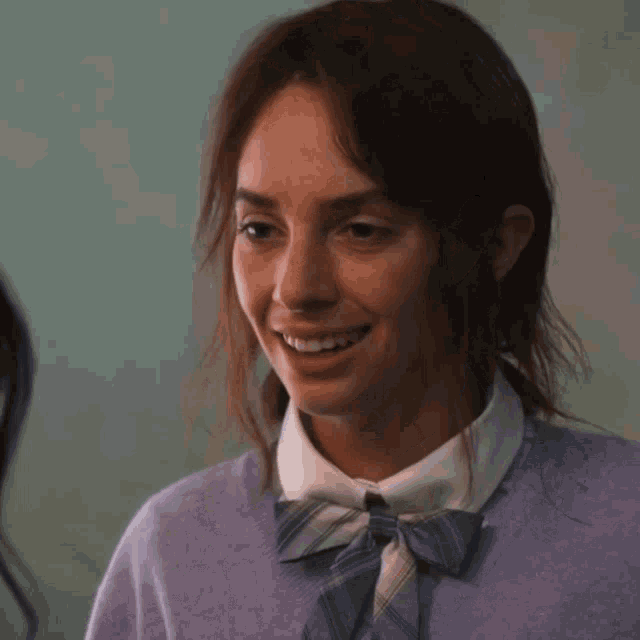 In short, in the end, this is quite a dark teen story. It is a bit stereotypical story from time to time, especially when picturing teenagers. I know I never went to high school in America, but I cannot believe it looks anything like this. Besides that, I thought the approach to bullying was quite smart even though in the end it feels like there are no real consequences for the main characters' own bullying. Anyways, in the end, it was just a fun movie to watch. This is all for today My Movievaures. I'll be back next week with a new article but in the meantime don't forget to follow me on Instagram!