Hello, My Movievaures! I hope you had a great week. I'm back with a new movie review on one of the most impressive films of the year: Everything Everywhere All at once. I had the chance to FINALLY watch it a few days ago, after avoiding all spoilers, but only seeing positive reviews all over the net. It was released in May here in Spain and even though I wasn't genuinely excited to see it, I was mainly curious when I read somewhere that it was everything Doctor Stranger and the multiverse of madness should have been.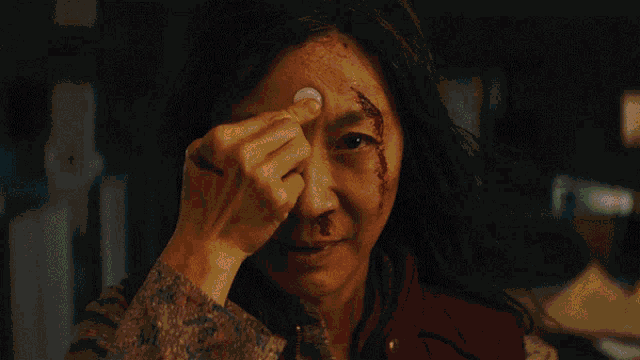 But first, let's get to the non-spoilers section. Everything Everywhere All at once follows Evelyne Wang, a Chinese immigrant in the United States, immersed in her tedious yet stressful routine, impacting her family life. Feeling her mind is about to explode she founds herself dragged on an epic adventure where she will meet different versions of herself and a series of incredible worlds that are all at stake because of a mysterious person who intends to destroy everything.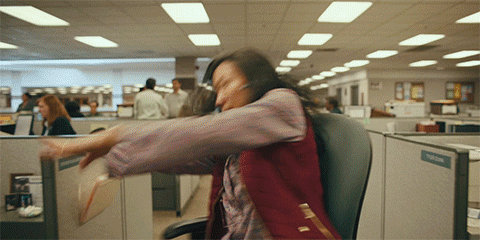 I will state it from the beginning, it is one of the best movies of 2022 and one of the best that addresses the multiverse. It manages not only to convey a profound message while entertaining us as hell but also utilizes the entire spectrum of ideas you could think of around the multiverse. I was impressed by all the staging ideas, the colors, the music, and the originality overall. It was pure pleasure for my eyes and brain and found that the explanation of how to jump from one alter ego to another was effective and completely credible.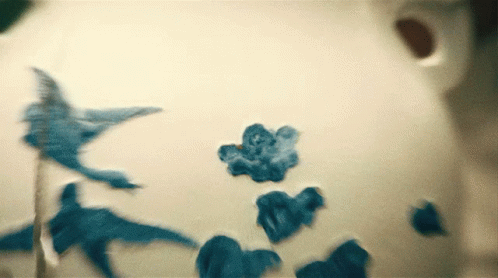 Of course, I cannot go out without mentioning the acting here. Michelle Yeoh is stunning, and it feels like not giving her enough credit by saying that. She expresses so many emotions and it shows how implicated she is in her role. Her character is so endearing while being annoying at the same time. The relationships she has built with her family are so real and I believe most of the viewers will relate to the complexity of human interactions.
In short, Everything Everywhere All at once, is a movie that deals with the multiverse as an excuse to explore family drama and question what the perfect life should look like. It is profoundly moving while being fun with some light scenes and strange dialogue. It is an emotional crescendo, and you will leave this experience feeling grateful for the life you currently have. I will leave here a message for a very important person: I will always be happy to do the laundry and the taxes with you for the rest of our lives. This is all for today My Movievaures! Let me know in the comments down below or on Instagram your thoughts about this movie. I'll see you next week!