Hello, My Movievaures! I hope you had a good week. It is still January so let's say I still have a pass on writing about 2021 movies and series, okay? Great, well I'm back with a new review on a very particular movie: The Green Knight. When I first saw the trailer last year I had absolutely no idea what this movie was about. Let's say that even after watching it, I still have no idea what it is about, but I still loved the experience. So, let's get into it!
The Green Knight is an adaptation of a Chivalric romance written in the XIVe century by an anonymous author – Sir Gawain and the Green Knight. We follow Gawain, King Arthur's nephew who after agreeing to play the beheading game with a mysterious entity during Christmas, will set off on an epic adventure a year later to prove himself worthy of his knight title.
The storyline might seem straightforward, but I really oversimplified it because the entire movie a full of odd scenes, symbolism, and weird dialogues between characters. overall, I would describe this story as a rite of passage; an image of what means to become an adult and take responsibility. All of that, in the framework of King Arthur and his knights of the roundtable. Legends and mystery encompass the narrative, rarely being very obvious as for the meaning of all of it in Gawain's life.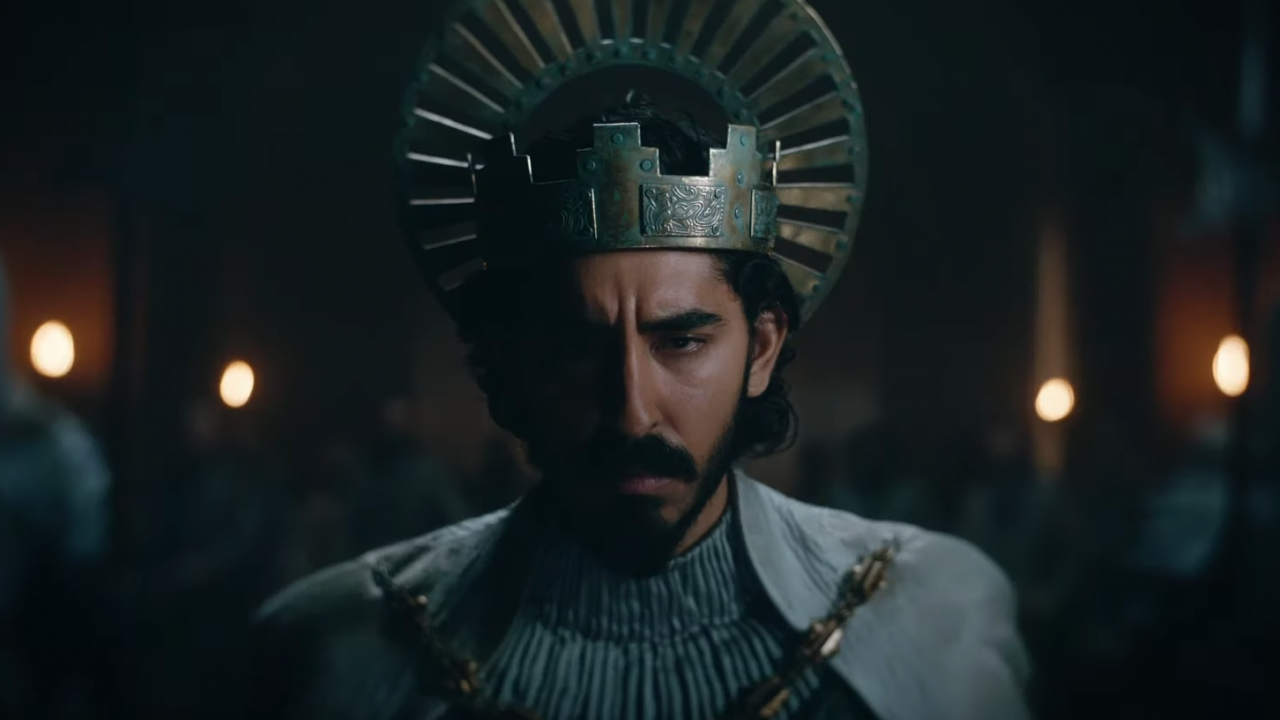 In short, the visuals are also splendid mystical, mixing the medieval and fantastic genres. The landscapes are full of colors and strange visions, straight from the world of dreams. Every scene feels like there is some profound message while being incomprehensible at the same time. You kind of finish this movie with the feeling you didn't understand a thing but love every minute of it.
This is all for today My Movievaures! Let me know in the comments down below if you watched The Green Knight and your opinion on this strange but fantastic movie. I'll be back next week with a new review, probably on a new Netflix show. In the meantime, feel free to follow me on Instagram for more news. See you soon!