Hello, My Movievaures! I hope you had a good week. I'm back with a new article, this time on a movie released in 2022: Mother/Android. Unfortunately, it is not a great start… A reused theme, some bad acting, and expected plot twists are some of the few words to describe this movie. But let's get into more details!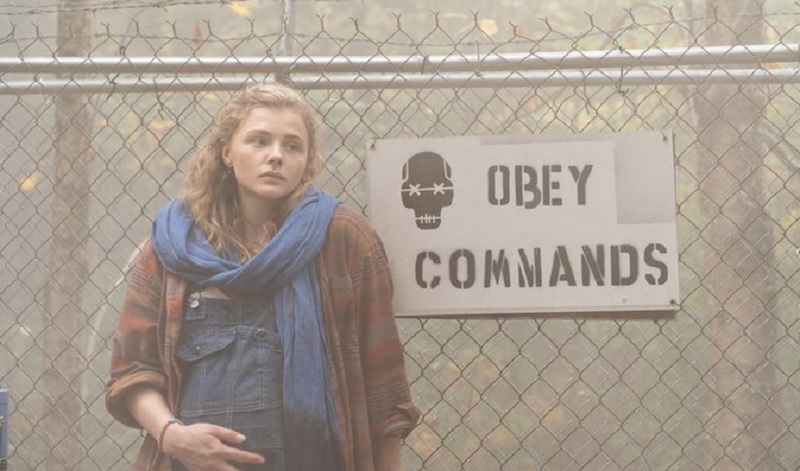 Mother/Android tells the story of Georgia and Sam, a pregnant couple trying to survive in a post-apocalyptical world shattered by an android uprising. Seems familiar? Of course, it is, and unfortunately for us, there is absolutely nothing original about this storyline. Don't get me wrong, these plots can actually be very intriguing, but we have no ounce of authenticity in the way this story has been approached.
I was even disappointed to see that there is no real meaning to the title of this movie. I thought there was going to be some sort of profound link between the baby-to-be and the androids, but except the typical life-threatening part, there was absolutely nothing there. The acting is also quite bland, even with Chloë Grace Moretz's presence.
In short, Mother/Android is an uninteresting film, filled with clichés and already seen plot twists. I hope this is just a bad misstep to the 2022 film experience. As you can see this review is shorter than usual because there is not much to say about this movie which clearly missed the point of showing a different aspect of this type of storyline.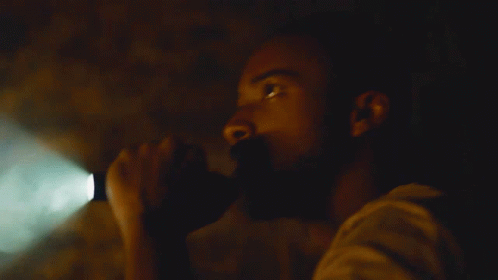 This is all for today My Movievaures! Let me know in the comments down below your thoughts on this movie if you've watched it. Feel free to follow me on Instagram and send me a message if you want me to cover a specific movie/show in the next couple of weeks. See you next week on The Movievaures!