Hello, My Movievaures! I hope you are doing great! I know, I know… I said I was finished with 2021 and I was looking forward to this new year. However, all the new TV Shows releases haven't finished yet, and in my defense, the show I want to share with you today was actually released in 2020: Normal People. Maybe you haven't heard about it, as it is not as popular as dramas such as This is US, but 'oh my ' how unfortunate that is for us viewers. Let me tell you why.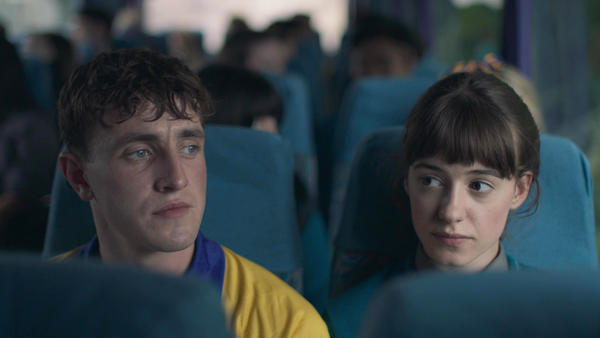 Normal People is an Irish TV show based on the novel of the same name by Sally Rooney. It tells the tumultuous love story between Marianne and Connell, both coming from different backgrounds but from the same small town. We get to see their trajectory as they grow up as individuals and how their relationship evolves from their teenage life until they become young adults.
What can I say? There is no need for a complicated plot to create an amazing story. You only need amazing characters and a consistent storyline to make viewers fall in love with it. And that is what happened to me with this show. I only heard about it beginning of 2021 when one of my favorite YouTubers spoke about it, but even at that time, I wasn't really up to adding more shows to my list. Then I watched The Lost Daughter and I discovered Paul Mescal's amazing performance which lead me to Normal People where he plays the main male character, Connell.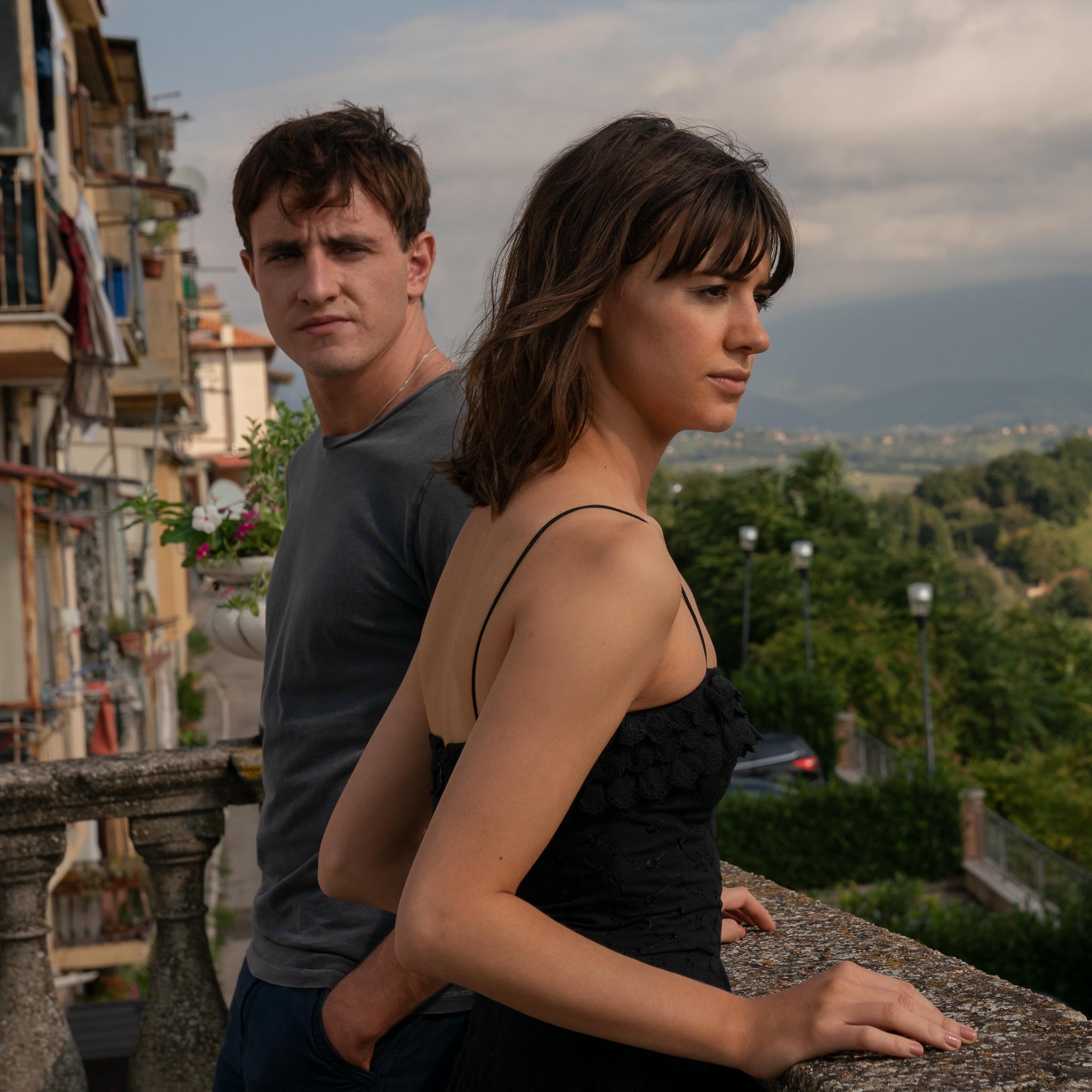 I haven't read the book, but the title is just perfect for this content. There is nothing incredible about this love story, that some might consider a bit boring, but I would disagree. I actually loved the sincerity and messiness of this relationship that makes it so relatable. It exposes us to this unconditional love we all dream about, but with the rawness and complexity characteristic of real-life relationships. It also approaches with subtlety some key topics such as class differences, domestic violence, abusive relationships, and how difficult it can be to meet society's expectations.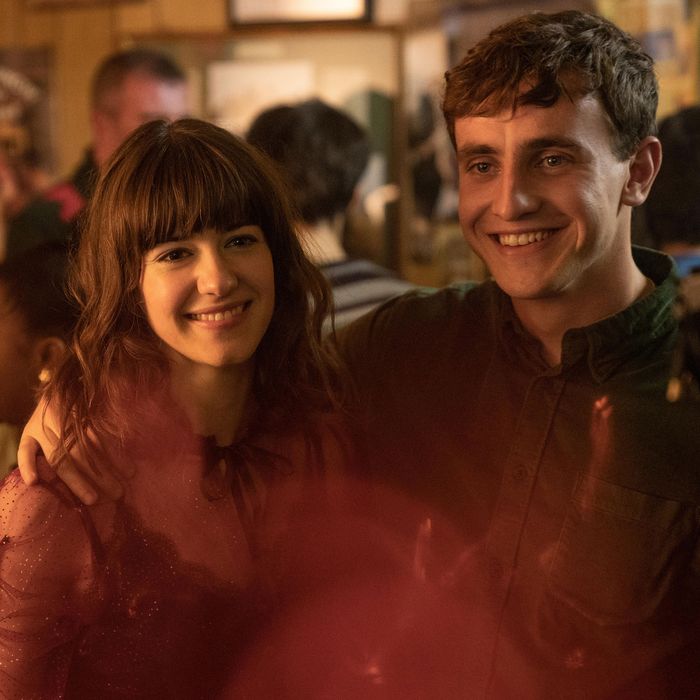 In short, Normal People is a beautiful, wondrous but sometimes frustrating love and friendship story. The casting director did an amazing job choosing those actors to play so complex and textural characters with so much accuracy. The excellent writing also results on the fact that the author of the book is also in the writing team of the show and it really shows. The poetic aspect of this story and some of the longing scenes might not be for everyone, but trust me, this drama really deserves more attention.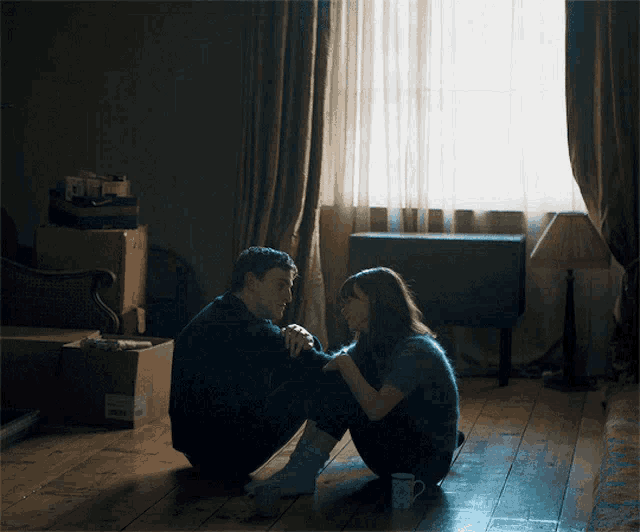 This is all for today My Movievaures! I hope you enjoyed this article and let me know your thoughts on it in the comments down below. I'll be back soon with a new review, hopefully on some 2022 content, but in the meantime don't forget to follow me on Instagram for more news and short reviews!