Hello, My Movievaures! I hope you had a nice Christmas with your loved ones. Before the end of the year arrives, I wanted to write about one of my favorite series' sequel of the year: The Witcher Season 2. I was really excited about this release as I enjoyed season 1 a lot, and was hoping this second one to be even better. Was it really the case? Well, let's get into it!
Season 2, starts directly after Geralt and Ciri's encounter at the end of season 1. This time we will focus much more on their relationship, as well as Yennefer's destiny after the battle of Cintra. Of course, we follow other characters through it this season, but the center of it all is this trio and how their faiths are interconnected. We will have the chance to learn more about the Witchers' training and Geralt's companions as well as Ciri's powers origins.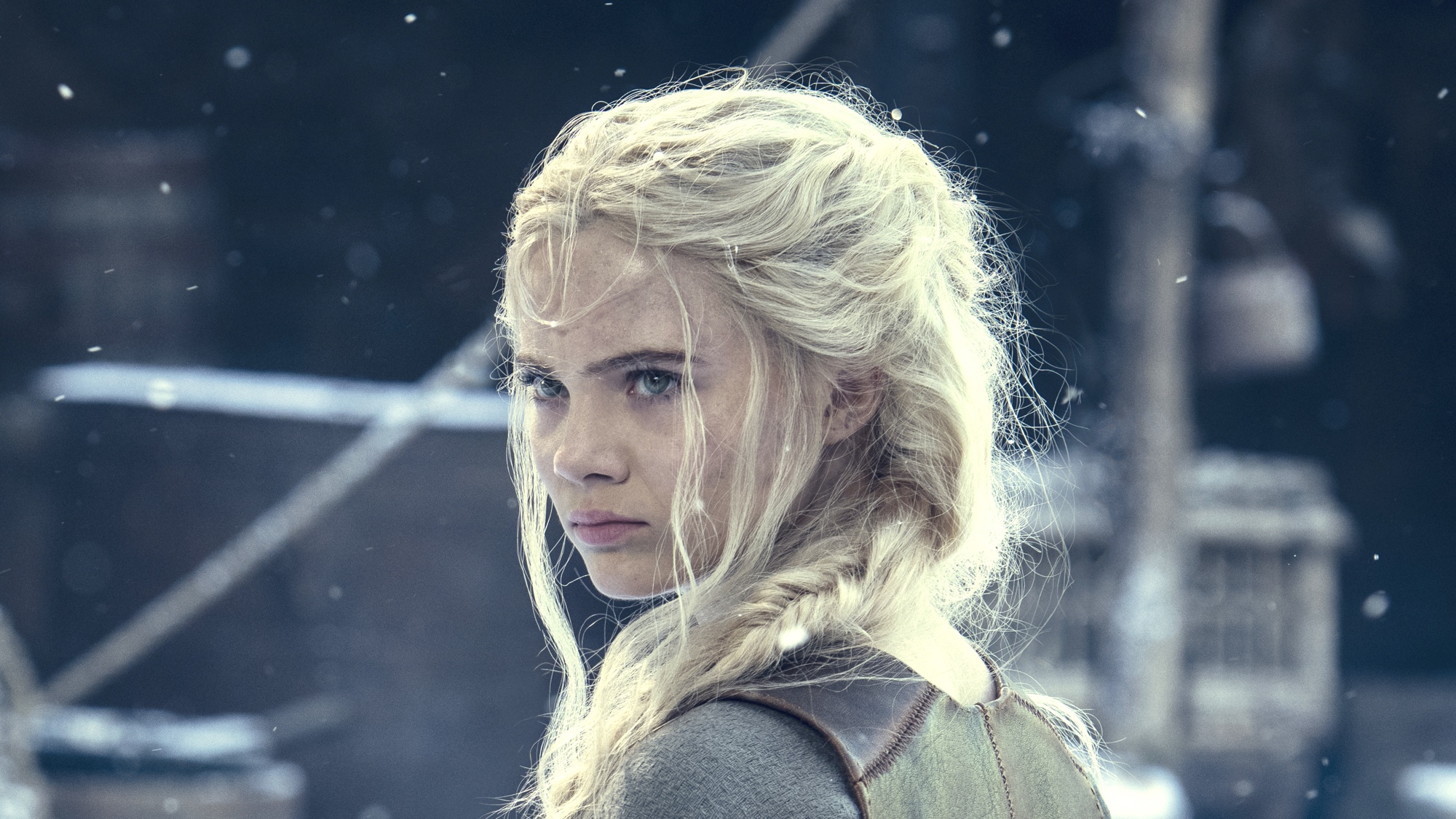 Opposite to the first season, the timeline is chronological and so it is easier to follow the unfolding of the story (even though I didn't find S1 to be that complicated, to be honest). As per the character development, as said before, I really appreciated the relationship between the main characters and especially how it evolves throughout the season. Ciri's evolution is also really intriguing even for those who don't really like her character. Geralt's as amazing as ever, and his paternal role suits him pretty well.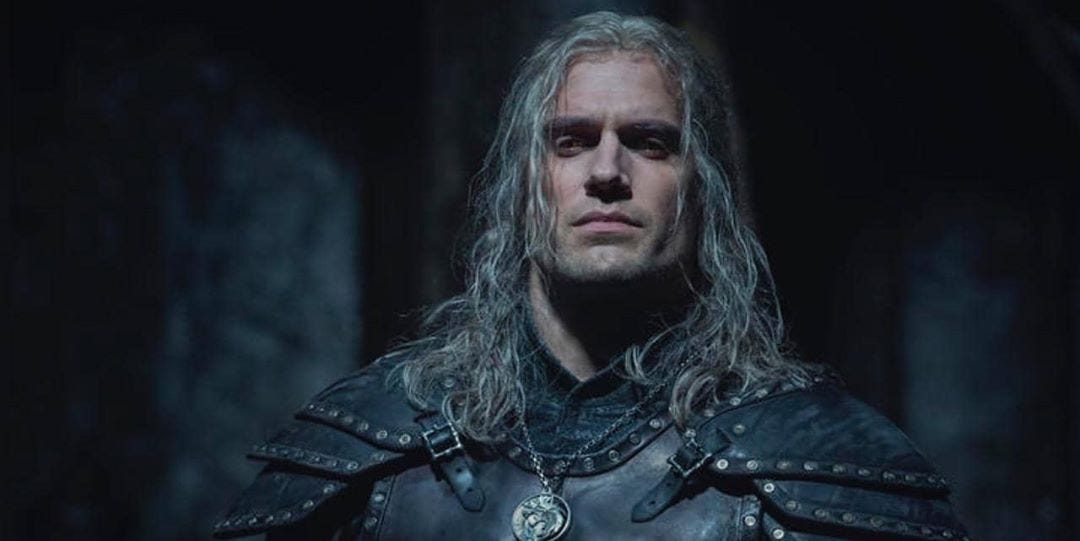 The scenery is even better than in season 1 and you can see a big improvement in terms of special effects. The budget has consequently increased, it must be noted, but you can also see it in the actors' implication in the combats and action scenes. I also enjoyed some of the action scenes in which we could see some moves like in the video games. Finally, the cast is just perfect and the new actors/characters introduced are really intriguing.
In short, The Witcher Season 2 is more than a good surprise, it is a tribute to this amazing Witcher's universe and has nothing to envy in its first season. The mistakes they did before were rectified, and even if everything is not perfect I think fans will be happy with the results. There have been some changes to the books' stories, but in a smart way as it is always difficult to be 100% true when making an adaptation. In any case, I really recommend this new season and am excited to discover what's coming next. PS: Check the end credits in the last episode!!
This is all for today My Movievaures! I hope you enjoyed this article. Let me know your thoughts down below and don't forget to follow me on Instagram for more news and short reviews. I'm really glad to have so much amazing content to write about lately so stay tuned!