Hello, My Movievaures! I'm soooooo excited to be back with THE most expected Marvel movie of the year: Spider-Man: No Way Home. Even before the release of the first trailer, fans all over the world were already speculating about this movie and the hype has been getting bigger and bigger since. I always try not to put too many expectations on new releases, because it can even prevent you from enjoying a movie or show that is actually very good. However, I will not lie that with all the buildup done by the fans, actors, and creators of this third spider-man movie it was quite hard. So, how was it you might ask? Well…Let's get into it!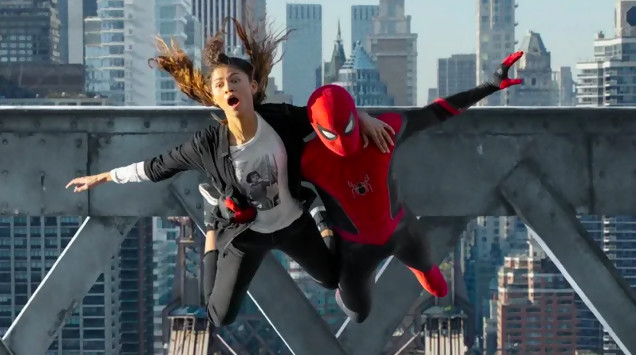 This third movie is the direct continuity of Spider-Man Far from home which ended (SPOILERS AHEAD on Far From hime) with Mysterio revealing Spider-Man's identity to everyone around the world. No way Home starts with Peter living the consequences of not having a secret identity anymore, being the most famous person on the planet, and how this negatively impacts not only his life but his loved ones too. As we've seen in the trailers, he then decides to seek Dr.Strange's help to erase everyone's memory about who Spider-Man is behind the mask, but as we know something goes wrong and it opens the gate to other universes and its dangers.
If I need to describe this movie in one word it would be Fan-Service. It might sound negative, but it isn't as we all knew this was the main goal of this third movie. I truly believe fans of the Spiderverse will have a really good time as it goes deep down into the nostalgic elements we all love.(SPOILERS ALERT) Mainly all the appearances we were hoping to see happened and there are so many references to other spider-man movies as well as answers to questions fans have asked over the years about their stoyrlines. Almost everyone in the movie theatre started cheering when Andrew and Tommy appeared on screen, so you can imagine how glad people were even though we were kind of expecting it.
However, this movie is clearly not perfect and some could even say a bit disappointing. I don't think its likely we will see three spider-men in the same movie soon and so this was one chance Marvel couldn't get wrong. It will be to harsh to say they missed the opportunity, but I clearly believe they could have capitalize even more on the villains, and spider-men charisma. There was also so many opportunities to create some incredible iconic scenes, but unfortunately Jon Watts was directing this movie and he has shown he is unable to work on the visuals. There is also a bit too much of the usual Marvel touch with the bad jokes and unnuanced references. Again, let's not forget this is still a Marvel movie.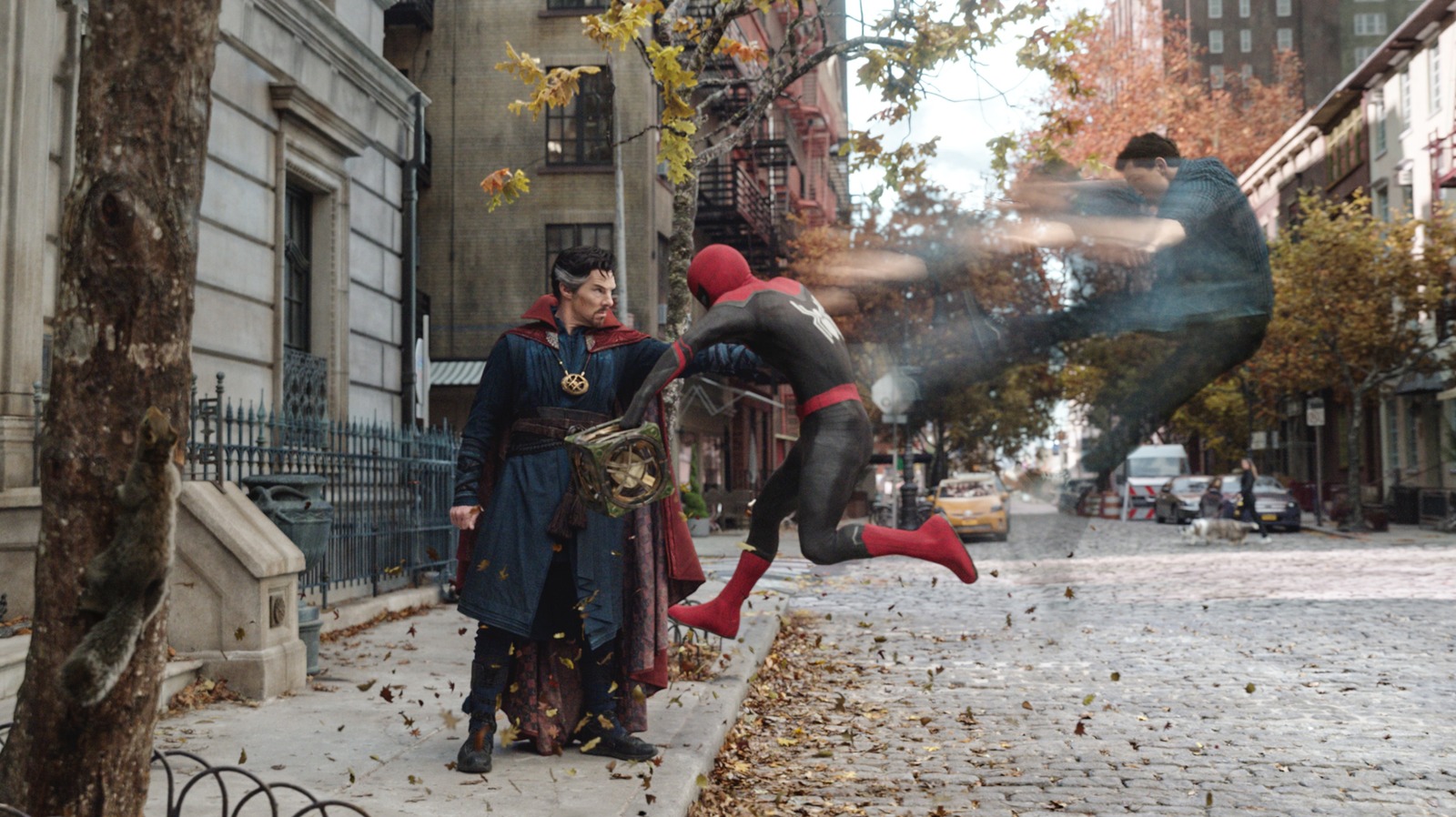 In short, Spider-Man No Way Home is not a perfect movie at all, but it does the job it was supposed to do: give the fans what they were asking for. There are way better Spider-Man movies than this one: better visuals, better plot consistency and especially higher quality of dialogues. None of the less, I'm 100% sure that if you are a fan of this character and the previous movies, you'll have an amazing time as I did, and for once the ending is satisfying despite is the sad note to it. This movie will not age well, for sure and there a bit of potential wasted but in the end you'll get out of the cinema session with a huge smile. DON'T FORGET TO STAY UNTIL THE END!!!!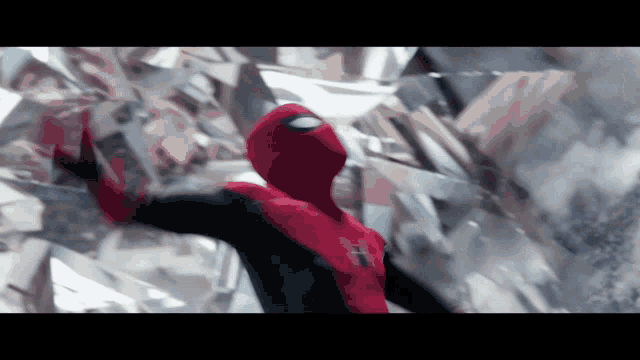 This is all for today My Movievaures! I hope you enjoyed this article and let me know in the comments down below your thoughts on this third Spider-Man movie with Tom Holland. Don"t forget to follow me on Instagram for more news and short reviews. Stay tuned for more content before the end of the year!!! See you soon.