Hello, My Movievaures! I hope you are doing well and had a good weekend. I'm back with a new article on a new biopic movie: Spencer. There has been a lot of documentaries and series on Diana Spencer's life and tumultuous relationship with the British Royal family, so I wasn't really excited when I first heard about this new movie on the topic. However, the cast, especially Kristen Stewart as Diana pocked my curiosity and I gave it a try. So let's get into it!
Spencer centers during the Christmas weekend of 1991 at the Queen's estate where Diana will be forced to face the coldness of the royal family while struggling with mental health problems and dealing with the end of her marriage with Charles. While the others live by tradition and want to force her to submit to it, she decides this is the end of her imprisonment and the returning of her life as Spencer.
I really enjoyed how this movie approached Diana's story. Without explaining everything that happened before, we understand how difficult this marriage and life under the spots has been for her, as well as the lack of support the royal family has given her. It is quite impressive to see how in what seems to be such a short period of time, her life will be turned upside down and when will make a decision that will impact forever the UK history.
The entire movie focuses of course on Diana, but the center is accentuated by the fact that other characters seem to appear briefly during her stay, except maybe for her friend Maggie and her kids. Even the queen and her son have little screen time, as we see how Diana does her best to avoid spending time with them, as the judgment and disapproval are obvious in their eyes and attitude towards her.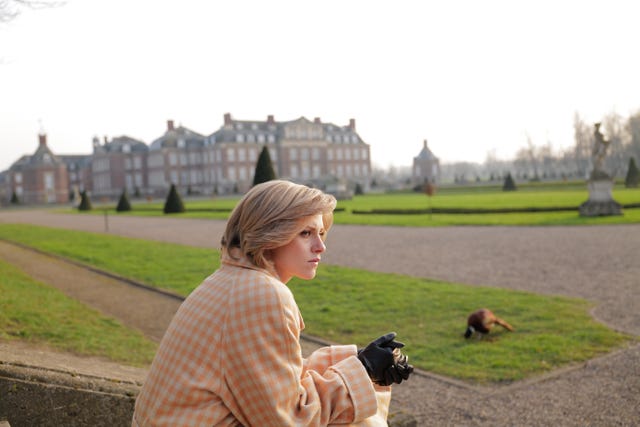 Kristen Stewart does an incredible work portraying this figurehead, even though I must admit I wasn't really convinced by the cast's choice at the beginning. The first scene even scared me a bit, as it seemed Stewart was forcing a bit too much on the fragile aspect of Diana's personality. Nevertheless, during the rest of the movie I truly found her acting astonishing and in a way similar but also quite original. As viewers, we live her struggle and her doubts even on her own sanity as everyone (or almost everyone) seems to be against her, until the moment she decides she is not the problem anymore, reclaiming her name: Spencer.
In short, Spencer is one of the most beautiful and artistically portrays Diana's real suffering within the Royal Family and the end of one of the most high-profile marriages of the '90s. Kristen Stewart's performance is undoubtedly breathtaking, even if sometimes we can perceive the theatrical adaptation of Diana's real-life story. In any case, I truly recommend Spencer for all those seeking a new perspective on this wildly covered story.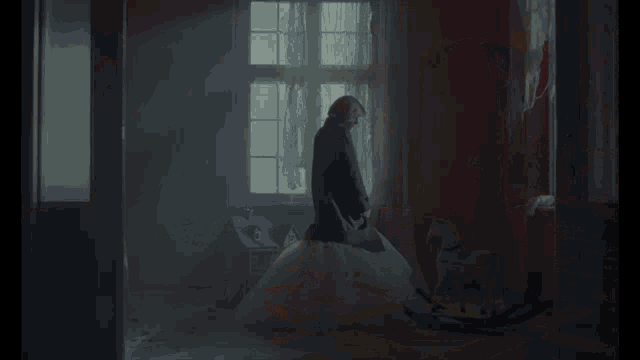 This is all for today My Movievaures! Let me know in the comments down below your opinion on this movie and check my Instagram post here. See you on Wednesday for a new review on The Movievaures. See you soon for more news and live review on The Movievaures Instagram page. Don't forget to follow me and click on the notification button.