Hello, My Movievaures! I hope you are doing fine. I'm back with a new Netflix movie review: Red Notice. This movie was promoted as hell by the platform and I heard about it months before it came out. It was announced as the next big hit and it's true the casting really caught my attention. So, was thee hipe worth it? Let's get into it.
Red Notice follows FBI Agent John Hartley (Dwayne Johnson) and Art thief Nolan Booth as they partner together to find the famous third egg of Cleopatra and bring down "The Bishop", the world's greatest art thief (aka Gal Gadot). I will say that I wasn't really expecting anything special when I first read the plot, is not outstanding in any way, but could be at least a good nice adventure to watch.
Well, I didn't hate it, but I will absolutely forget about it in a few days. I will not lie, I sometimes had a good time, but this movie has really no substance at all. The actions scenes are not impressive at all, the storyline seems too unrealistic for a movie supposed to be in our real world and the jokes get worse and worse as we move further to the end.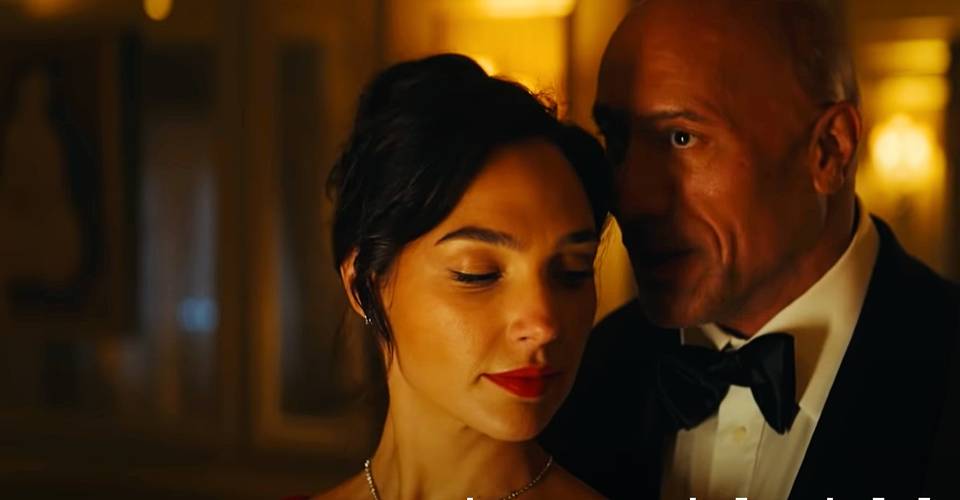 In the end, this is a movie about the main actors playing the same roles they've been playing for years now: Dwayne Johnson as the muscular, adventurous, know-it-all guy; Gal Gadot as the smart "femme fatale"; Ryan Gosling as Deadpool. Undoubtedly, there is nothing new and intriguing about Red Notice. And say that apparently, it is the most expensive Netflix movie, you can only think all the budget went into the actors' salary.
In short, I do not recommend this movie. You can smile a bit at some jokes, and have a bit of fun but absolutely nothing impressive. I will even say that with all the quality content on the platform right now you shouldn't waste your time and watch this. As I said before, I didn't hate it, but it is clearly a disappointment when you think that Netflix put so much budget on a movie this bad.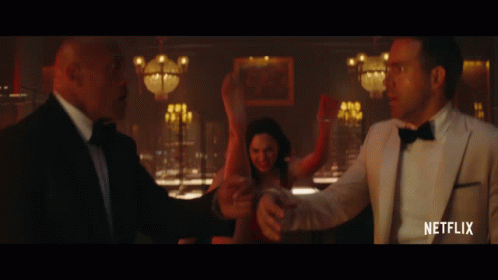 This is all for today My Movievaures! Let me know your thoughts in the comments down below or on Instagram. I will be back next week with a new review. I'm excited as December will be a very busy and interesting month with amazing releases, so stay tuned!