Hello, My Movievaures! I hope you are doing well. I'm back with a new review on Jason Momoa's latest movie: Sweet Girl. This movie has been available on Netflix since August of this year, but I haven't had the chance to watch it before due to all the latest releases in the last couple of weeks. Was it worth the wait? Well, let's get into it!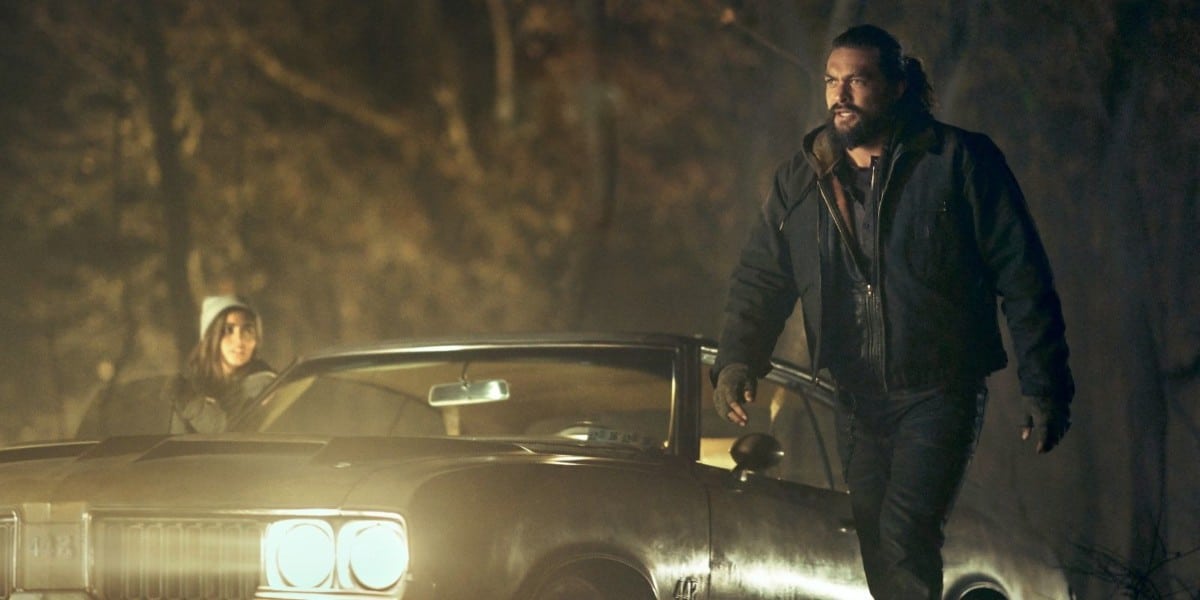 Sweet Girl tells the story of Ray Cooper (aka Jason Momoa) and his daughter Rachel, as they find themselves in the center of a conspiracy while trying to avenge their wife/mother's death because she was refused a drug that could save her from cancer. For most of the movie, we get to follow Ray and Rachel as they escape from a hitman and try to uncover the truth behind a pharmaceutical plot with political ties.
This is not the most original storyline of all, but at least I was curious to see Jason Momoa in a different set. However, even though we don't see the same sense of humor in his character as we are used to, in the end, Ray Cooper is clearly a deja vu, still portraying this big teddy bear dad capable of incredible violence to protect his child. Indeed, is interesting to see Rachel and Ray's relationship, which at least shows another side of the Father-daughter connection, but not enough to be outstanding.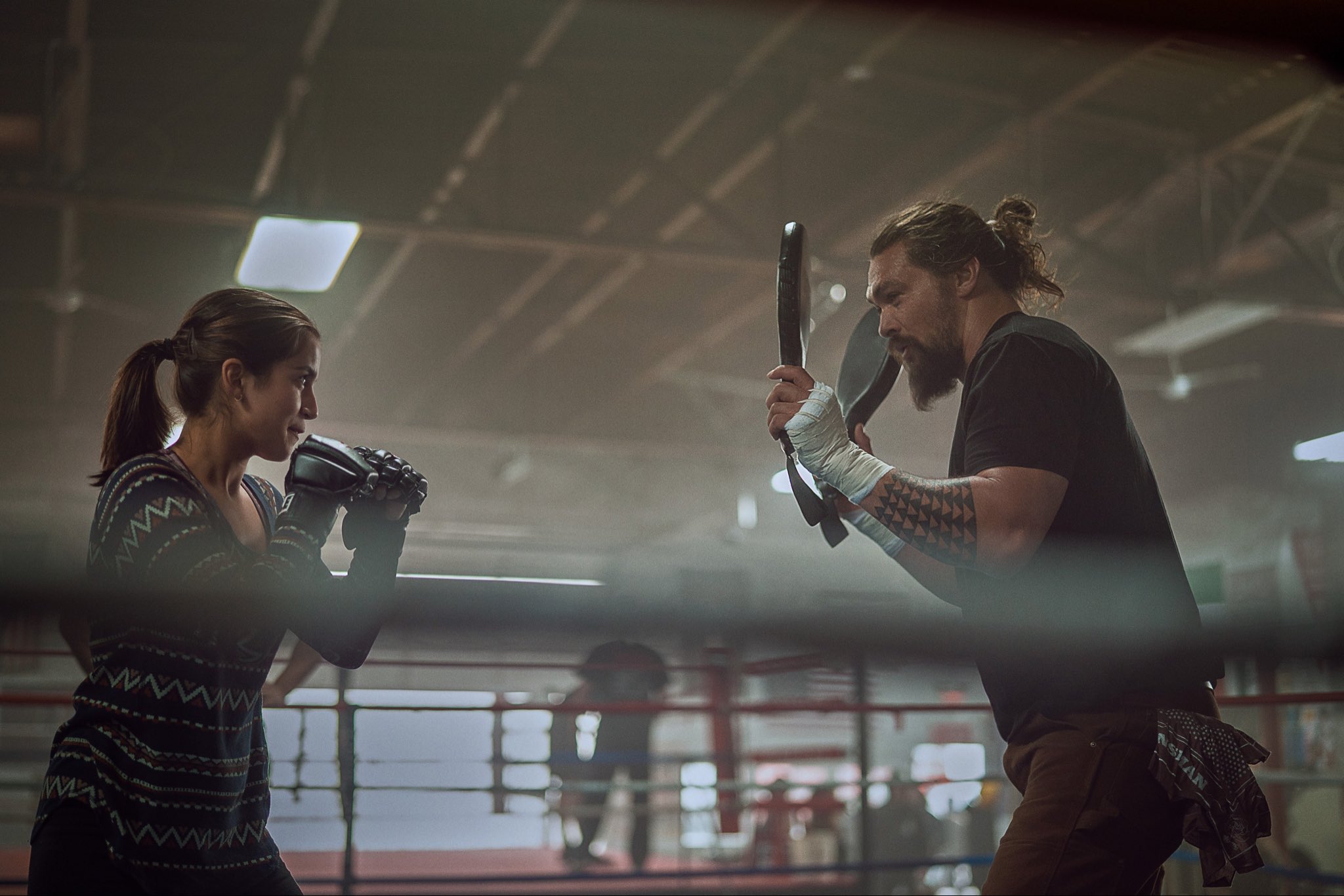 There was at least the effort to build some sort of intrigue with a profound goal for every character, but as each scene passed everything seemed so predictable and standard for an action/thriller movie. Even the great revelation wasn't one as by the end of the movie it seemed quite obvious which trajectory the director and scenarist went for. The "bad guys" motives were very simplistic and even the main characters' wills were not quite clear as they fell further into violence.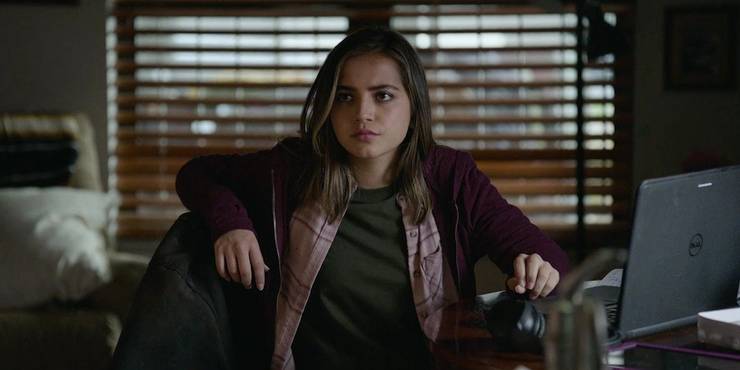 In short, Sweet Girl is an average action movie with some good fights but an obvious plot and disappointing character development. Some will say that they didn't expect the grand finale, but I think for most of you, it will seem very predictable. At least, the storyline makes sense and it is entertaining enough for an evening of boredom.
This is all for today My Movievaures! I hope you enjoyed this article and I'll be glad to read your comments down below or on Instagram where you can also follow me for more news and live reviews. I'll see you in a few days for the next article on The Movievaures!