Hello My Movievaures! I hope you had a good week. I'm back with a new article on a Netflix miniseries: The Time it Takes (el tiempo que te doy). These Spanish series really hit a spot while watching it and I was quite surprised by its approach to heartbreak. So let's get into it!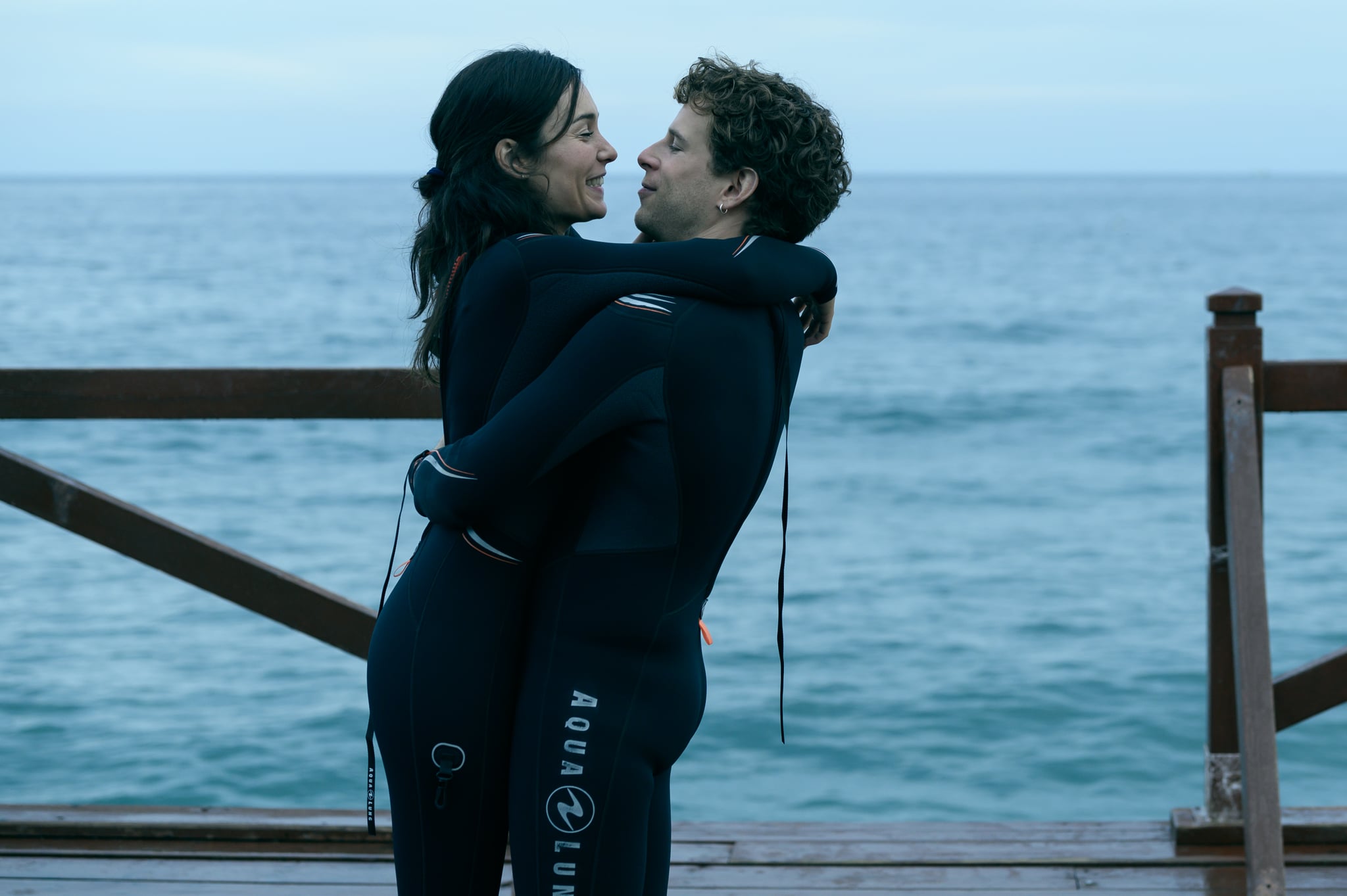 The Time it takes is a series of 10 episodes of 11 minutes each in which we get to know Lina and how she deals with the end of her relationship with her first real love, Nico. As simple as it might seem, this show manages to have a different approach to breakup and love. Each episode is split between her present and her memories of their couple, giving more screen time to her present as she grieves this romance.
What I love about this approach is that we clearly see her struggle to move forward, not because their relationship was perfect, but because it was real. The genuineness of emotions is extremely touching and probably similar to what many of the spectators have felt after their heart have been broken. However, beyond the depiction of this hurtful situation, there is also a message of hope.
Indeed, The time it takes is all about feelings and how to truly deal with them. By not escaping from her reality and really feeling the pain, Lina manages to give less space to her memories with Nico and focus more on herself, her present, and future. It is not with a touch of melancholy that she decides to think less of him, but as good as some memories can be, no one has created a life based on them.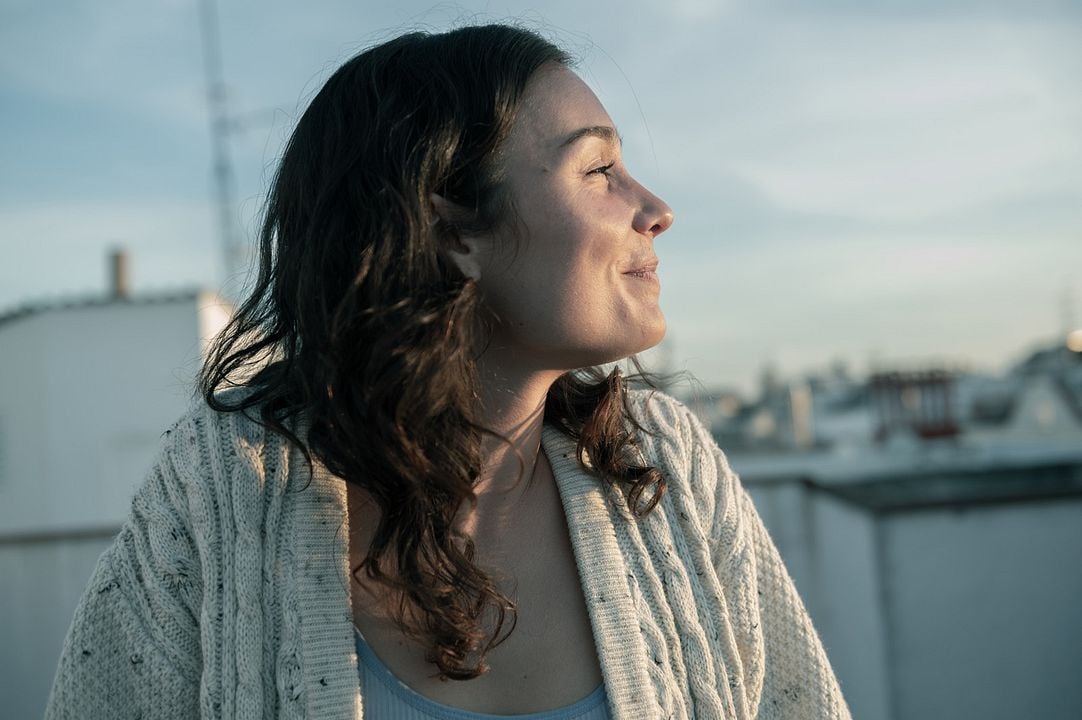 In short, The Time it takes is a beautiful story of love, breakup, and emotions. Nadia de Santiago's performance is magnificently realistic and human that everyone who has lived a breakup will instantly feel connected to her. It is a very emotional show, but with the right amount of hope to help the spectator not to end this story in a sad way. The way this simple story is so originally approached is outstanding as well as the fact that even when we are hurting we still have the power to move forward.
This is all for today My Movievaures! I hope you enjoyed reading this article and let me know in the comments down below your thoughts on it. I'll be back next week for a new review on The Movievaures. In the meantime, stay tuned on Instagram!