Hello, My Movievaures! I hope you had an amazing week. I'm back with a new article on a Netflix TV Show: Locke & Key. Season 2 has recently been released and because I had many business trips lately, I took the opportunity to watch both seasons in just a couple of days. I've been curious for a while now, but you know how it is, there is always something to watch and I get pretty busy. So, anyway, what are my thoughts about this show? Well, let's get into it!
We follow Locke's family, who decided to move to their father's old childhood home after his violent death. Tyler, Kinsey, and Bodey, the three of Locke's kids will soon discover that this ancient mansion is filled with magical keys that will transform their lives but will also put them and their family/friends in great danger. This show is actually based on Joe Hill and Gabriel Rodriguez comics.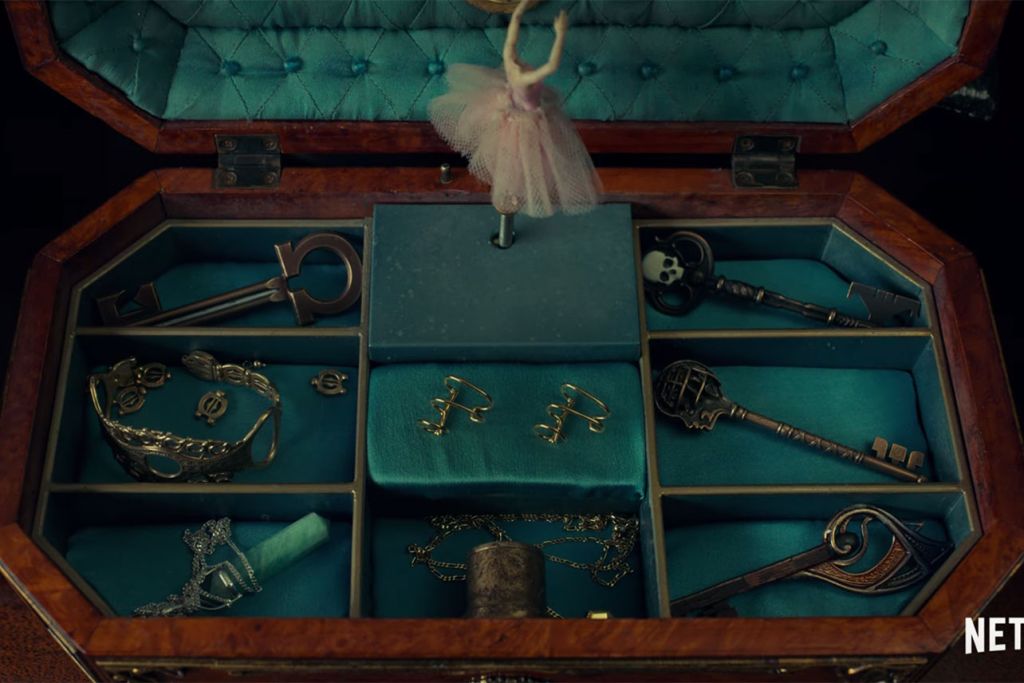 As you might know now, I kind of like teenager/ coming to age shows, and this one is actually pretty interesting. Of course, there are some cliché scenes and goofy dialogue but in the end, it is a very nice way of portraying a loving family touched by tragedy, who try to move forward and live a normal life. However, there is nothing normal about reality-bending keys and that's where things get really interesting.
To be honest, it seems kind of obvious that Narnia inspired a lot of aspects of this storyline. However, it doesn't look like a bland copy of it, but just as a reminder that magic seems to be more attracted to children's innocence. In any case, Locke & Key plunges you into a mystical new experience, with credible stakes, smart characters, and the type of adventure you'd love to see as a kid, but also interesting enough as an adult.
In short, Locke & Key is an exciting adventure, full of magic, teenage drama with the right amount of darkness that makes it cryptic enough for adults. The plot is marvelous and even if the CGI is not perfect, it is good enough to plunge you into this magical world. Season 2 has just been released and they managed to keep the momentum as well as the intensity overall.
This is all for today My Movievaures! I hope you enjoyed this article and if you did, feel free to leave me a comment down below or on Instagram, I would love to read your opinion. I'll see you in a few days for a new article on The Movievaures!