Hello My Movievaures! I hope you had a good start of the week. I'm back with a new article on a successful Netflix TV Show: You. You must have heard about this show released in 2018, that has brought toxic relationships to another level. Season 3 was released a few days ago, mid October and so I thought it will be a great time to give my opinion on this quite original show. So let's get into it!
You, follows Joe Goldberg (aka Penn Badgley, aka Dan for Gossip Girls lovers), a mysterious and shy bookstore manager who truly believes in THE ONE; this special person with whom he will completely fall in love until the end of time. His prayers get answered when he crosses the path of an aspiring female writer in New York, Beck. This first crush will quickly become an obsession to Joe, who will spent most of his time stalking Beck's every move, relationship and aspirations, all with one idea in mind: make her fall in love with him.
This is actually Season 1 plot, but I will not go further so don't worry no spoilers ahead! You get the point, a sort of love story which quickly takes a very dark path. It is actually quite funny to see the amount of memes coming from this show, especially when it comes to woman choosing bad guys full of red flags. Anyways, for sure this show went quite viral since it first season in 2018 and it hasn't change for this most awaited new season. Of course, it wasn't as popular as Squid Game but then the competition is too high.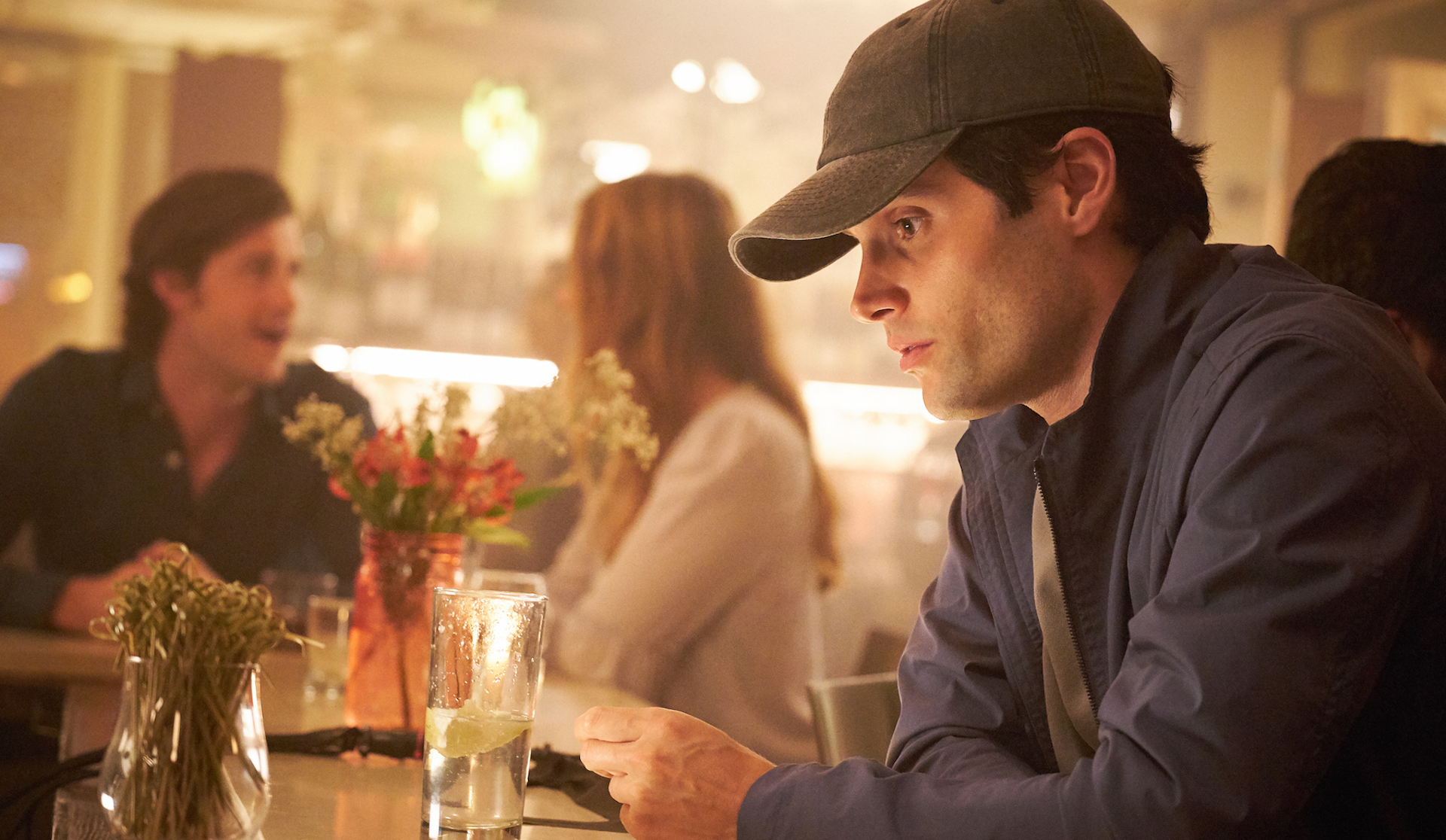 So why is YOU a trending show? I have the feeling that in a way many people love the idea of someone being obsessed by them and they project their fantasies on those characters. But it is not only that certainly. The concept is quite original and lead by a very charismatic actor (of course Dan!) with a series of twists. It could be a mix between Dexter and any sort of love story in the Big apple. What I like most, is being able to listen to Joe's thoughts, most of the time full of skepticism and very relatable but somehow disturbing.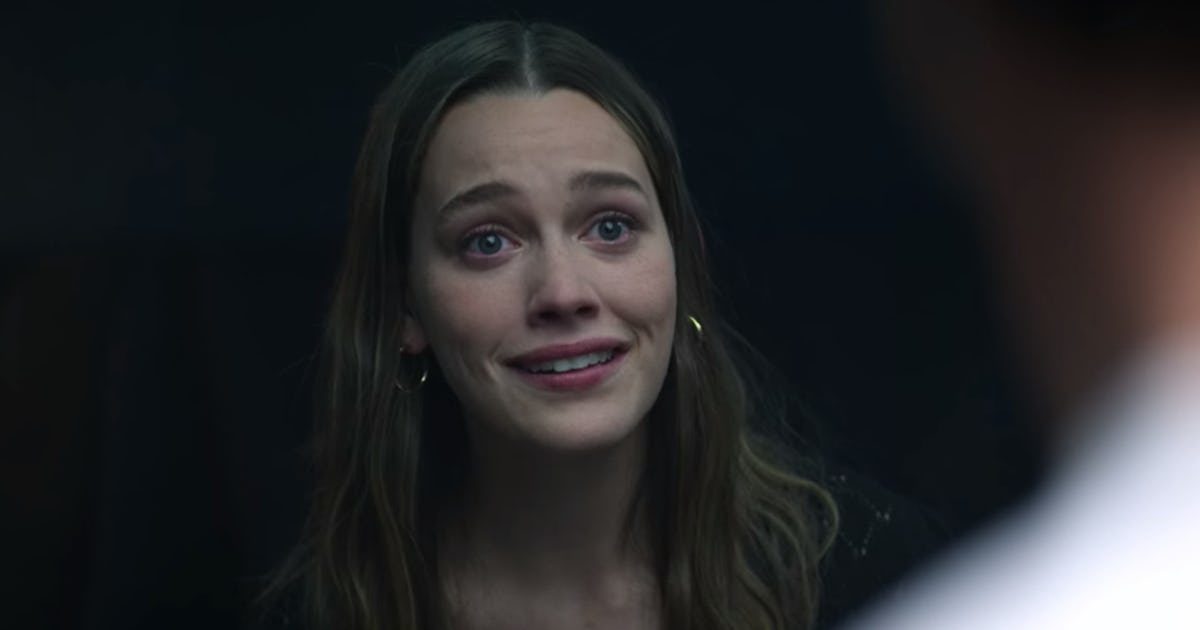 In short, YOU is a terrifying story of harassment, murder, stalking and harmful relationships disguised as a normal romcom with your usual mysterious guy and the girl next door. The rhythm is good enough to keep you interested throughout every episode, trying to see at which point this mascarade will fall and Joe's craziness will finally be discovered. From season 2 I believe female characters get a bit more interesting, as season 1 mainly focuses on presenting Joe's deviance. Season 3 is, as usual, not as surprising as the first one, but manages to avoid the repetitiveness that it could easily fall into. I would even say that I was pretty much content on how this storyline was presented.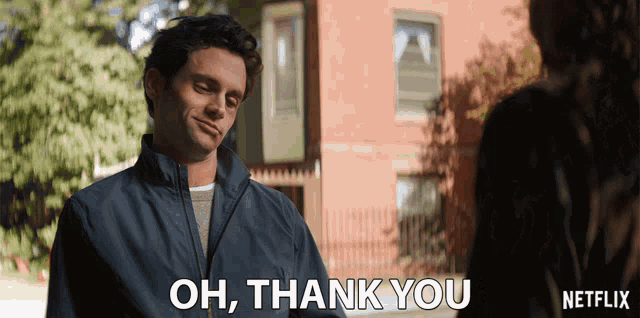 This is all for today My Movievaures! I hope you liked this article and let me know your thoughts on the show if you've already watched it. Also, don't forget to follow me on Instagram for more news and live reactions. I'll be posting more about my writing process and the next movies I'll see in theatre soon. I'll see you on Sunday for the next review and util then you can check out my last article on The Movievaures.