Hello My Movievaures! I hope you are doing well. I'm excited to be back with this new article on an emotional but quite beautiful story: Maid. This show has been released a few days ago on Netflix, and even though it wasn't as popular as other shows like Squid Game, it deserves to have some publicity as I believe is one of the best limited series of the year. Let me tell you why!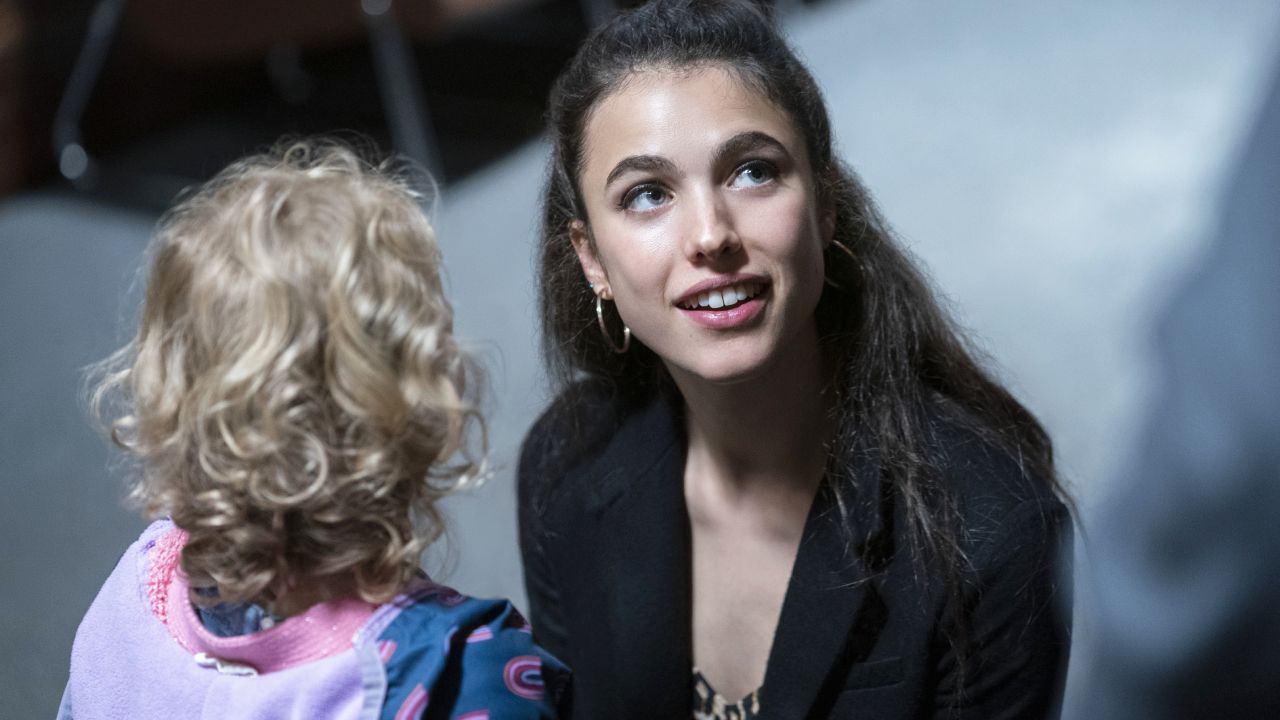 Maid is inspired Stephanie Land's Memore: Maid: Hard Work, Low Pay, and a Mother's Will to Survive. It tells the story of Alex, a single mother who decides to leave an abusive relationship and starts working as a maid to give a better future to her daughter. As simple and maybe even a bit "already seen" as this plot might seem, this show really brings something new to the table. It is not only a depressive story about motherhood and poverty, but an insightful portrait of low social class in America.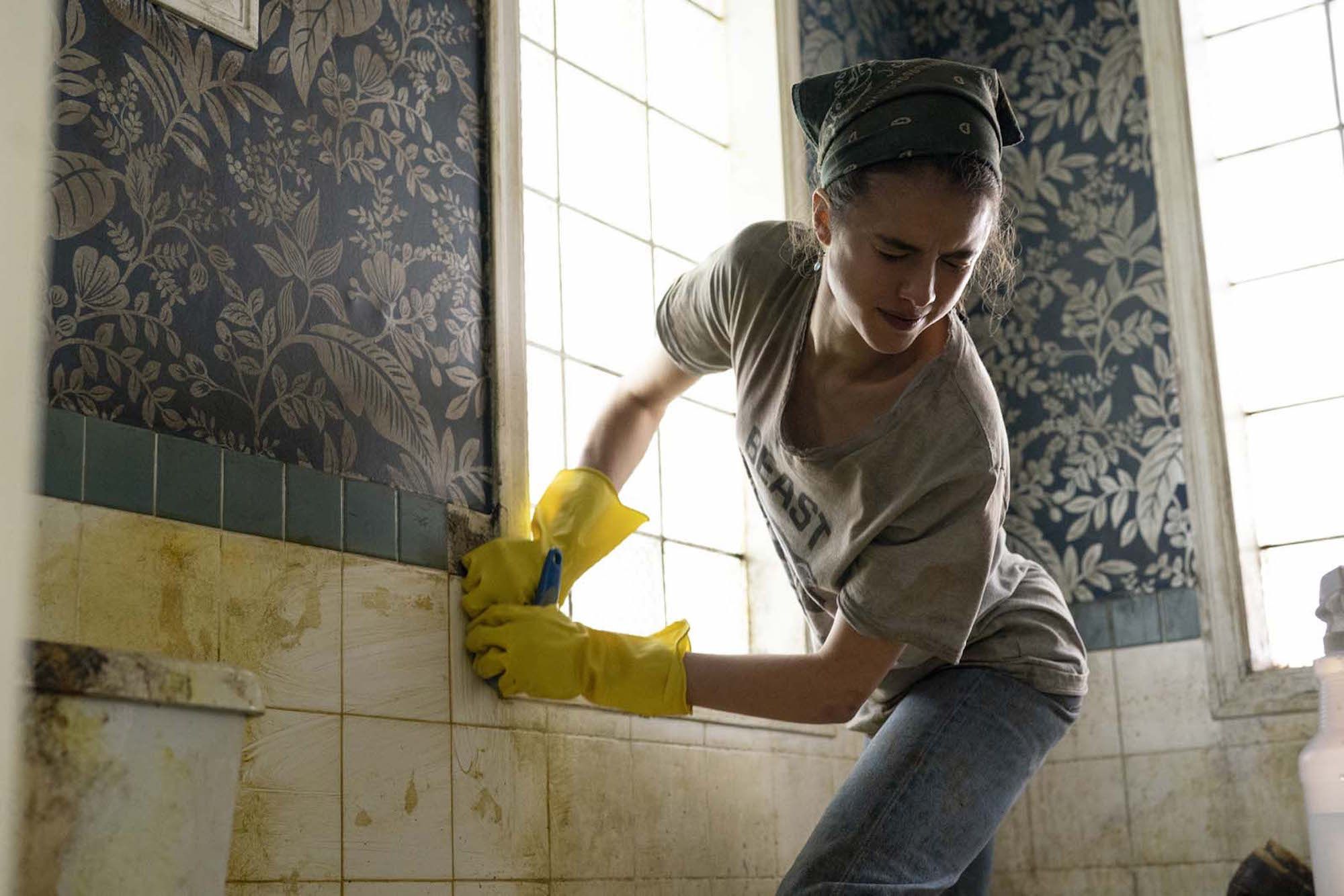 This show is all about the characters and how well they are interpreted by the cast. By all means, Margaret Qualley does an incredible work as Alex, this young and talented woman who seems weak on first approach but has actually the strength of any loving mother who wants what is best for her child. Throughout ten episodes, we get to know her past, her present struggles and what she seeks for the future of her daughter as herself. She fights back even though it is contrary to her personality, as soon as it is for Maddies' benefice. But we also get to see her incredible evolution as a woman who also wants something better for herself.
Of course, other characters were absolutely intriguing as they were never black or white. Indeed, when you see someone like Sean, Alex' violent boyfriend it is quite representative of this subtlety portrayed in Maid. He is destructive and aggressive, missing every opportunity to make a turning point in his life. However, he is a good father or at least he does everything he can to be, and by the end he chooses what is best for her despite the suffering it provokes in him. All the characters follow this same pattern, of different nuances of grey.
Lastly, but most importantly beyond the individual aspects of this story, that are indeed very touching, Maid is also a picture of poverty, motherhood, family, addiction and violence. Actually, instead of just showing the financial anxiety of people always living day to day with a limited amount of money, it also shows the consequences of such situation on the psyche. It also describes how difficult it can be to take care of a child while you need to work for minimum wage, face red tape and still face the complexity of human relationships. Finally, it also shows the impact of childhood, and especially mental and physical abuse on the development of your persona.
In short, Maid is an exceptionally moving show with amazing acting, touching and realistic view of what family really is and a depiction of poverty in developed countries. I haven't read the memoir but I believe the show did a good job channelling the emotions and message the original author wanted. I will specifically praise Margaret Qualley's performance in the main role, and how both relationships with his mother and daughter were portrayed. I absolutely recommend this show.
This is all for today My Movievaures! I hope you enjoyed this article and let me know in the comments down below or on Instagram your thoughts on this show produced by Margot Robbie. I'll see you soon for a new review on The Movievaures! Until then don't forget to follow me on Instagram for more!