Hello My Movievaures! I hope you had an amazing start of the week. I'm happy to be back with a new article on Mike Flanagan's new horror show: Midnight Mass. You probably know him mainly for The Haunting series (Hill House & Bly Manor), which were absolutely amazing. So I was thrilled to hear that Netflix was going to release this new short series in September. So, was it as good as the previous Flanagan's show? Let's get into it!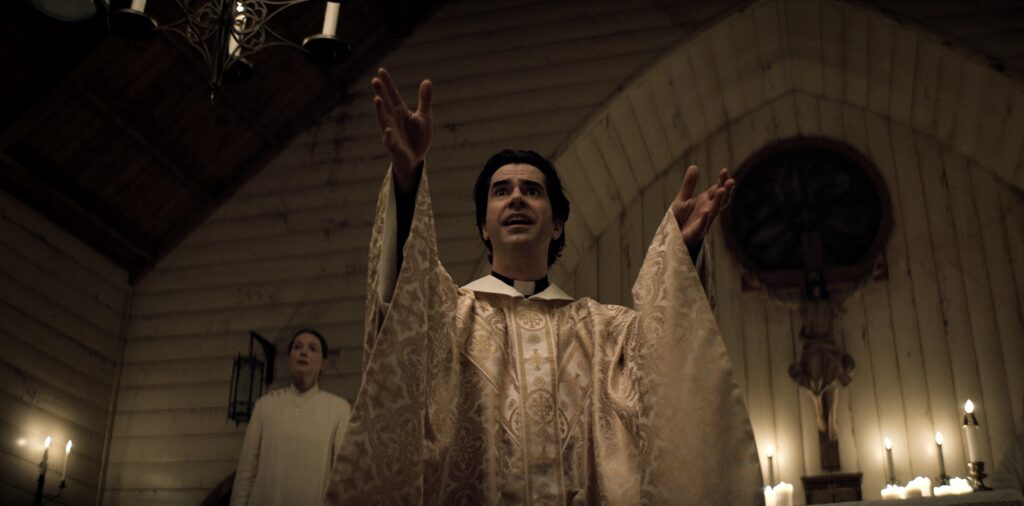 Midnight Mass is set on an isolated offshore fishing village called Crocket Island with a heavy atmosphere and a close but in decline community. We mainly follow Riley Flynn, born and raised there but who actually managed to escape from this small prison to find himself in a real one after a terrible accident. When he gets his freedom again, and with little choice, he goes back to his family on Crocket Island, where the arrival of a new priest will bring some hope and even miracles, however hiding a dark secret behind.
It has been categorized as a horror show, and even though it has plenty of blood in it I would say that the constant tension and psychological stress are actually more representative of what this show actually is. The rhythm is slow, with long dialogues and a lot of contemplation. Nevertheless, I never got a minute of boredom as the plot is so consuming and profoundly smart, addressing some important subjects as religion, alcoholism, family issues, with such subtlety consistent with Flanagan's work.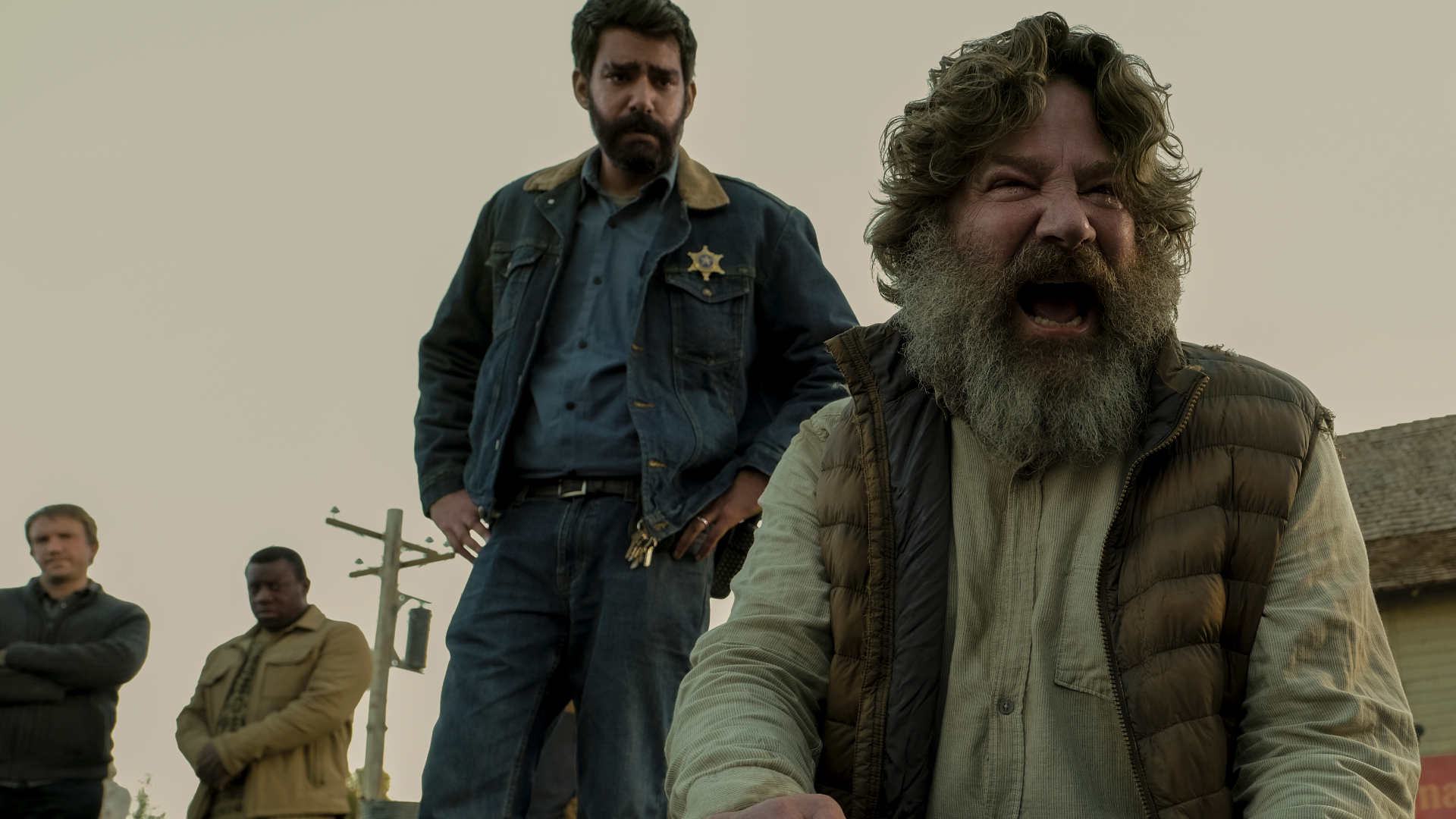 Of course, the storyline will be nothing without the amazing characters who perform it. I especially appreciated Riley and Erin's relationship, as well as Beverly Keane's religious craziness, plus Sheriff Hassan's backstory and difficulty to be part of this christian community. Father Paul is of course central for the story, having a huge impact in everyone in the island and starting a fire that can only be put down by sacrifice. The entire religious interpretation of the horrors happening throughout the episodes is actually the most scary part of all.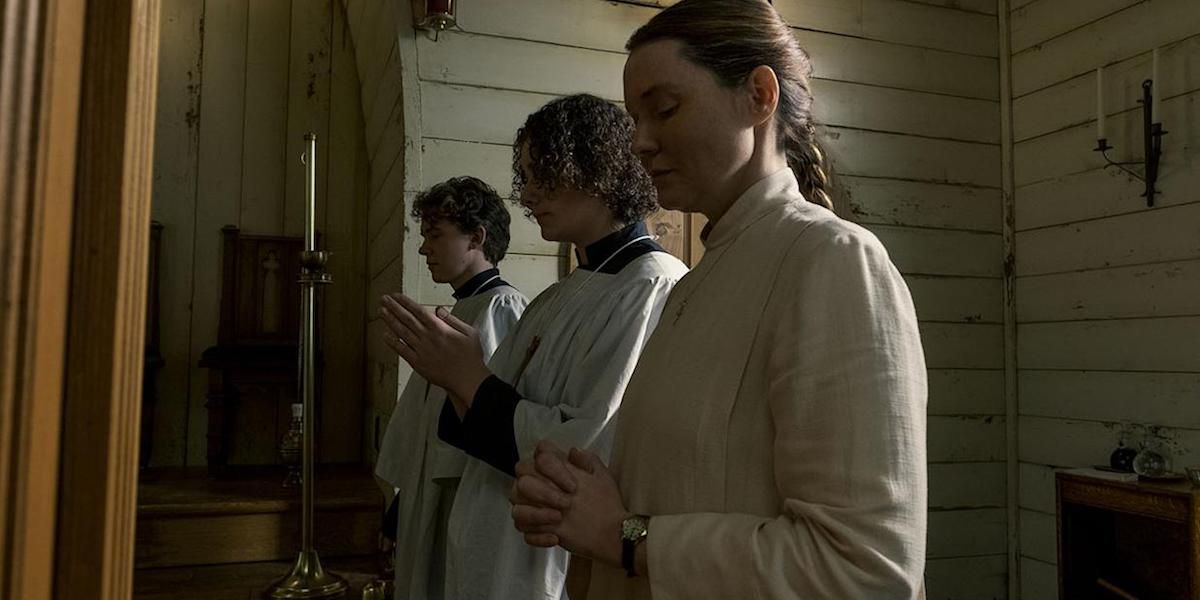 In short, if you like psychological plots with a touch of horror, well approached themes and constructed characters Midnight Mass is perfect for you. However, I should warn you, don't expect a fast paced show, and I believe this might be the reason why many people might dislike it. None of the less, how religion was approached by Flanagan might make a few people uncomfortable, but I found it fabulous. I completely recommend this miniseries.
This is all for today My Movievaures! I hope you enjoyed this review, and let me know in the comments down below your thoughts on the show when you've watched it. As usual, don't forget to follow me on Instagram for more news and short reviews. See you on Sunday for a new article on The Movievaures!