Hello My Movievaures! I hope you had a good start of the week. Unfortunately, I'm back with a negative review on one of the worst movies of 2021: Cinderella. It is not a surprise actually, with all the amazing movies and shows I've seen lately, it was pretty certain the quality was going to drop down. But, like this? That was a shock. Let's get into more details.
I think I don't need to explain the plot here, as even if it is supposed to be a modern adaptation of the old Disney version, they actually kept it really similar. So, of course it is a musical. You know that I don't really like this genre, but I know this story needs to include some singing so I was quite opened to the idea. Especially because it is lead by a real singer, Camila Cabello. However, this was pushed to an extreme, on the verge of ridicule. It seemed to me that there was no scene without a song, and by the way, really bad ones.
Okay, so the singing was not great and the songs quite annoying. But maybe the acting was not too bad? You already know my answer: it was awful. I have nothing against the main actors, and you know I give everyone a chance. However, I don't know if it was because of how they were directed or how the scenes were chosen, but it just all seemed so forced. There was also no chemistry between the main couples, and zero presence of any character development.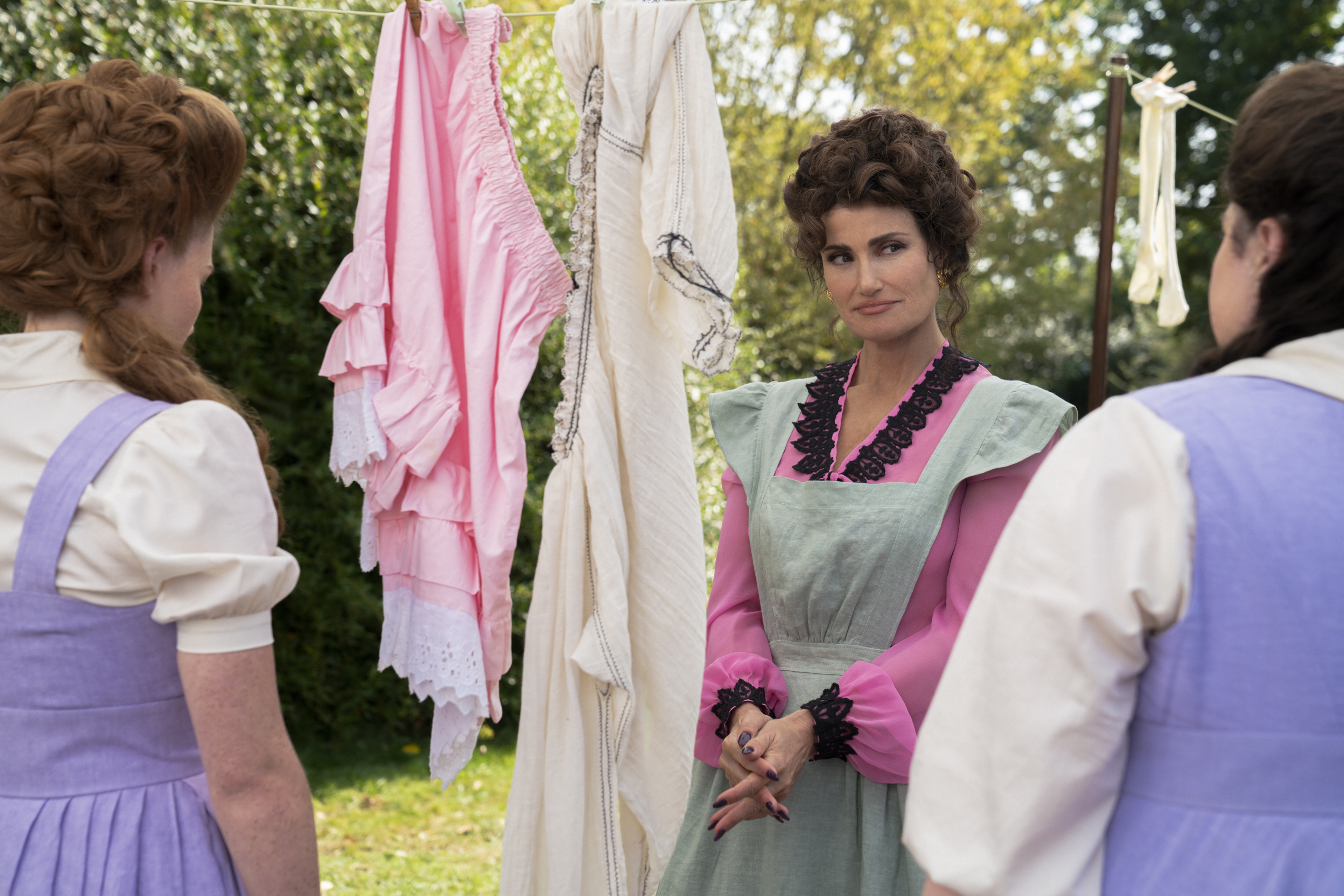 To complete this painful review, I will just add that they could have at least tried to make some real original changes to the main story. Of course, there are some switches, with Cinderella seeking for a professional career instead of a Happy Ever After, but other than that it was pretty ressemblant. I know it aligns with today's expectations and trends, however it was badly orchestrated and not even inspiring. It was a complete disaster.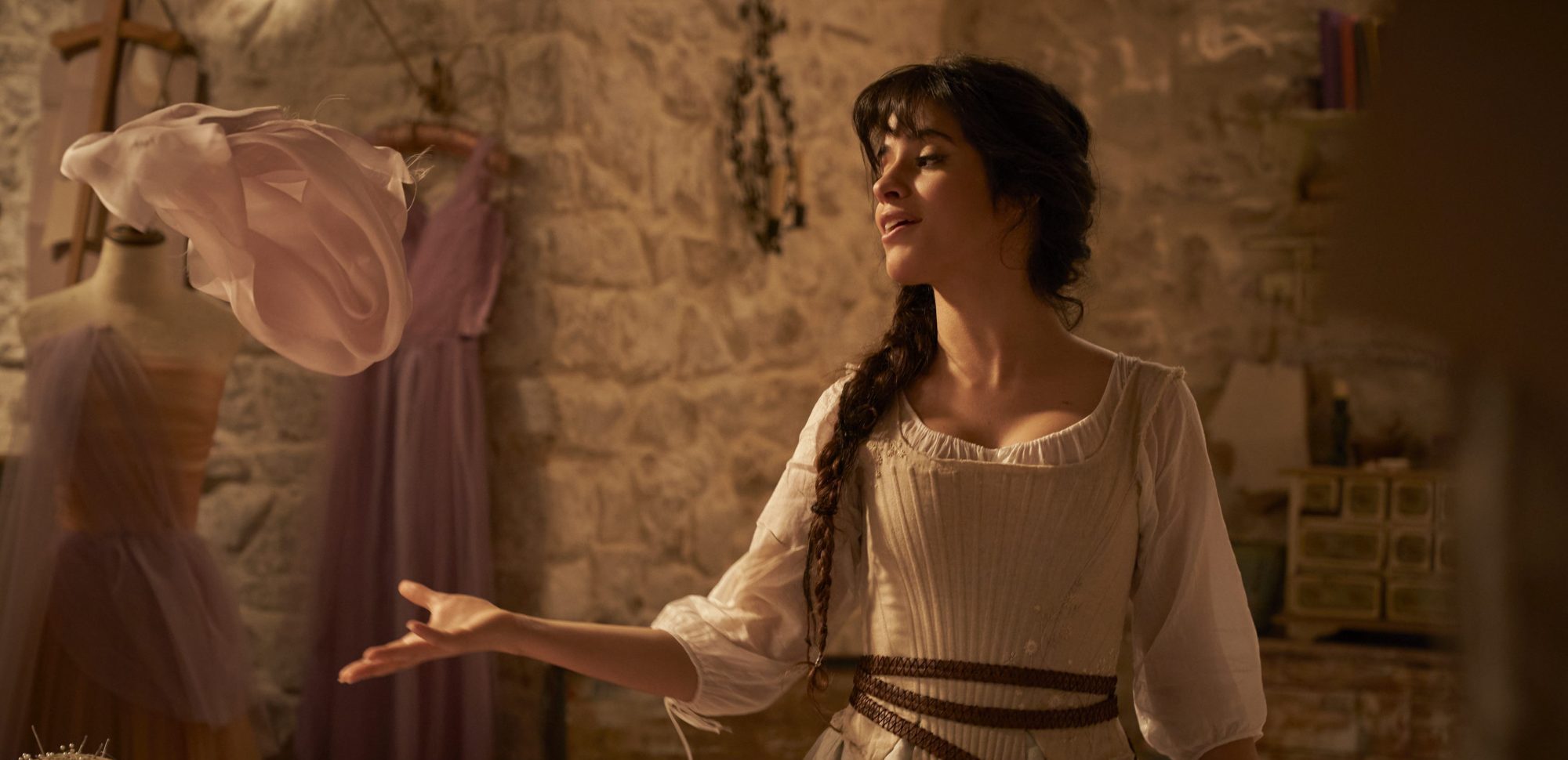 In short, don't watch this movie. It is bad and absurd. Why some studios keep creating these awful adaptations of a not-so-incredible original story? Well, I suppose it is because we keep watching them, so I'm also guilty of this. Anyways, just save some precious time and don't click Play.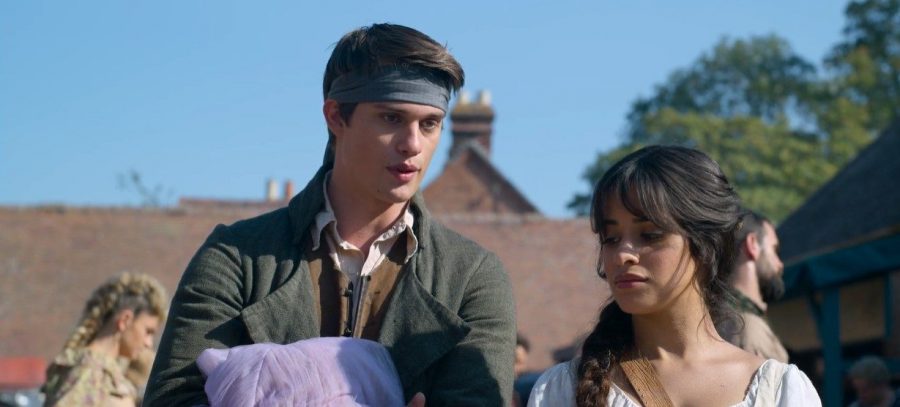 This is all for today My Movievaures. I needed to write a review on this awful movie, only because I saw it everywhere and couldn't help myself. I hope I'll be back on Sunday with a more positive article, but it shouldn't be too complicated. In the meantime, follow me on Instagram for more news and short reviews !