Hello My Movievaures! I hope you had an amazing week. I've been so happy lately writing on some incredible content and I'll be keeping this momentum with the new article on Sex Education. This show is such a gem. The type of series you are looking forward to it and very excited when they announce there will be another season. It is more than just a "feel good" type of show; it is fun, insightful, smart and endearing. But let's get into more details!
Sex Education is set in a fictitious British high school call Moordale, where Otis Milburn and Maeve Wiley , two schoolmates, decide to start a sex therapy business to help students with their sexual problems. However, Otis' only knowledge about sex comes from his sex therapist mother, but thanks to Maeve's resourcefulness she manages to build a strong reputation to their enterprise. Things will get complicated when Otis will start to develop some feelings for Maeve who doesn't really trust anyone else but herself, because of her complicated family background.
We also get to know many other intriguing characters; students, parents and teachers; all unsure in their sexual and also romantic lives. One of my favorite characters is, of course, Eric, Otis' best friend who is an openly gay young man who struggles to find the relationship he deserves. As a matter of fact, Sex Ed's main goal is to immerse the viewers in the characters' individual paths and personal development. There always is a new perspective on things; a good lesson to learn about personal bonds and friendships and a personality evolution.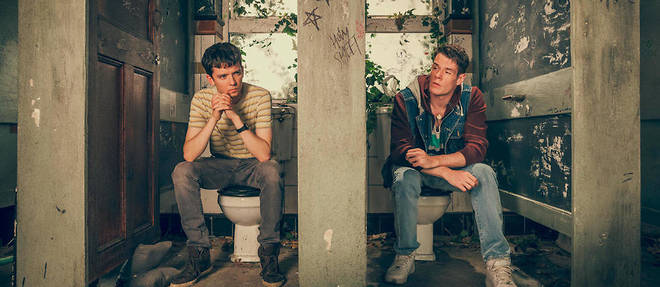 Yet, the show is not all about sex and life lessons. Is also full of hilarious jokes, good British sarcasm and interesting relationships dynamics. It is fun and light. All you need to have a good time after a long day of work while still having compelling themes. Indeed, it is a teenagers' show, but it is universal enough to attract different viewers. What is also appealing is the fact that it includes all the diversity/sexual orientation themes Netflix loves to cover in all of its shows, except Sex Education is all about this so it doesn't fill forced and most of the time it is actually well approached.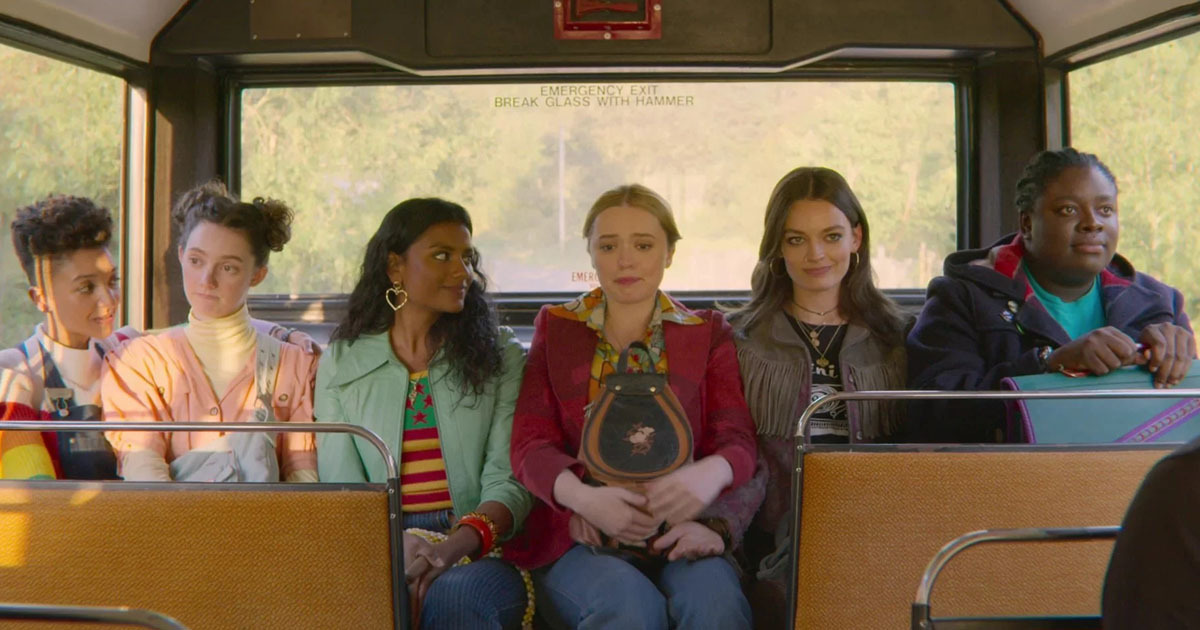 In short, Sex Education deserves all the praises and success you've seen on the Internet. It's fun, smart and with a vert interesting character development. It is probably time to start thinking about a real ending for this show as it begins to become a bit repetitive, but even season 3 was entertaining enough to keep the good reviews online. Maybe another season to finalize some storylines in order to remember this show as the good ones to watch on Netflix.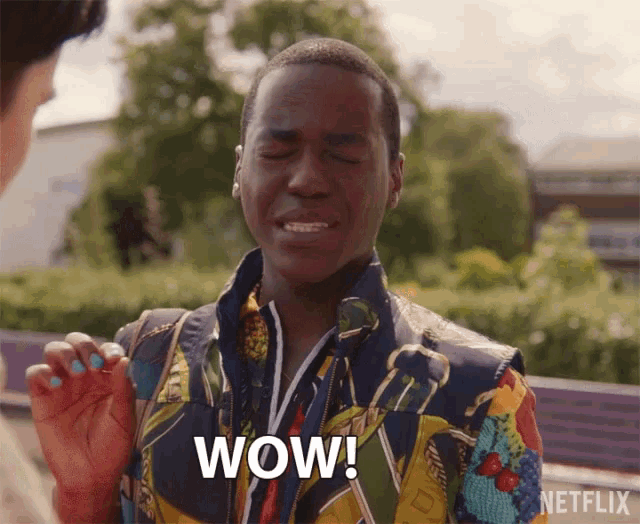 This is all for today My Movievaures! I hope you enjoyed reading this article and let me know in the comments down below or on Instagram if you've watched this show and if you enjoyed it too. I'll be back next week with a new post, but in the meantime follow me on Instagram for more regular content (news, short reviews and some good memes)!