Hello My Movievaures! I hope you are doing well. I'm back with a new article on a movie that went a little unnoticed when it was released the 25th of August: Reminiscence. Indeed, there were many movies being released at the same time and with the nice summer days not everyone wanted to spend more than two hours in a dark room. However, it is a shame as this movie is actually worth it. Let me tell you why.
Reminiscence is set in a near future, where the sea levels have risen swallowing up most of the coast including Miami, where hundred of thousands of people have lost their homes and life is precarious. We follow Bannister, an ex-soldier from a war we don't know much about, expert on a technology that allows people to access their lost memories. In search of his disappeared love, he will uncover a violent conspiracy that will plunge him into the past, while dealing with a chaotic present.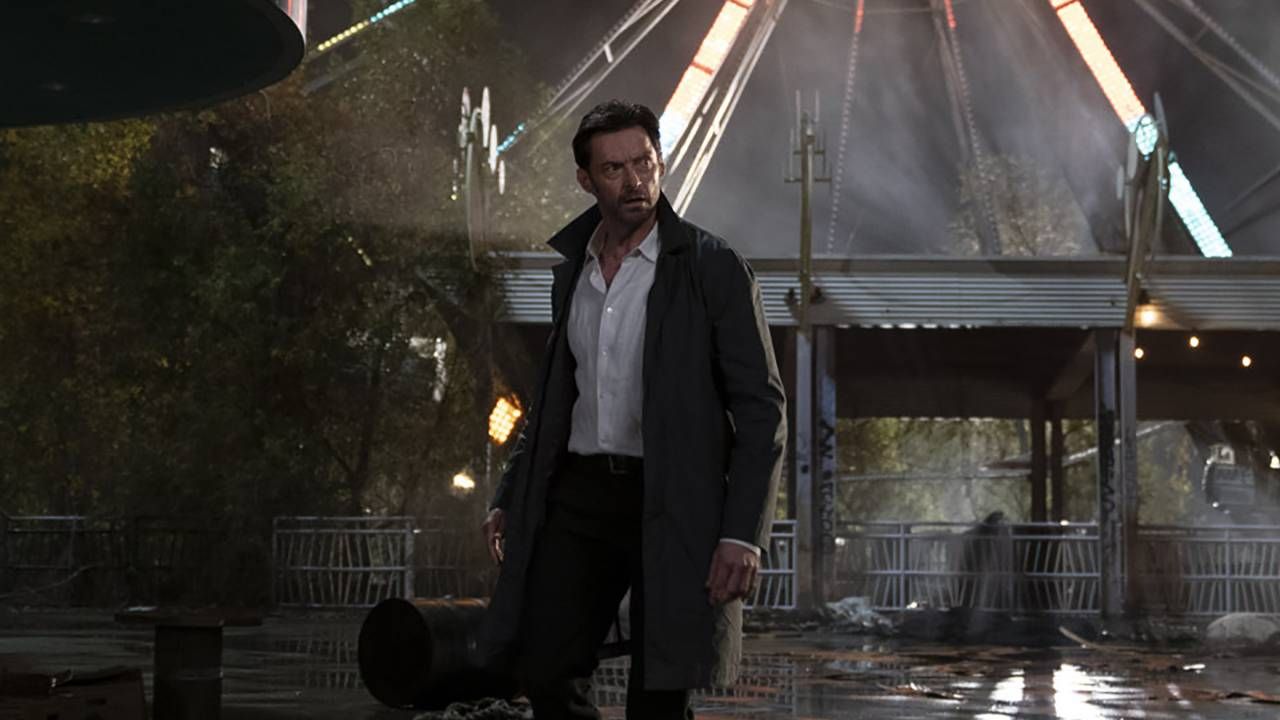 This movie is what we call a neo-noir science fiction thriller, which means it has everything I love: a collapsing society; a futuristic technology while keeping known aspects of the present day; a detective looking for answers and finally a very dark world that corrupts the people living in it. Reminiscence not only has it all, but delivers it almost perfectly. Indeed, some details are sometimes not completely coherent, however overall the movie really transports us into a pessimistic while some kind realistic future.
Of course, I can't put aside the main attraction of this movie: the main stars. Hugh Jackman is one of my favorite actors, and once again he manages to amaze me with his performance. He clearly knows how to lead a movie, and Reminiscence is not an exception. He manages to communicate the confidence of a strong man, with the trauma of an ex-soldier and the fragility of a man with a broken heart. Needless to say that Rebecca Fergusson also does an incredible work portraying this mysterious woman that we don't know much about until the end.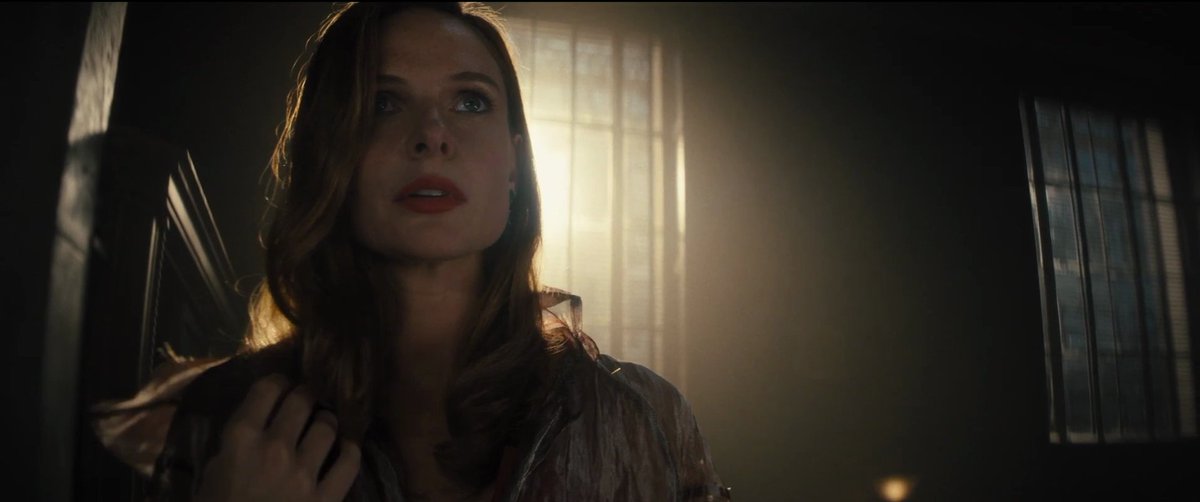 Lastly, the scenes can be compared to a mix between Blade Runner 2049 and Inception. Dark colors dominate the tone and the memories have this nostalgic approach while confusing our view of what is the present and what is the past. In addition to this, Reminiscence highlights many important subjects such as the consequences of global warming, drug addiction and corruption, with elegance and without trying to make a point out of it. Just like the evidence of what is about to happen if we continue this way. Besides, we still keep the pleasure of a thriller and the whole plot around the memories without getting into much details of what it is behind the technology allowing it.
In short, Reminiscence is an excellent movie and not only in his restrained genre. With a smart plot, profound while simple themes, amazing acting and great scenery Reminiscence will be added to my list of 2021 best movies. It is unfortunate that the race for releases this summer, hid the greatness of this movie. In any case, if you haven't seen it, it is still in theatre so I absolutely urge you to buy a ticket and see it!
This is all for today My Movievaures! I hope you enjoyed reading this article. Let me know in the comments down below your feedback on the movie or if you want to see it soon. In the meantime, feel free to follow me on Instagram for more news and short reviews. Looking forward to the next article on The Movievaures!