Hello My Movievaures! I hope you are doing well. I'm back from Portugal since Friday and I had the time to catch-up on some important shows, one of them being The Bad Batch. You know my absolute love for the Star Wars universe, so it was more than obvious that I was going to watch this new animated series. The last episode of this seasons was released on Friday 13th and I went through hell to avoid all the spoilers that were thrown to me on Instagram and Youtube. But I managed to do it and discovered by myself this last and amazing episode. Let me tell you more about this great show.
The Bad Batch takes place after the Clone Wars events. It follows a squad of super elite clones who didn't follow order 66 and are now facing the consequences in a changing galaxy now under the influence of The Empire. This crew us composed of Hunter, Crosshair, Wrecker, Tech and Echo and will soon have an additional member: Omega, a young kid who will escape their birth planet Kamino with this new family. This show had only 16 episodes, but it was enough to win me over. I will even say, it is the second best animated series in the History of Star Wars!
This is not a cartoon for kids. It allows fans to find again some favorite characters and places but also discover some new aspects of this vast cosmos. It also connects to other shows such as The Clone Wars and Rebels, which is always a pleasant experience and provides more depth to the characters and storyline. Also the way the team is described, not only as the most dangerous and efficient one, but also as a brotherhood even a family over the episodes.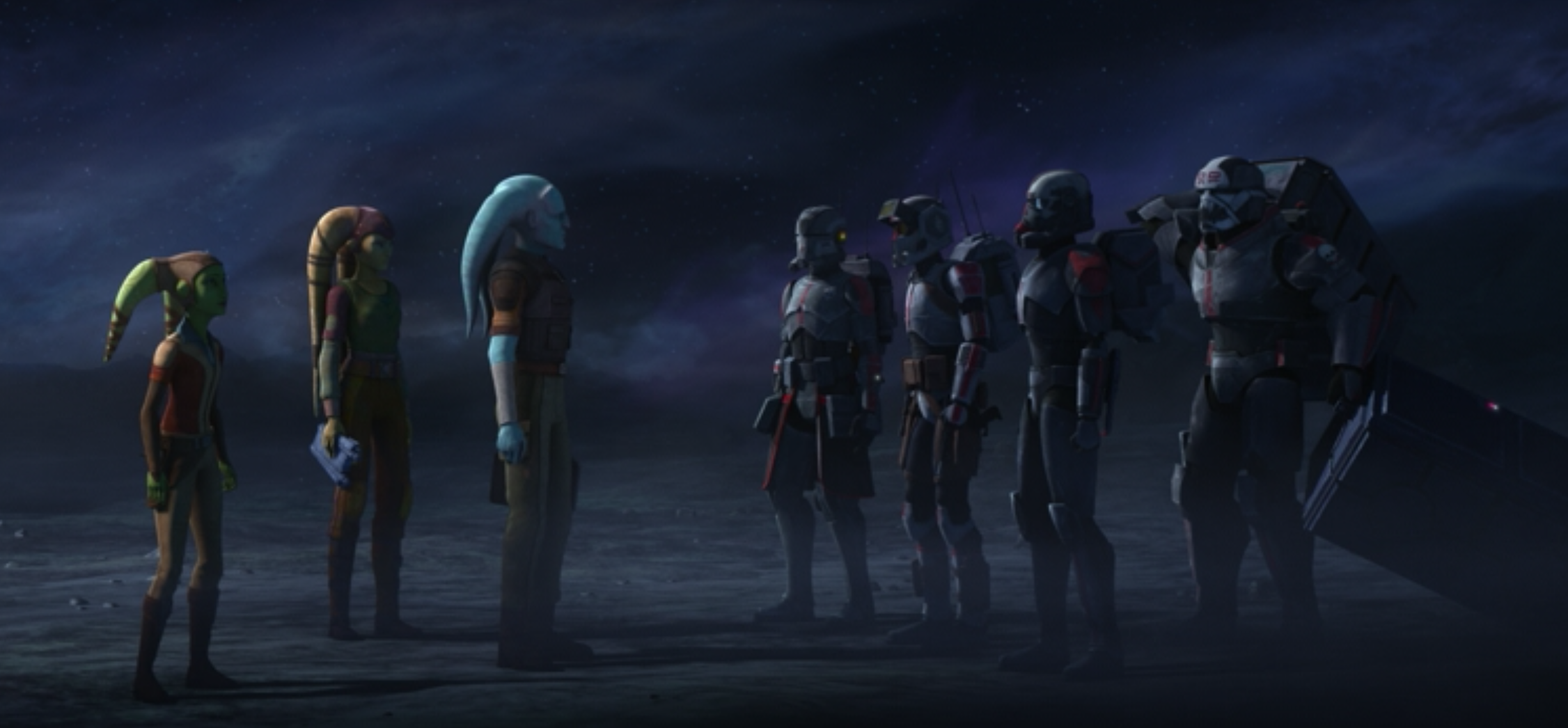 The Bad Batch also acknowledge some important matters such as treason, duty, family and questions what is seen as good and bad. It also explains some plot holes for which we had little explanation between Revenge of the Sith and A new Hope. The characters are all very well developed throughout this season and we really want to see them again soon, as they've become endearing.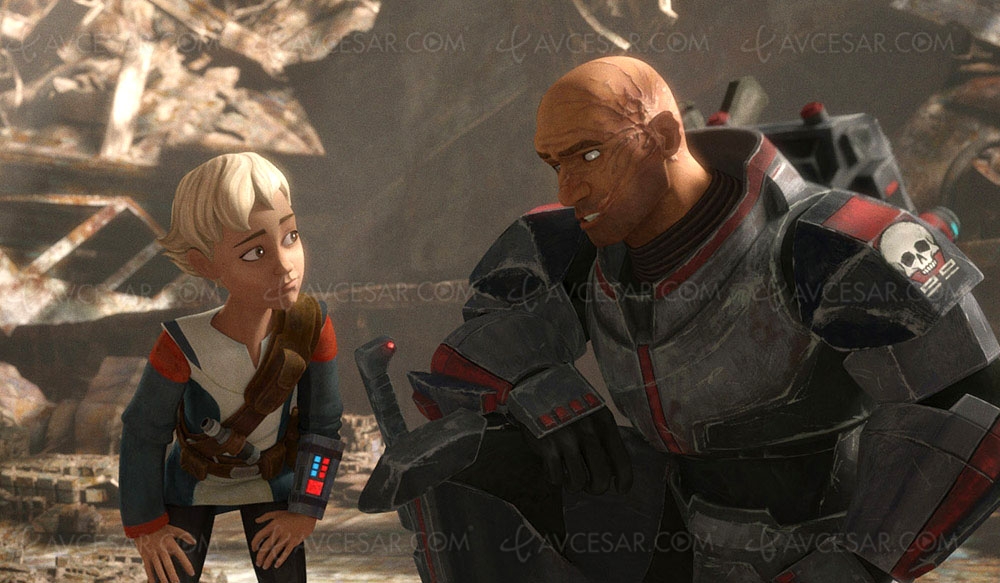 In short, The Bad Batch is an incredible animated series that will fascinate every fan out there. It is as good as the Clone Wars, but because there are less "classic" characters it is still difficult to compare them. In any case, the storyline lives up to the other shows and movies in this universe and the main team is as interesting and delightful as could be the Clone teams from the Clone Wars. Give it a try!
This is all for today My Movievaures! I hope you enjoyed this article, even for those who are not Star Wars fans as I am. Let me know in the comments down below if you've already watched any animated series of this universe. Also, follow me on Instagram for more news and live reactions. I'll be more active there now that I'm back from holidays. See you next week on The Movievuares!