Hello My Movievaures! I hope you had an amazing start of the week. After last Sunday's article on a very dark/scary movie, I wanted to write about something lighter and even goofy. That's when I found out that Atypical season 4 was released beginning of July. EVERYONE around me recommend it as a heartfelt comedy for those days in which you need positive vibes. I never watched the show before, so I gave it a try and in just 4 days I finished the whole 4 seasons. Was it worth it? Well let's get into it!
Atypical follows Sam, an 18 years old on the Autism spectrum and his dysfunctional but loving family. As he tries to find love and go through his last year of High School we get to understand how he sees the world and how isolated he can feel from time to time. Nevertheless, thanks to his family and friends he manages to go step by step in his life while learning important lessons on how to behave with other people and taking into account their emotions and lives too.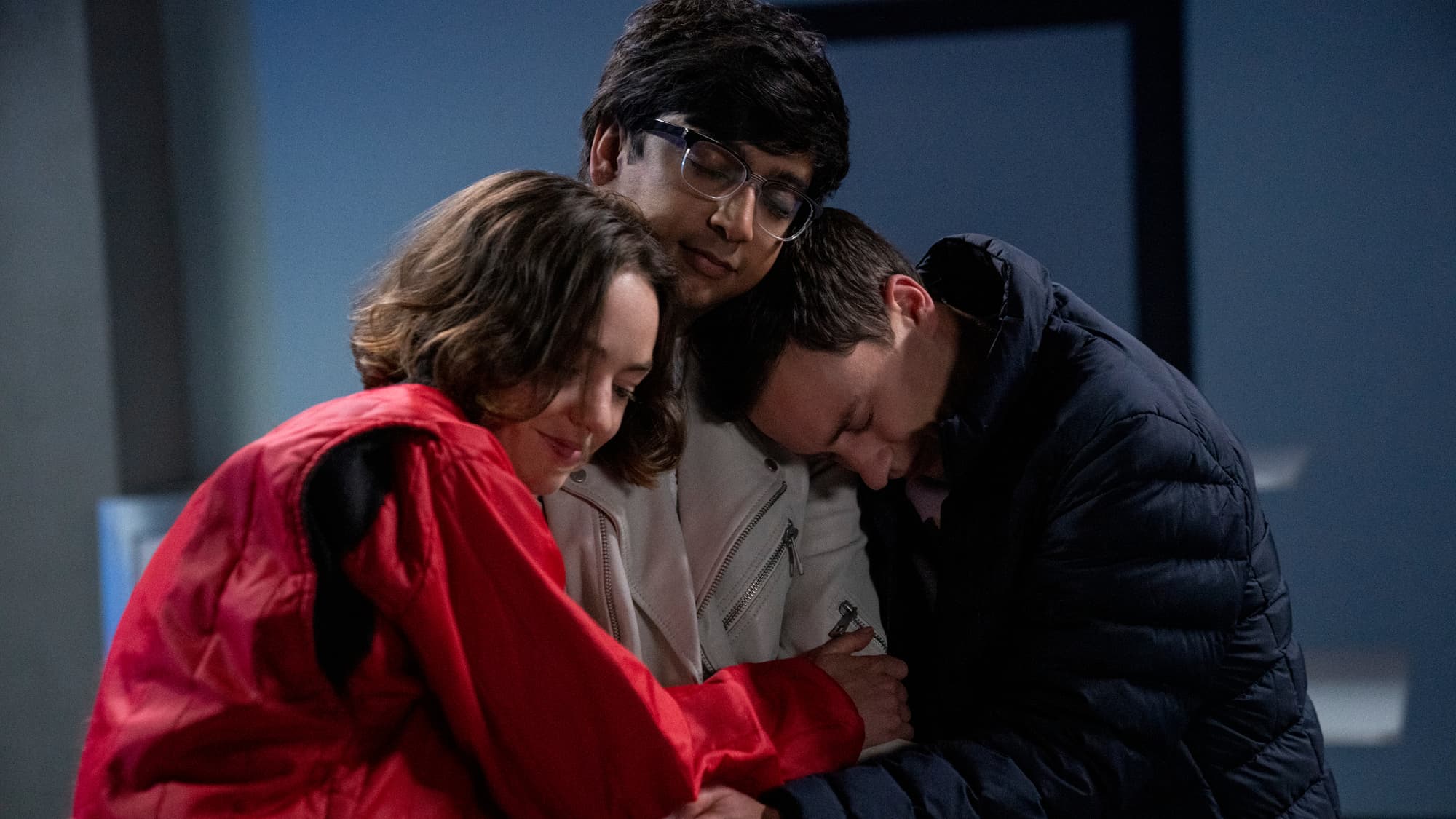 What I love about this show? It talks about a non easy-going topic, with a very honest but optimistic view. I don't have anyone around me in the Autism spectrum, but I have the feeling that it gives a good overview of what it can be to live around someone having it as well as getting into his mind, his obsessions and 1000% focus. But also we get to know the people surrounding him and how everyone also has his struggles and weird attitudes, even when they are considered to be in the "norm".
In short, Atypical is a positive and cute show that only confirms the fact that we all have our differences and complications but with the right amount of love and support we can all move forward. I love watching this show, especially when life gets a bit complicated or dark. It probably has a very naive approach of what it is to live with Autism or with someone on the spectrum, but at least we get to see this as a subject in a main TV show on Netflix and with original characters. I particularly loved his relationship with his youngest sister. I completely recommend it!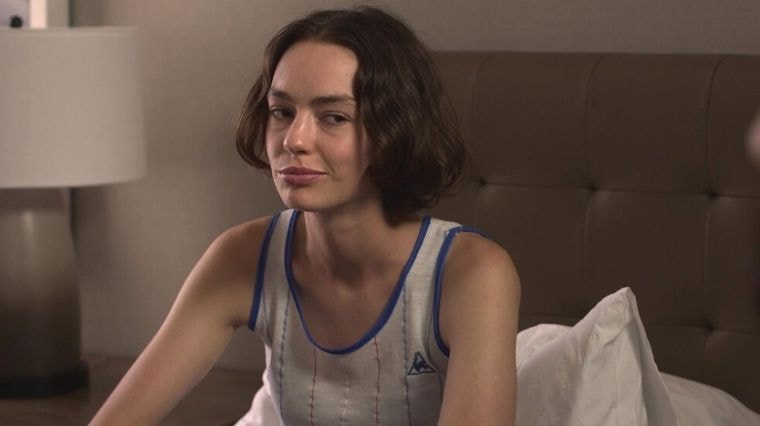 This is all for today My Movievaures! I hope you enjoyed this "shorter than usual" article and let me know in the comments down below your thoughts on this show. Also, don't forget to follow me on Instagram for more news and short reviews ! See you on Sunday for a new article on The Movievaures!