Hello My Movievaures! I hope you are doing well. I'm back to talk about one of the most expected horror movie of the year: The Conjuring: The Devil Made Me Do It. I was really excited to watch this new opus as you already know my love for scary movies and especially the Conjuring Universe. I completely adored the first movie released in 2013, as well as the 2016 one always focused on the Warrens, our famous demonologists. Other films were released in the meantime, but I didn't enjoyed them as much as the main storyline. So, when I heard a third movie was going to be released on another Warren's case, I was thrilled. Was I after watching it? Well, let me tell you my opinion on The Devil made me do it.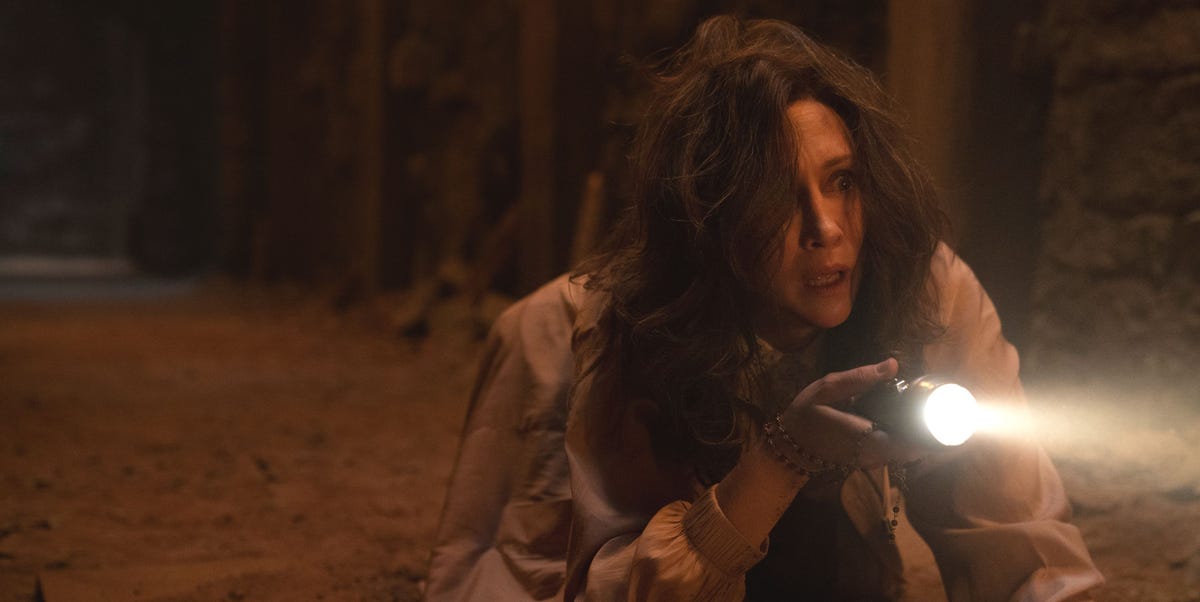 This movie is based on the famous trial of Arne Cheyenne Johnson as it was the first American murder trial to claim demonic possession as a defense. As always in the Conjuring Universe, it is based on a true story that really shocked America and afterwards the world, as you can believe the skepticism was enormous and The Warrens were asked to investigate the veracity of the situation. The storyline in itself is quite incredible and I completely understand why they've decided to go for it as the plot of this last movie. However, it is true that this choice also impacted the whole atmosphere of the movie.
Indeed, as opposed to the previous movies, The Devil made me do it is more focused in the whole investigation side more than the horror itself. The first movies took place in close environments whereas here we follow our main characters as they change from place to place, following leads and uncovering a very dark story involving cults, witches, curses and shocking events of the past. This will actually put the Warren's in one of the most difficult positions of their career as the danger will be redirect to them as they try to find out more about what happen to Arne.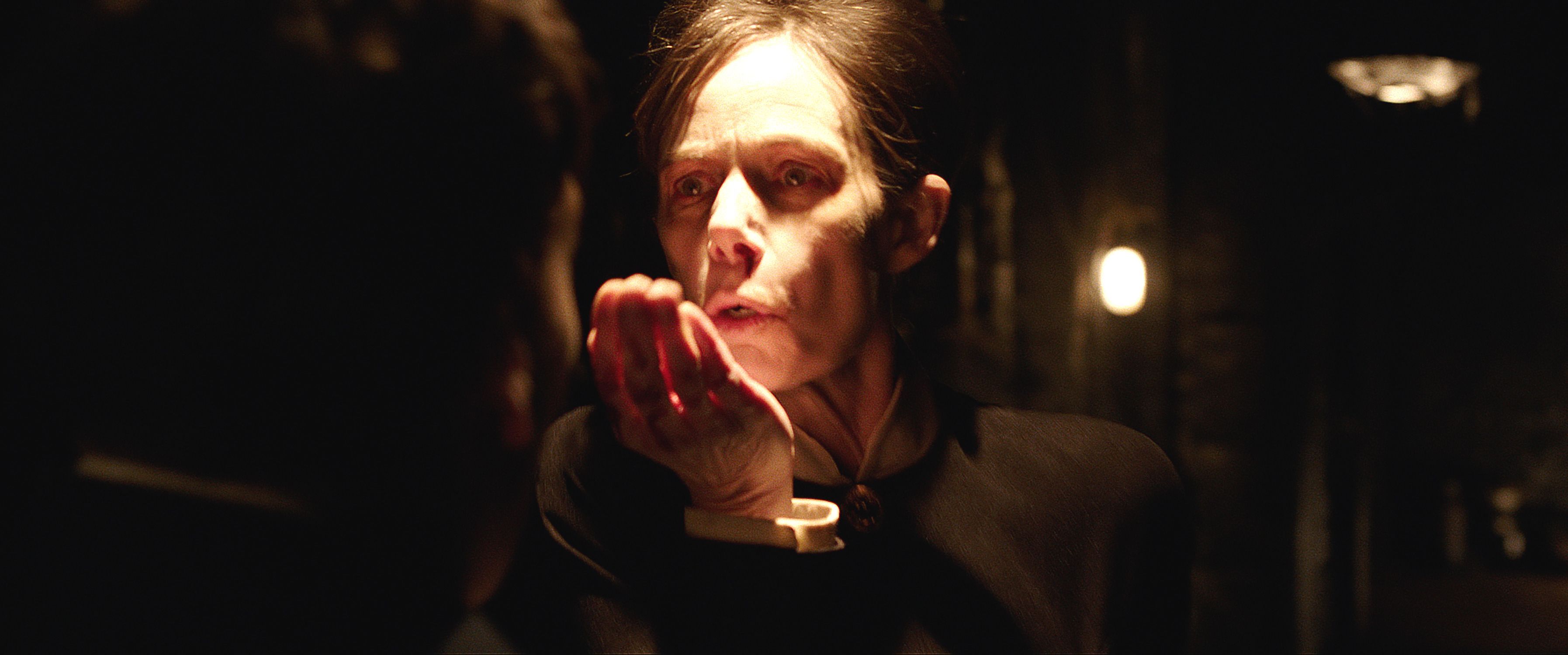 This left the viewers with opposite feelings. Some were really disappointed by the lack of terrifying scenes and jump scares. This can also be explained by the director's change as James Wan, still included in the film, was not in charge of it anymore. So the style is quite different for sure, but I believe not uninteresting. Indeed, in my opinion it was actually captivating to see more of the Warren's social interactions with other people who do not always have the same beliefs. As well as having a different type of villain that is able to challenge both Ed and Lorraine in their respective skills.
In short, I can understand some of the bad reviews if The Devil Made me do it, as this last movie is not as frightening as it's predecessors. Nevertheless, if you are open minded and are curious to see less chilling scenes and more a thriller type of movie, I believe you will be quite satisfied with this one. The characters are stills as interesting and compelling as before, and the actors are always giving it all to make us believe that everything that happened was actually true.
This is all for today My Movievaures! Let me know in the comments down below or in my Instagram post your thoughts on this movie. Did you enjoyed being less scared than before? I'll see you in a couple of a days for my next review on The Movievaures! For more Flash reviews and news feel free to follow me on Instagram!