Hello My Movievaures! I hope you are having a great week. I'm back today with a new Netflix TV Show that really impressed me and made me discover the life of one of the most iconic American Fashion designer: Halston. My knowledge in terms if fashion, brands and all this bling bling world is closed to zero, so it was a real discovery of this man and the impact he had on the fashion world. Even for those who are not really interested in this subject, this show is worth watching and let me tell you why.
Halston, for those who know nothing about this man, was a famous American designer in the 70's who leveraged his invented name "Halston" into a worldwide fashion empire. This brand still exists today and it is synonym of luxury. This miniseries tells the story of this designer who experienced fame, admiration but also struggles, harsh critics and many personal issues.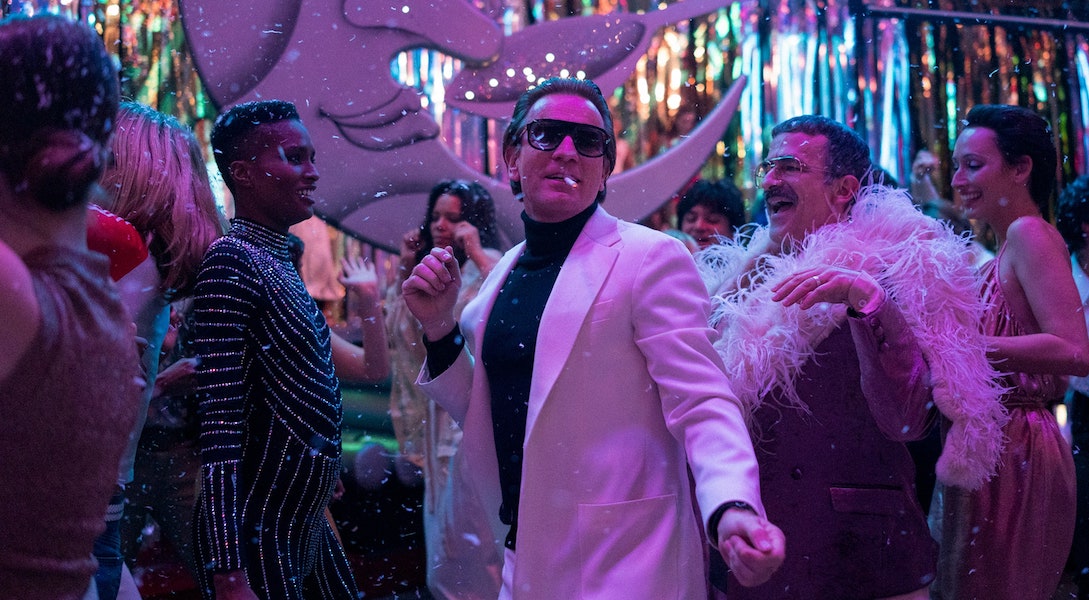 What impressed me the most through out the 5 episodes was Ewan McGregor performance. He became Halston. I saw some critics in regards to his appearance and resemblance to the real Halston. Nevertheless, I saw some videos and pictures of the real one and I was pretty much convinced. However, I would say this is not the most important thing, as McGregor's performance is just incredible by itself. This miniseries really focus everything on Halston and so we see him mostly all the time.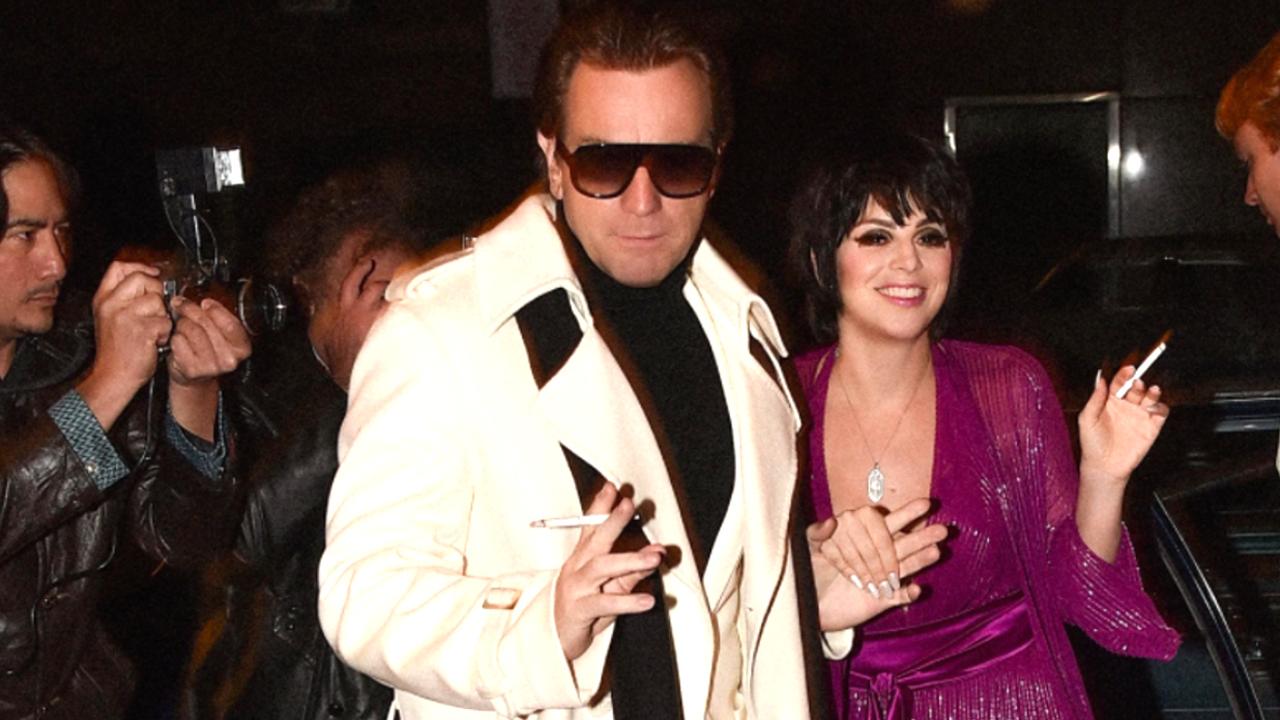 Therefore, Ewan McGregor is in the center of the success of this show. He really manages to express Halston's strong emotions, as well as his overall attitude; a mixture of drama, haughtiness and merciless. However, we also get to know him as a lover, addicted to sex and seeking for love and admiration everywhere. As a sad little boy, who only wanted his father's acceptance and his mother's happiness. As a magnificent artist, with an incredible inspiration and originality. As a friend, loyal but little empathetic. Finally, as an entrepreneur, perseverant and smart.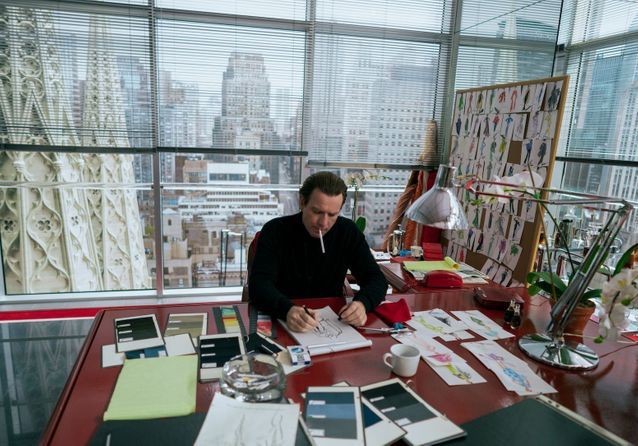 Lastly, I really loved immersing myself in the 70's fashion world that I knew little about. This show explains pretty well the stakes and imperatives of this sector, very demanding and competitive, as well as the fact that sometimes business goes against creativity and art. We also hear about other big names like Calvin Klein, however this competitiveness is not the main focus of this show as you'll discover that Halston's biggest enemy is actually Halston himself.
In short, Halston is a very interesting miniseries that highlights Ewan McGregor talent as an actor and also brings out the life story of a fashion designer that I believe, many of you don't know much about but that is really fascinating. I absolutely recommend this show, especially because it is only 4 hours long with a very good rhythm and great performances.
This is all for today My Movievaures! I hope you enjoyed this article and let me know in the comments down below and on Instagram your thoughts on this show. I'll be back next time with a new review on The Movievaures. In the meantime, I'll see you on Instagram for more news.