Hello My Movievaures! I hope you are doing well. I'm back with a new article on a Netflix movie: Love and Monsters. To be honest, I just heard about it when it appear on my home page on Netflix and I wasn't really keen to watch it. I already had my quota of bad comedy movies on Netflix (let's not forget Thunder force please) and when I saw the L&M trailer I was absolutely not convinced. But after watching all of my favorite shows and waiting for some new episodes to be released, I've decided to give it a shot. Was it worth it? Well, let's get into it.
Love and Monsters is an monster-apocalypse, American comedy movie taken place in a near future. We follow Joel Dawson (aka Dylan O'Brien) after he decides to leave his bunker and other survivors to look for the love of his life, Aimee. A girl he was dating 7 years ago, before the apocalypse started and they were separated. Being a scared and quite awkward young adult, his chances of survival are not big, but what can life do against the magic of love? Well, maybe not life but what about gigantic monsters created by a nuclear missiles?
The main goal of Love and Monsters is to entertain, by keeping it simple and make you laugh from time to time. What can be more easy and non challenging for any mind to see some humans fighting giant insect/reptilians monsters that have only one idea in mind: eating them alive? There is nothing wrong on keeping things very basic, it only depends on what the objective of a show or movie is, and here it was quite straightforward.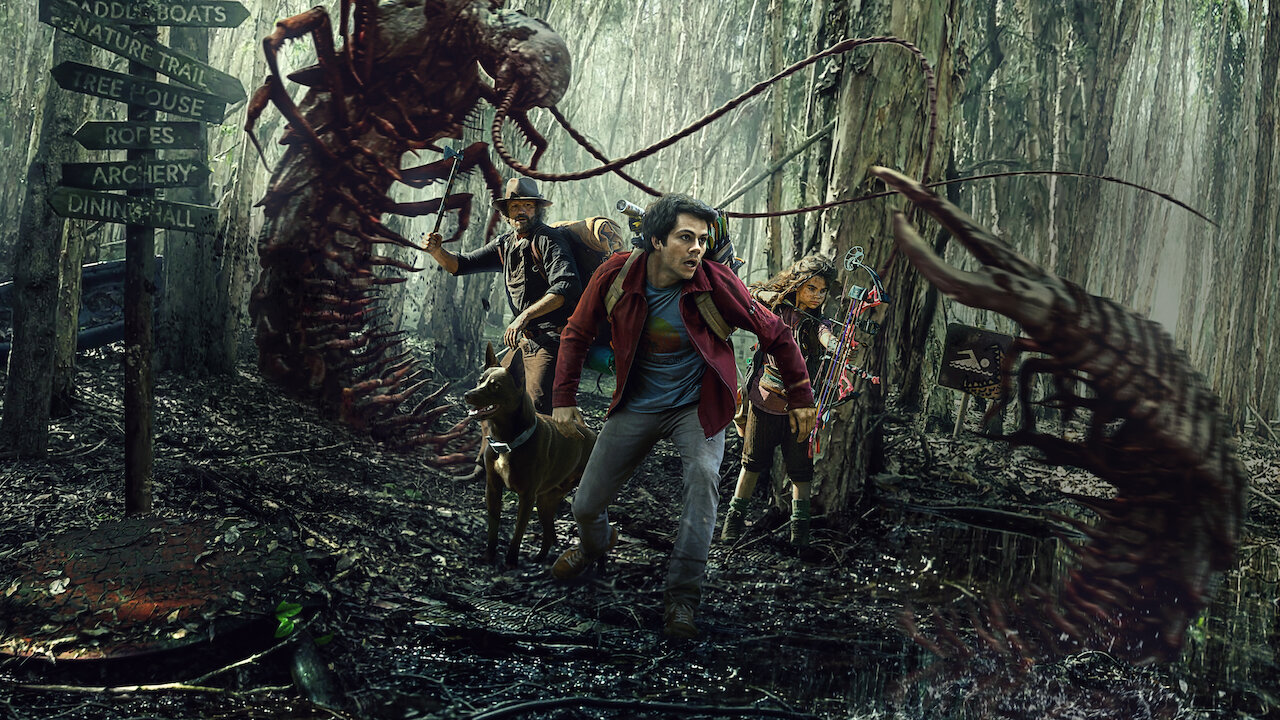 In short, Love and Monsters is not an amazing movie but a good distraction if you are looking to empty your mind for more than an hour. Some scenes are quite funny and they did a good effort in creating some impressive monsters that you'll see getting killed by not very strong and skilled human beings. But there is a cute dog so what do you expect more?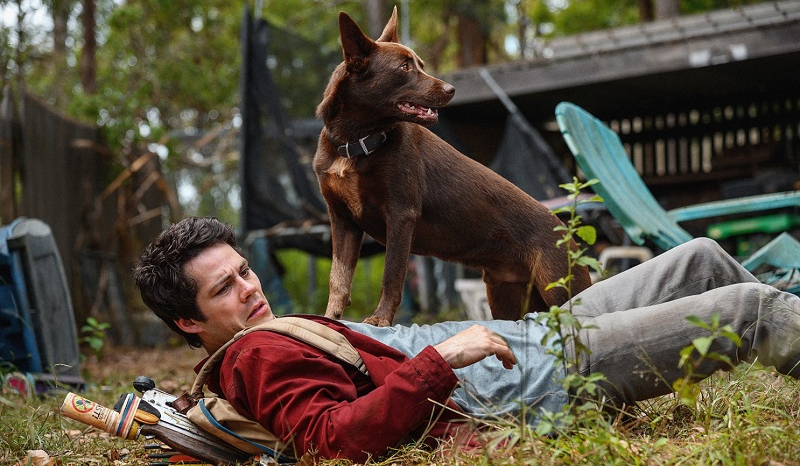 This is all for today My Movievaures! I hope you enjoyed this article. Let me know on Instagram or on the comments down below your thoughts on this movie. See you in a few days for a new review on The Movievaures!