Hello My Movievaures! I hope you had an amazing week. I'm back with a new article on the awaited fantasy show of the year: Shadow and Bone. Based on Leigh Bardugo's series of novels of the same name, this show has been quite promoted by Netflix with a very appealing Trailer and some good actors in the main cast. I've always loved Fantasy shows, even those more teenager oriented, so when I heard about it I was intrigued and looking forward to discover more about this story. Was I right to be excited? Well let's get into it!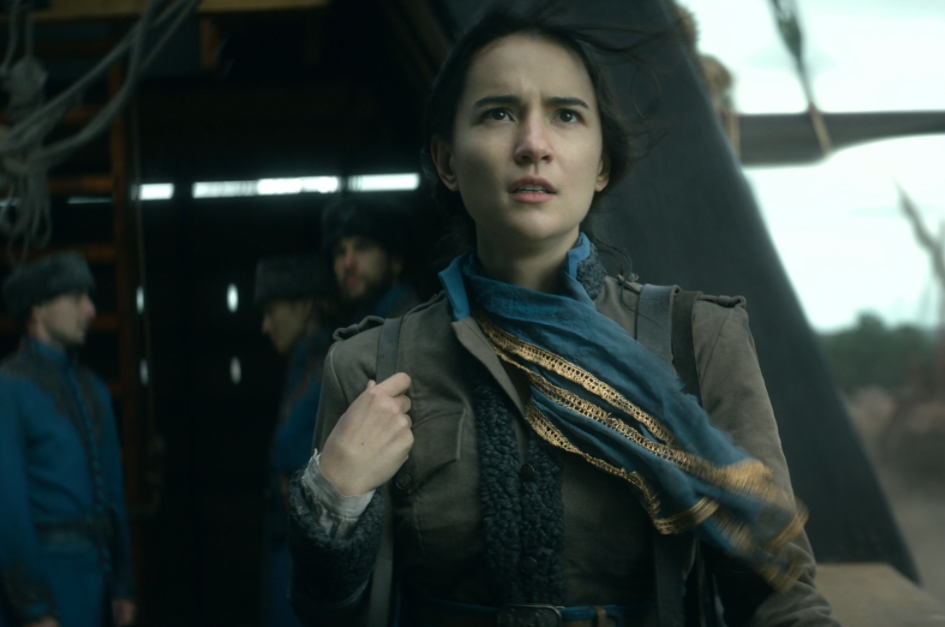 As I said before, Shadow and Bone is based on a series of novels, that I personally never read. So I got to learn more about this universe through the Netflix' show. We follow Alina Starkov, an orphan and mapmaker in the nation of Ravka, as she discovers an extraordinary power that will change the future and fate of all its habitants as well as her own and the people she loves. In a world divided by the shadow fold, a magical and dark border crawling with monsters, different nations are at war and her bare existence will question every certainty everyone could have on Ravka's future.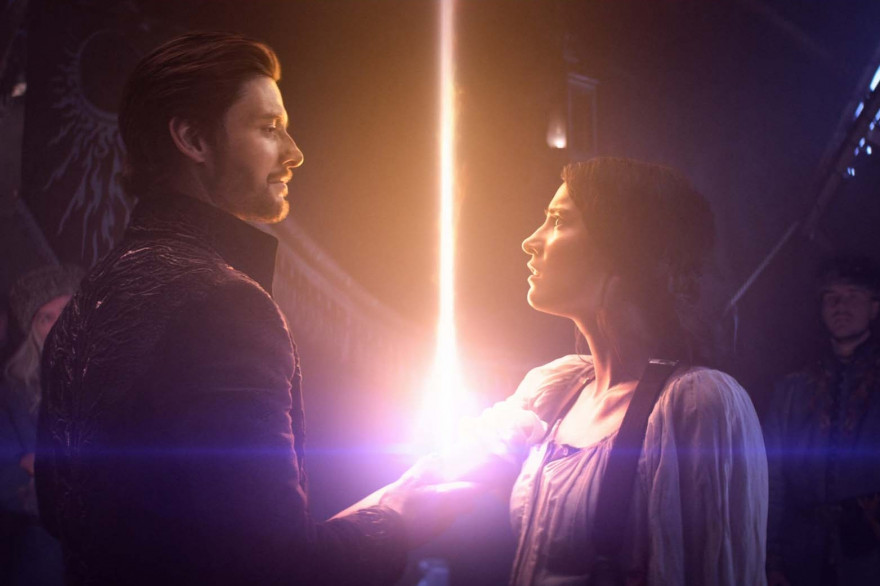 I will start by saying, that even thought we are used to this type of stories in which a "magical" or extraordinary entity/person who seems completely common changes the course of History thanks to his/her greatness, Shadow and Bone storyline was original in some points and pleasant to watch on screen. Nevertheless, we find some usual characteristics of the fantasy/teenager show that are starting to get quite repetitive, especially for a Netflix show. I know it is based on an already written story, but none the less we are not completely surprised by how the events unfold and I will say that sometimes it is even quite predictable. However, in terms of entertainment and for someone who actually likes Fantasy stories it does the work for sure.
Unfortunately, as eager as I was to discover more about this universe, I was less interested in the characters' stories , especially the main ones. Indeed, there was big lack of real character development and in the end they seemed to be stereotypes of what they should be. I was actually more intrigued by the secondary characters: Kaz, Inej and Jesper whose storyline correspond to the duo-logy also written by Bardugo. Their team was really enjoyable to watch on screen and each one, individually, are way more interesting than Alina and Malyen whose relationship didn't convince me at all. I quite enjoyed seeing again Ben Barnes on screen but I would have liked to learn more about his character's (General Kirigan) past.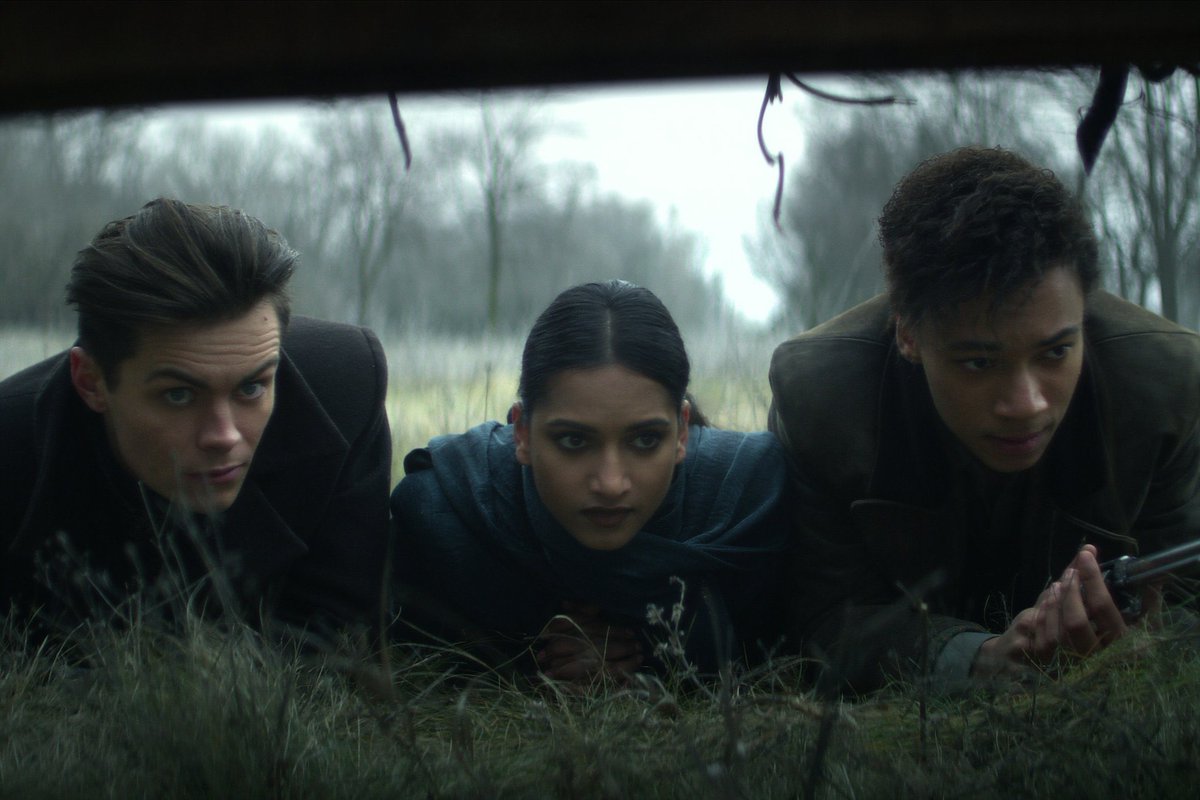 In short, this show has huge potential to become a really good one in the fantasy genre. There are some points to correct, especially regarding the character development. If they manage to give more deepness to the main characters and create better relationships, it will be a big step forward. In any case, this first season is interesting and entertaining enough plus a good introduction to this magical universe. If you like this type of show, I completely recommend it.
This is all for today My Movievaures! I hope you enjoyed this article and let me know in the comments down below your thoughts on this show. Also, follow me on Instagram for more news and updates on what's to come on The Movievaures! See you next week.