Hello My Movievaures! I'm back again on a Wednesday evening for a new surprise article. This time I'll be writing about the now famous Netflix' documentary: Seaspiracy. It was globally released in March 2021 and since then I've been seeing a lot of reactions on the Internet, positive as well as negative. So of course, I wanted to check it out, especially because the main subject (ecology) is something that I'm more invested in than before.
I was also keen to learn more about our ecological drifts in regards to maritime ecosystems, as most of time we hear more about deforestation, global warming and polar bears losing their habitats. So I was curious to see if Seaspiracy was going to be the typical show about how the world is going to end in a few years because of Human behavior or if the approach was going to be different.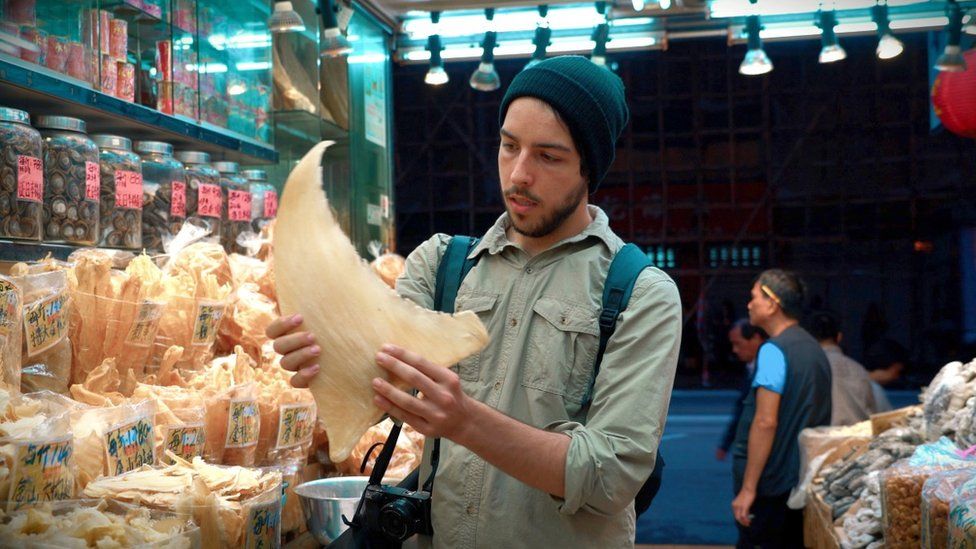 Don't get me wrong, I believe it is necessary to highlight the urgency and gravity of the situation so this type of documentary need to create a strong reaction. I actually believe this is the reason why people do not like this subject; because you cannot say "I didn't know" anymore and we all need to face our responsibilities.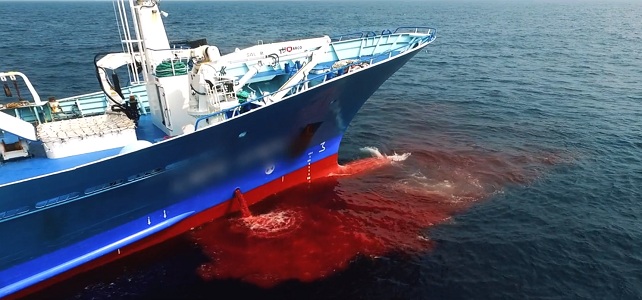 Once again, Seaspiracy does this and the message in the end is quite simple : if you want to contribute and make a difference, stop eating fish. Of course, I'm simplifying this but I'll let you watch the whole documentary to see the extended message behind this. In any case, we always come back to same thing, we can all do something to fight against planet's earth ecological chaos and we don't need to be perfect to do it.
As you can imagine, Seaspiracy focuses on sea life and oceans, which actually have huge and bigger impact on our lives and all its surroundings. To be honest, I learned a lot about marine fauna and how everything (from the smallest micro organism to the biggest sea mammal) is linked to make the planet work correctly. I also learned a lot on how much we were destroying natural habitats for thousands of species that are more than necessary to our survival. As well as the modern slavery hide behind the fishing industry.
However, I would say the most interesting thing in my opinion, is the fact that Ali Tabrizi questions how much importance and focus we put on small changes that actually do not have so much influence and there is a dark area around what really is killing our planet : our industrial fishing system, and how governments and companies are accomplices of this situation. While doing some further research, I saw that indeed this industry has a huge impact but not quite as high as the documentary makes us think. In any case, this still is a very interesting approach and point of view.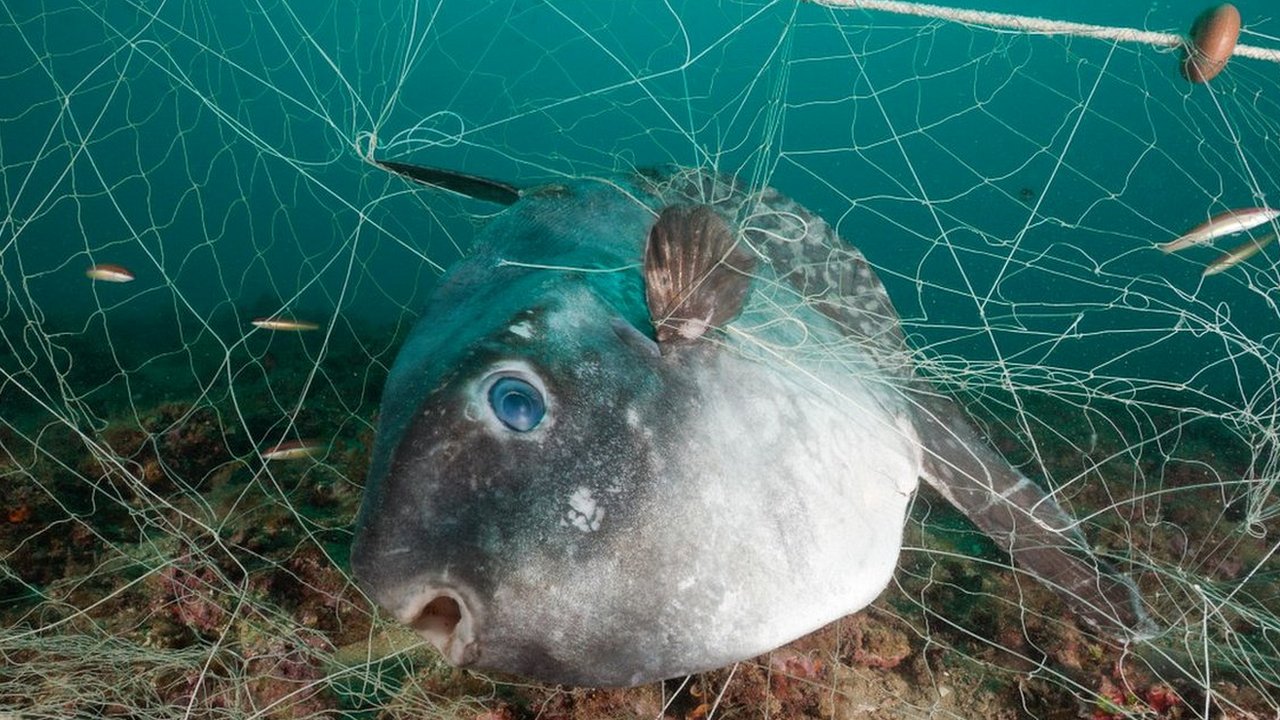 I will be honest, I didn't have the chance yet to fact check every sources they talk about and watch many other sources about this same topic, but I would say that this Documentary at least questions something that seems kind of obvious and that we never speak about on conventional media. I do not agree with every message Seaspiracy conveys, but at least it make me think about my fish consumption and also the fact that green labels are often the result of awful green washing campaigns to surf on the ecological trend.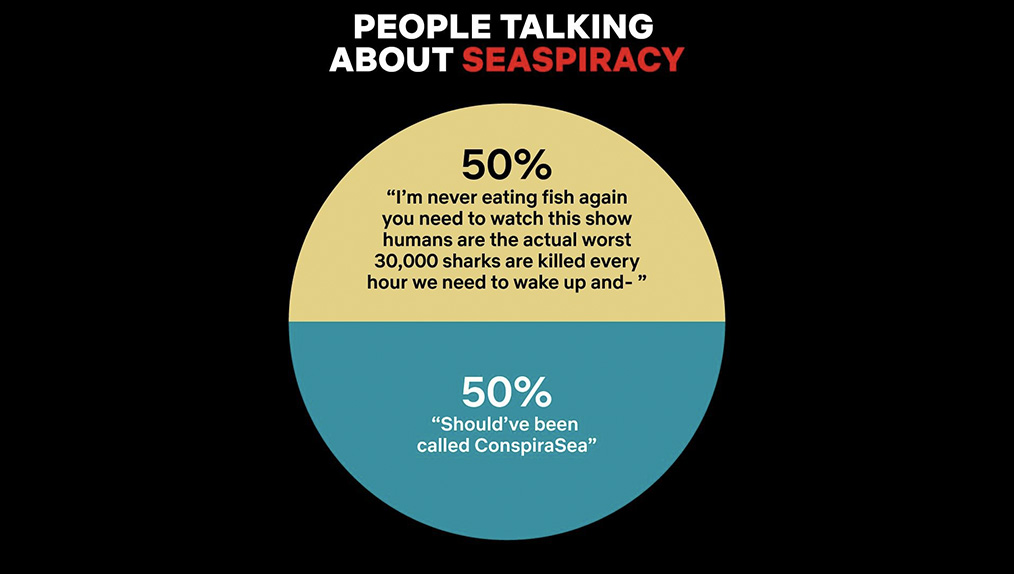 This is all for today My Movievaures! I hope you enjoyed this surprise article and let me know in the comments down below, or on Instagram your thoughts on this documentary or if you are curious to watch it. See you on Sunday for our usual rendez-vous!