Hello My Movievaures! I hope you had a good week. I know, you might be surprised that I'm releasing an article on a Wednesday evening. Don't worry, there will be the usual review this Sunday, but I wanted to write a short one on the latest New York Times' documentary which has caused a lot of drama on social media: Framing Britney Spears.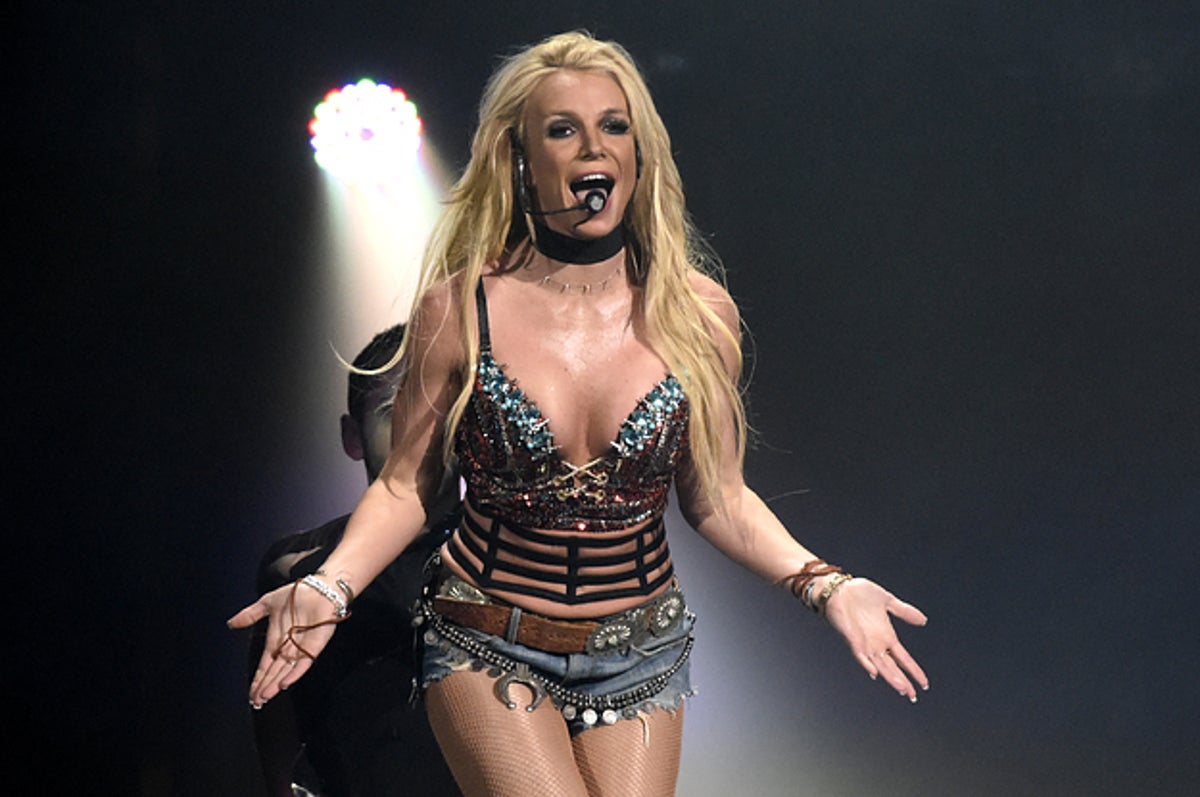 I'm not a HUGE Britney Spears' fan, but I grew up with her famous songs (Oops!…I did it again, Baby One more time, etc…) and her appearance literally everywhere. I quite enjoyed her songs and it was nice to see a young woman influence millions of other young people. She was even considered as the "princess of pop" and this title was not underrated.
So, I was quite interested in this documentary, that was very much promoted on the internet as the one finally revealing the harsh truth behind Britney's conservatorship and tragic downhill these last years. I know ads are there to beautify the final product they are promoting, but here, we are more close to hiding and lying.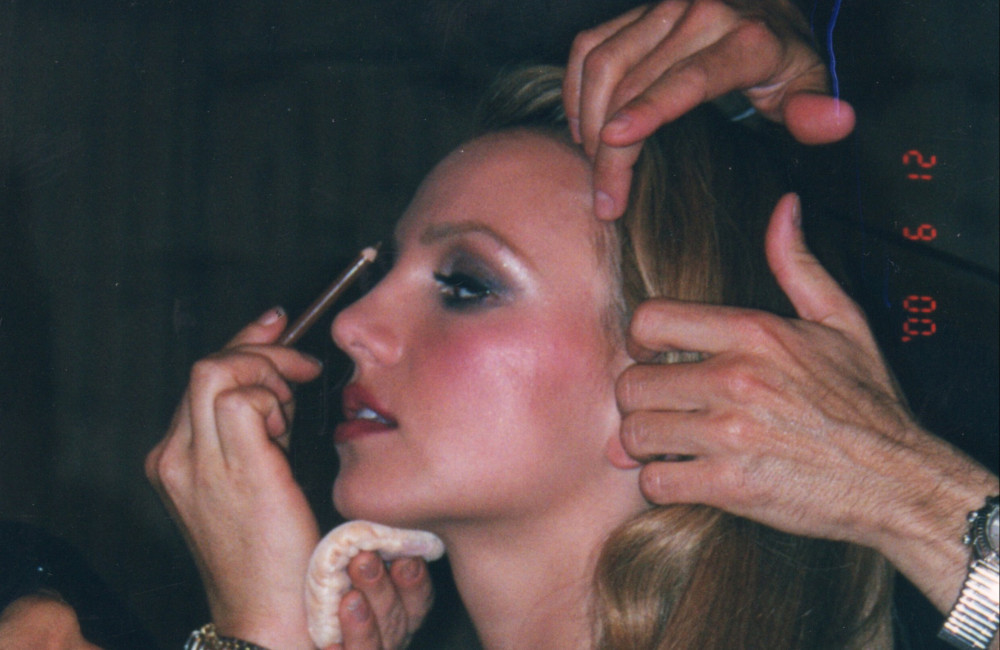 Hiding the fact that this documentary has little (or none) support from the people actually living this events – especially Britney Spears. Lying about having more to say than any other 20 minutes sensational live show that approached this subject. I learned nothing from watching Framing Britney Spears, expect maybe that she clearly still has a group of very, very loyal fans.
It is very disappointing to see that this documentary does exactly the same thing it condemns which is using Britney Spears troubled past to make money. And once again, I haven't seen anything original or even supporting in regards to her situation.
In short, except making more money on Britney Spears' name and reputation, I don't see the point and goal of this documentary that was as ridiculous as any bad show you can watch on a Sunday evening when you have nothing else to do.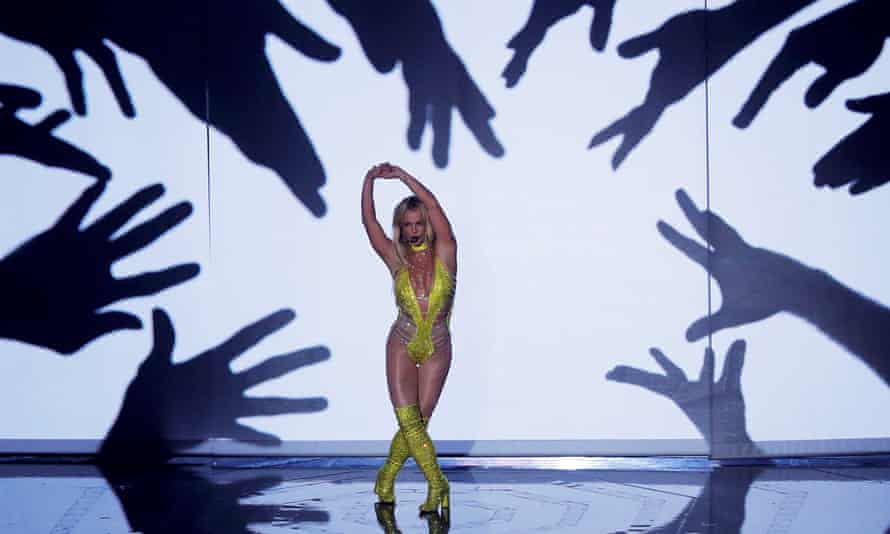 This is all for today My Movievaures. As I said before, there will still be another and longer article this Sunday so stay tuned! Let me know in the comments down below your thoughts on this documentary if you watched it. See you soon on The Movievaures.