Hello My Movievaures! I hope you had an amazing week. Lately, I've been writing about different shows and movies that I've been watching along the way (Fleabag/Mr Robot), without forcing myself to be up to speed with every new release. However, today I'm back with a new show that was released end of March on Netflix and that was promoted as the next incredible period / mystery / murder show from the platform: The Irregulars. I finished the first season pretty quickly, and let me tell you: this was clearly and overstatement. Let me tell you why!
The Irregulars takes places in Victorian London and follows a bunch of misfits that will be recruited by the one and only Dr. Watson to investigate on a series of crimes surrounded by mystery and supernatural events. Netflix is serving us a lot of this new types of shows were they use an existing and well-known story or era and recreate it with teenagers and some kind of modernity. You've probably seen Enola Holmes or other shows based on Dracula's story, etc… It is not that it is a bad idea, but not an original one anymore.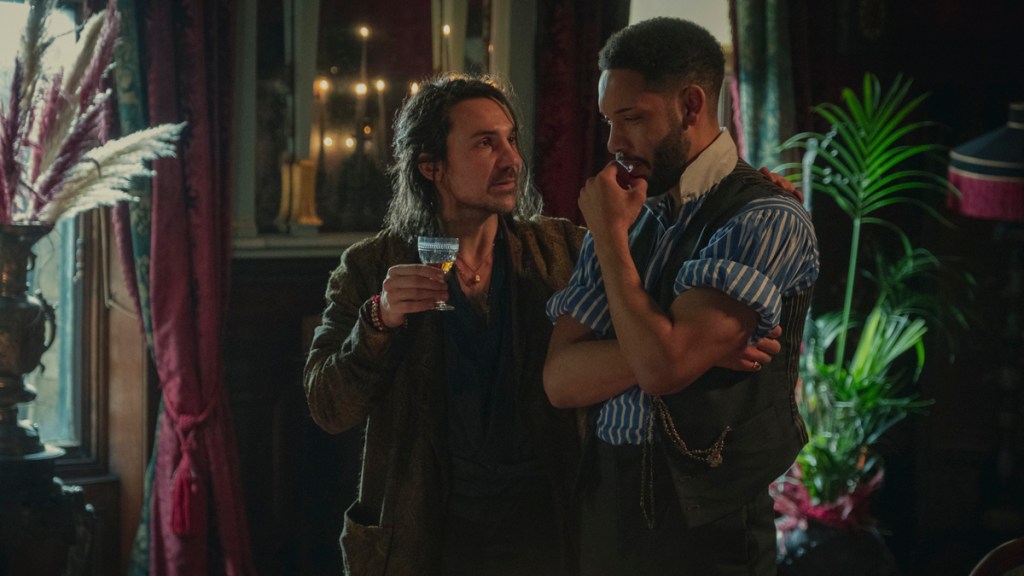 Nevertheless, I wanted to give The Irregulars a try as I really like this period of time and also, because I was curious to see how the plot was going to be built. I've started the show on a Saturday night and finished it on a Sunday morning, so I can't lie, the rhythm is quite addictive. In regards to the plot and quality of the show, well for sure this is not a masterpiece. It is not an awful show, but clearly the've decided to fall into all the clichés they could find about the Victorian era and about teenagers. All of this, while crushing our beloved Sherlock Holmes' characters reputations by adding some unnecessary stereotypes and motives.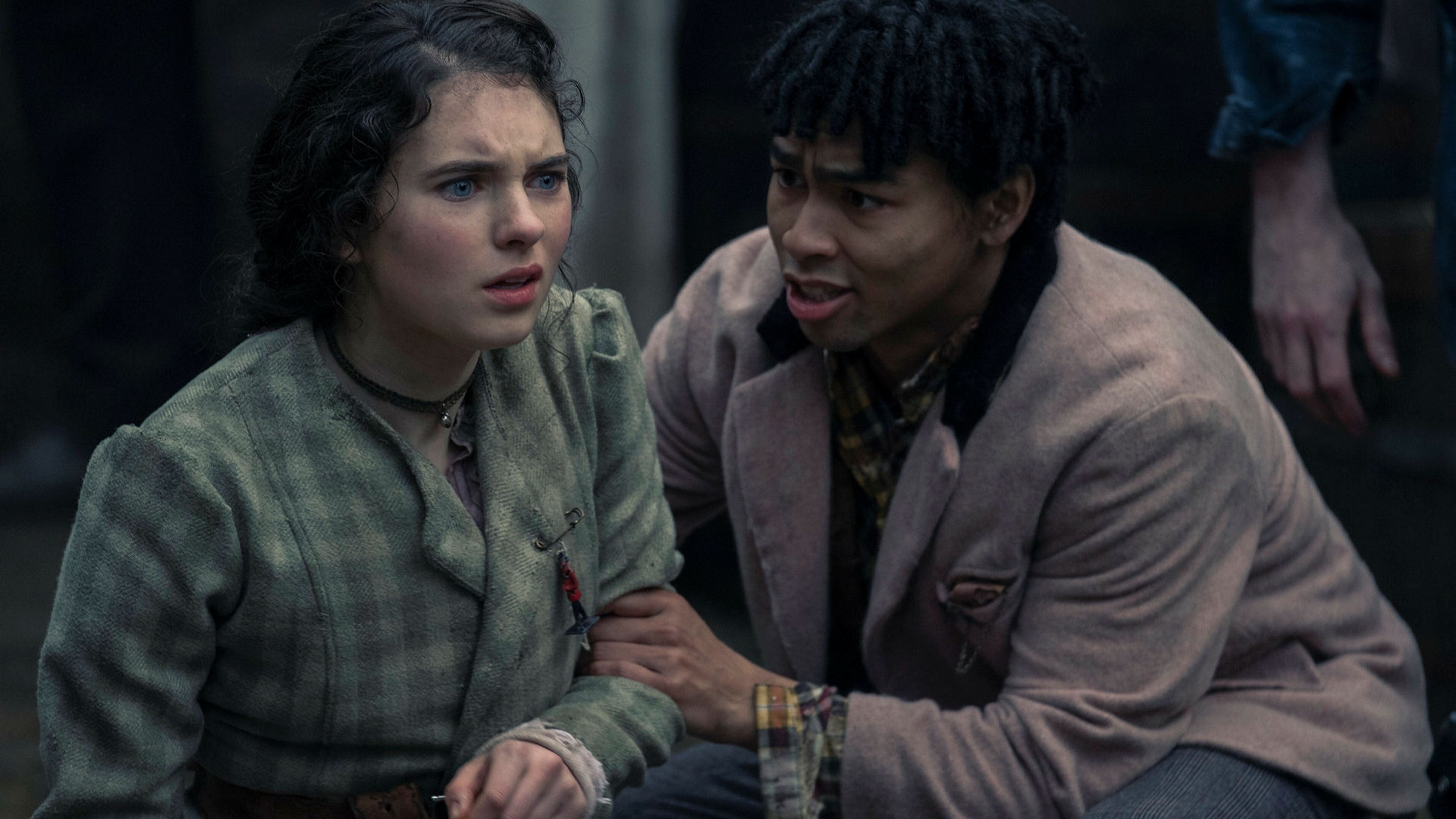 I will not lie, I had a good time watching this show. It is entertaining, sometimes even interesting but there is a lot of wasted potential. I get, Netflix wants to add diversity in its shows, however they need to stop creating the same type of characters for every show they write. We have the bold and strong teenage female, the rich guy who is miserable and wants to be part of a group of poor kids, the violent and misunderstood guy, etc and etc… You know what I'm talking about anyways. It was quite a good idea to add to this story this misfit group of teenagers helping solve mysteries, as they live in the streets they see most of the things others don't. However, they could have avoided using the same personalities all over again.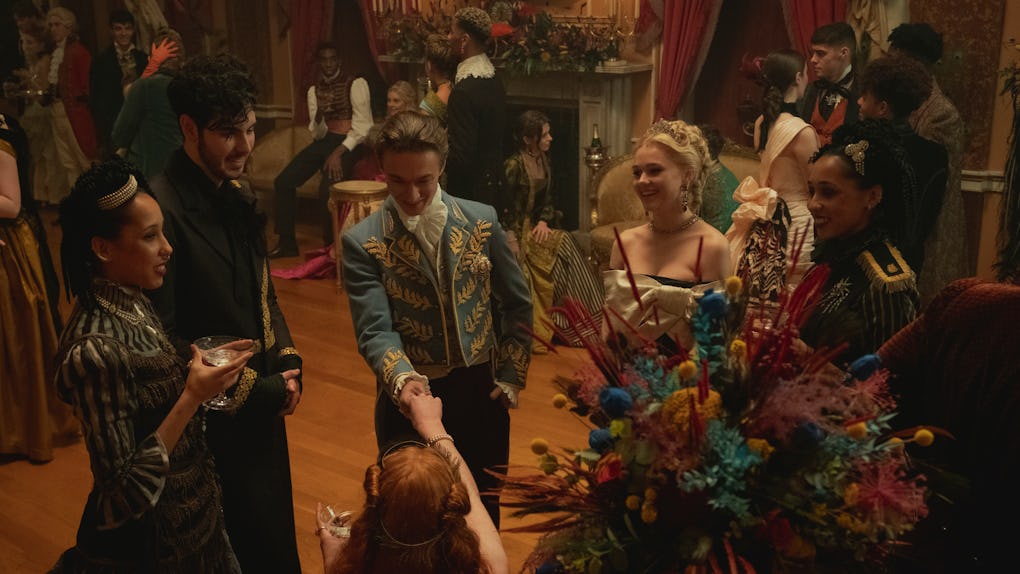 In short, The Irregulars had a lot of good ideas but kept falling into the same clichés Netflix accustomed us. They keep trying to target teenagers with shows like this, but I feel they always fail to write characters that really ressemble how a teenager could act or feel. In any case, I will say that if you are looking for some entertainment, without any surprises or stress, you can give this show its chance. I don't know if The Irregulars will have a second season but I hope they will improve their character development and the mistakes they've done (and have been doing) in this first one.
This is all for today My Movievaures! I hope you liked this article and if that is the case feel free to hit the LIKE button and leave your comments down below. You should also follow me on Instagram for more Live reactions and news about movies and shows. See you next week!