Hello My Movievaures! I'm so excited today as I'll be writing about one of the most expected movies of beginning of 2021: Zack Snyder's Justice League – or the Snyder's Cut. I know… we would all have liked to go to the theatre to see this movie, but once again it is out of our control. However, fortunately for us, we are still able to watch new movies and shows thanks to all the streaming platforms we have access to, so I will not complain. Of course, watching all the actions scenes on a small screen takes a little bit of the magic and BOOM from the movie, but nevertheless and very surprisingly I really enjoyed watching it. For all the europeans out there, the movie is available to buy on Amazon Prime Video.
I said surprisingly because we all remember the awful Justice League movie that was released in 2017 and directed by Joss Whedon, as well as Zack Snyder. Everything was wrong with the 2017 movie: the scenario, the character development, the dialogues and even some of the action scenes were pretty bad. I was very disappointed when I left the theatre (you can see my review here) back then, as I'm actually quite a fan of the DC universe and I appreciate Zack Snyder's movies. So when I heard that they were going to release the same movie with some alterations and modifications I really didn't understand that choice. For me it was like "you messed up so leave it there and don't embarras yourself again". I know quite harsh, but I wasn't the only one thinking this. But I must admit, that seeing all the new trailers and exclusive images I git excited again, however some skepticism was still on the back of my mind.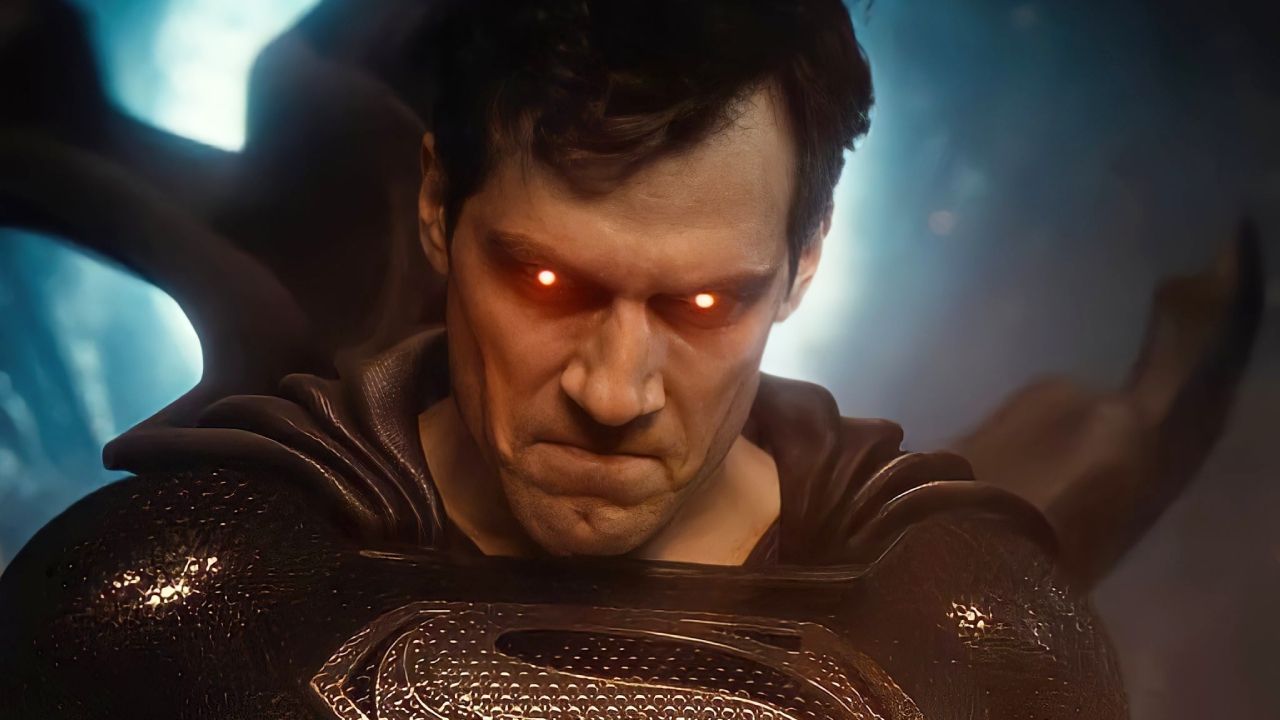 I will not say this movie is a masterpiece (as I read in some comments) or even one of the best super heroes' movie of all times. However, when you compare to the initial movie and even if you take it alone, it really does the work: entertain you and sometimes even blow your mind. Firstly, the scenario makes much more sense as Snyder took the time to further strengthen it as well as giving more consistency to the characters. We are far away from the awful "our mothers have the same name" type of explanation and we have a real understanding of every character's motives and aspirations. We are still in Zack Syder's movie so don't expect anything to profound or poetic for sure, but at least everything makes sense.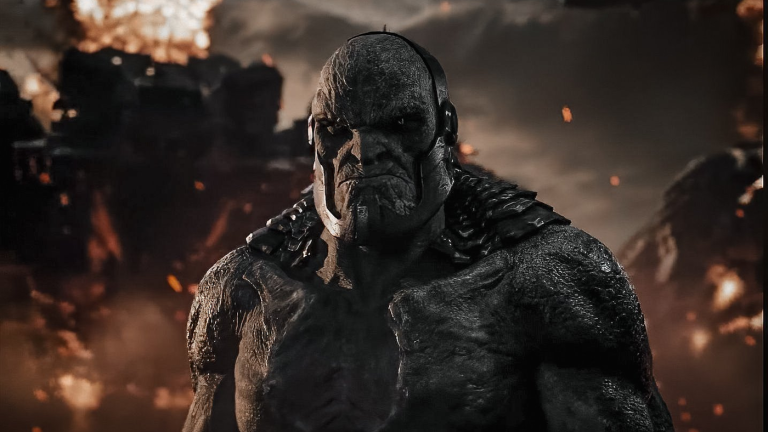 The dialogues though, are sometimes quite stereotypical and you can find yourself from time to time rolling your eyes, but nothing too bad to be honest. We've seen worse for sure. What I really appreciate in Snyder's filmography is the work he puts in the shots he takes: the colors (grey, black, red, yellow), the light (dark), the slow downs, the angles. Not everyones likes his touch, but I quite enjoy it and some of the best scenes of the movie are not action ones but scenes focused on a character and the symbolic around him/her. Of course, the actions scenes are incredible and that is also one of the main improvements of this movie. Justice league from 2017 was not awful on this part, but there was so much potential wasted. In this new Snyder's cut, the fights scenes are amazing. They kept some of the shots takes in the previous movie, but all has changed: the colors, the intensity of the fights and even the music for some of them.
What I will say in a more negative note, is that we must keep in mind that this film's length is of 4 hours. This is A LOT of time and I'm quite sure it couldn't have worked if the movie was released in theatre. This also allowed Snyder to improve character's development (especially for the new ones: Cyborg and Flash) and the plot in itself. But with twice more time, I can be the bad guy here and say it is quite easier doing that than giving the same quality and entertainment in just 2 hours. Nevertheless, I will not complain too much on this, as we have more time to watch this movie at home and it gives us the flexibility to stop the movie without losing momentum thanks to the split that was made in 6 different parts.
In short, not the best, but waaaaaay better. Zack Snyder's Justice League deserves some praise, and not only because it is a big improvement from the 2017 version, but also because it is a good super-heroes/ action movie. Of course, do not watch this movie if you don't like this genre. I still don't understand people who go to the cinema to see an action movie, or a scary one, or whatever and then being disappointed and frustrated because there were too many actions scenes or blood. What were you expecting? Anyways, the Snyder's cut is surprisingly very enjoyable and I wouldn't expect that to be honest. So it is a good surprise and I enjoyed the fact that we could divide the viewing into multiple parts. It was almost as watching a good show.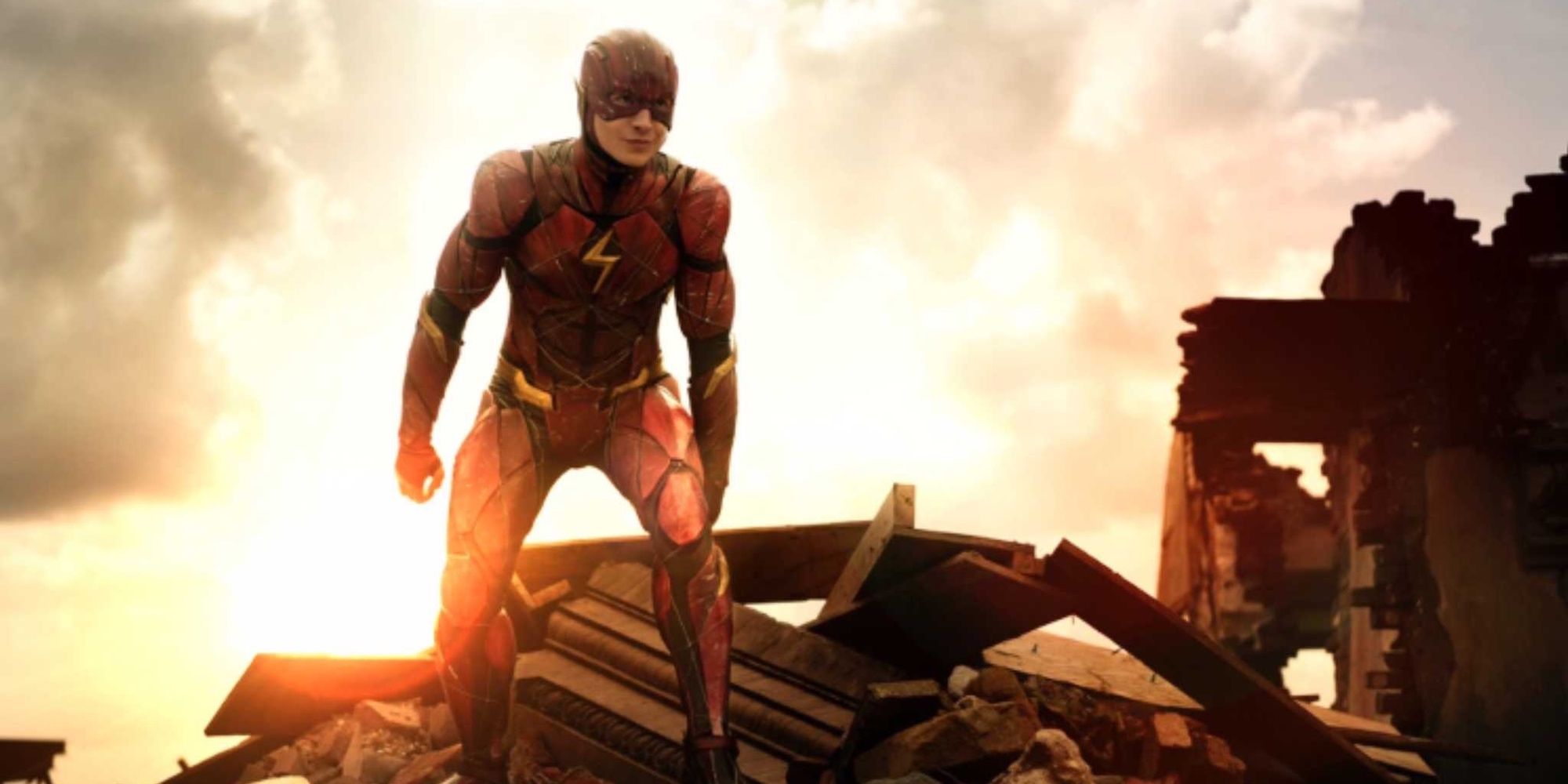 This is all for today My Movievaures! I hope you enjoyed this article and let me know in the comments down below your thoughts on this movie of you have watched it. Follow me on Instagram (the_movie) for more "behind the scenes" pictures and info on the movie. Until then, see you next week for another review.