Hello My Movievaures! I hope you had an amazing week. Today I'm back with another review on a Netflix TV Show: Behind her eyes. I'm watching a lot of Netflix content lately as I explained on my article on Firefly Lane two weeks ago, and I will admit this show is one of my favorites of beginning of 2021. I wasn't expecting much to be honest, but I was still quite curious when I watched the trailer end of last year. It gave me the impression that it was going to be a different type of thriller and I was right! But let's dig deeper into this disturbing, but quite interesting show.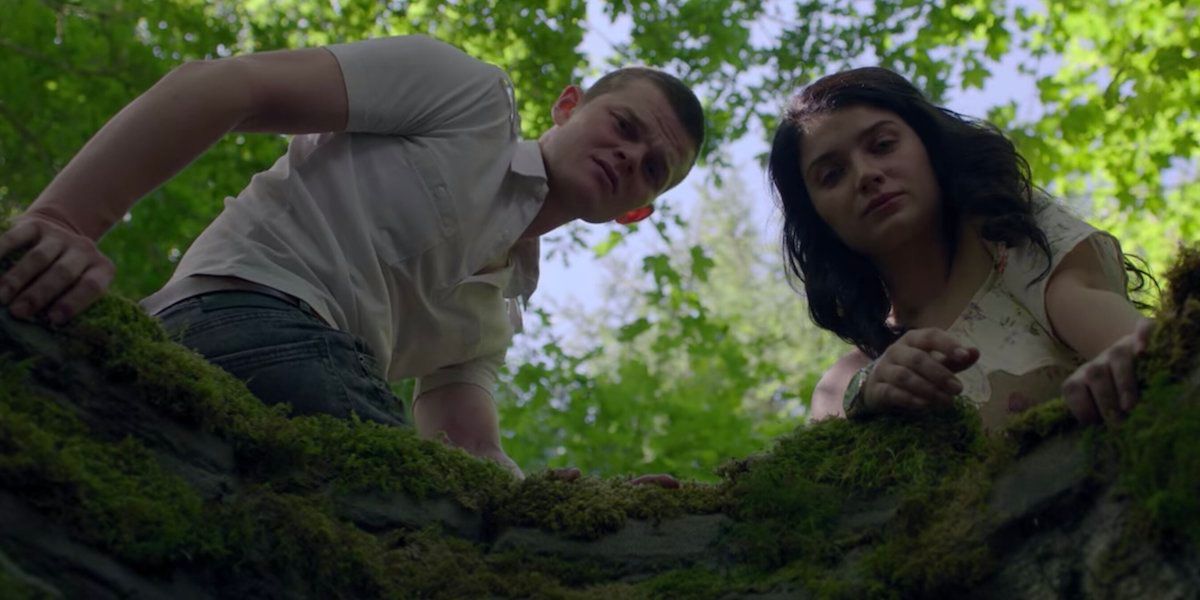 Behind her eyes is based on a novel from the same name written by Sarah Pinborough. I haven't read this book, so I can't say if the show is faithful to the original story. However, what I can say is that the plot is way more intriguing and original that what the trailer or any summary can let you to believe. If I want to quickly describe the story, without spoiling too much, I will say that Behind her eyes tells the story of a single mother, Louise, who meets a mysterious but quite appealing couple that will turn her life upside down. While she falls in love and starts a secret affair with the husband David, she will befriend his wife, Adele and discover more about their secret and dark past that lead them both to leave everything behind and try to start over.
As as I said, the plot in itself doesn't seem outstanding or different from other stories you've heard. However, the main difference here is the fact that despite being a very disturbing drama, with unravelling characters, it is difficult to really define who the bad guy really is. The twisted mind games that are played by mostly every character in this show creates a very stressful situation for the spectator and at every end of an episode you believe you have the answers, and then there is a cliffhanger and you go back to uncertainty and doubt. The fact that it plays with our minds and makes it difficult for us to see the difference between reality and fiction makes this show very interesting to watch as well as unsettling.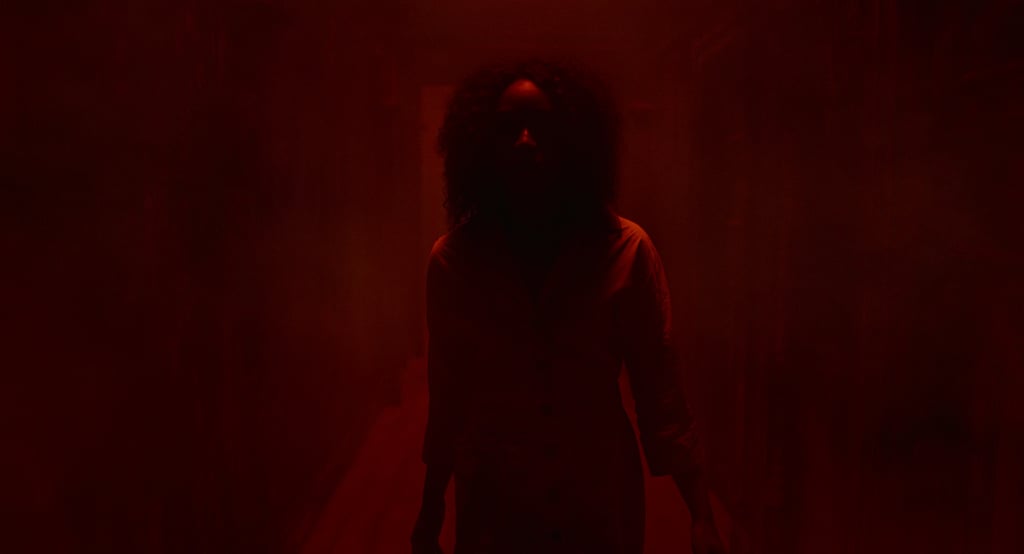 The acting of course is quite fantastic. To be honest, I didn't really know the actors playing the main characters here but they were all very convincing in their roles, especially Eve Hewson. She plays Adele, the Wife and one of the most important roles as all the mystery and drama surrounds her and she is the center of everything that is happening throughout the show. The intensity of every character is really well portrayed and even thought we can have a tendency to side most of the time with Louise (aka Simona Brown) because she seems to be the most normal person in this show, slowly we get to see a much darker facet of her personality.
In short, Behind her eyes is one of my favorite Thrillers of 2021. This mini-series stunned me, not just because of the suspense and huge climax at every end of episode, but because the character development is fantastic, and the end is worthy of Hitchcock movie I've watched. Everything is kind of unpredictable and nothing is really what it seems to be. Some of you might be a bit disturbed by the supernatural points of the show, but I believe this is what brings the unexpected to this disturbing thriller.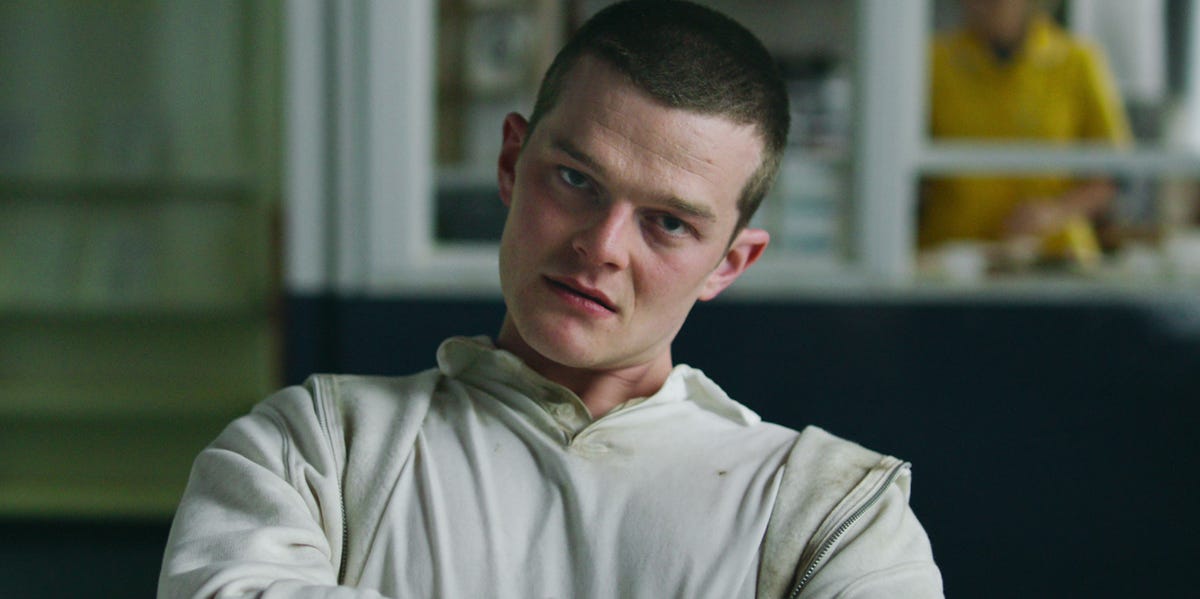 Well, this is all for today My Movievaures! I hope you enjoyed this article and let me know in the comments down below your thoughts on it. Next week I'll be back with a very exciting article on one of my favorite TV shows (for more info join me on Instagram). In the meantime stay tuned on Instagram (the_movievaures) for more news and updates. Have a nice week!