Hello My Movievaures ! I hope you had a good week. Today I'm back with another Netflix new release: I care a lot. This movie was initially released last year in Canada and it is now available on Netflix since February 19th. When I watched the trailer I was really excited to see Rosamund Pike again on screen and the plot seemed really interesting, with a huge potential. However, what I disappointment it was when I finally had the chance to watch it and realized that it was nothing I hope it was going to be. But let's get into more details!
Directed by J Blakeson, I care a lot is a dark comedy thriller movie, starring Rosamund Pike (also known in her role in Gone Girl) as Marla Grayson; a legal guardian who uses her power over elderly wards to drain their savings and become the rich woman she always dreamt to be. So far, the plot sounds great and the first 15 minutes of the movie are actually quite exciting. Rosamund Pike was even nominated for 2021 Golden Globes for her performance, and to be honest it is completely deserved, as it is not the main issue here, but the turning point that the storyline will take.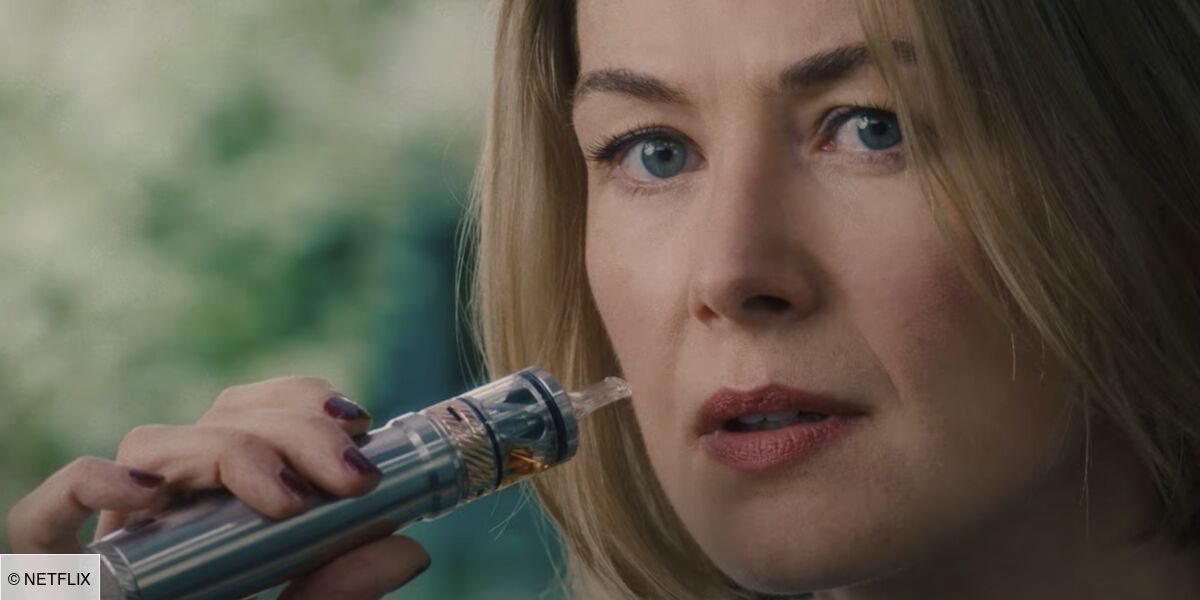 Indeed, from early stages we see I care a lot, change from a drama with some humorous notes to a complete joke, underserving of the word "thriller". What I thought will be a sort of dark depiction of excesses of current society became a bad comedy with many absurds scenes. Once again, the actors are not to blame here as almost all of them are really good in the skin of their characters, but the scenario pushed too far away the concept of dark humour and not enough in terms of its main subject depth.
It is quite dissappointed to see such a good plot being wasted like this. This could have been a sort of new "The Big Short", even thought it is not based on a true story. The writers could have maintain the humour and sarcasm through the characters while choosing a more serious scenario. However, they decided to bring some gangsters to the plot and from that point it goes from quite good to really bad. Mostly everything takes a bad turn, making every scene a cliché of its genre and loosing by the same occasion the spectator and seriousness of the actors performances.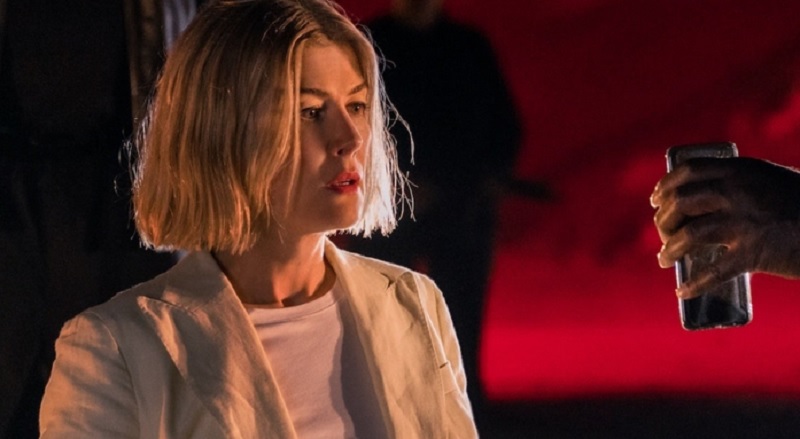 In short, I care a lot is a waste of scenario and good acting. I saw that the critics were not that bad and many viewers liked the movie. Maybe they expected less from it than I did. It was disappointing to watch again Rosamund Pike in such a bad plot, however I'm always thrilled by her quality as an actor. It was also nice to see Peter Dinklage again on screen. Anyways, if you watch this movie do not expect to be thrilled by it and really, do not take it seriously, AT ALL.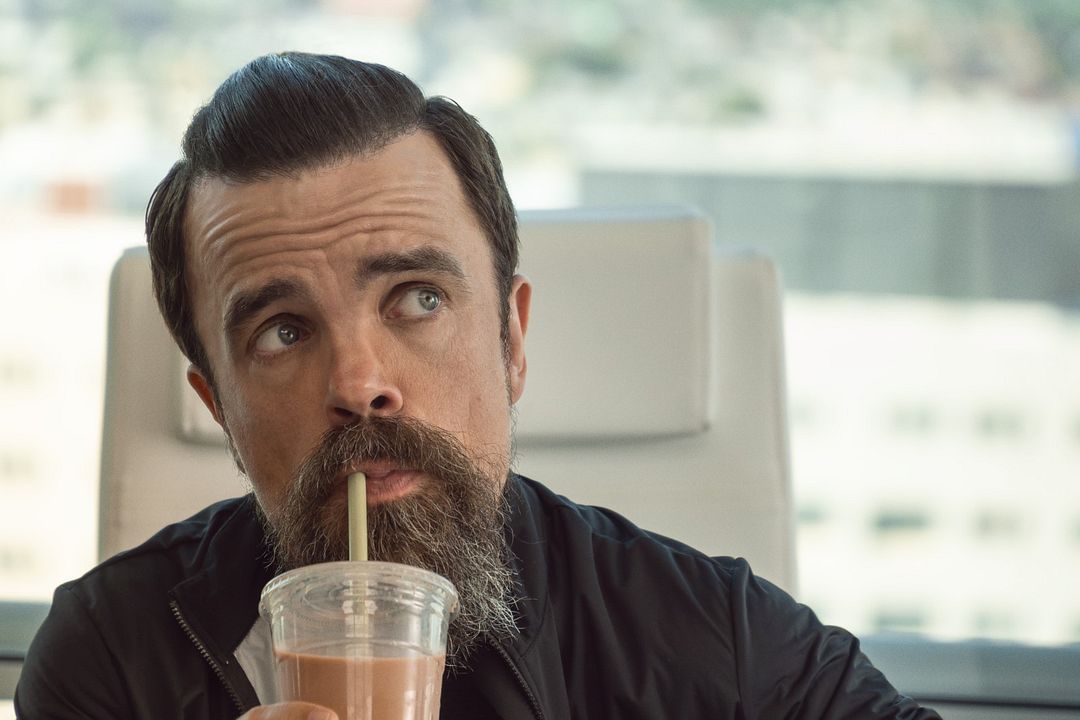 This is all for today my Movievaures. Let me know in the comments down below, or on my Instagram page (the_movievaures) your thoughts on this movie. I'll be back next week with another review, this time on a TV Show I loved watching lately. Stay tuned on Instagram for more news and clues!