Hello My Movievaures! I hope you are doing well. I'm in a very good mood because today I'll be speaking about one of the best movies I've watched since beginning of 2021: Malcolm & Marie. It is not that everything else was bad. I actually really enjoyed watching Penguin Bloom (review available here) and some other shows, but I was expecting more thrilling adventures on Netflix platform for this year. Finally, here we are with a fantastic Drama/Romance that kept me interested all the way long. But let's get into it!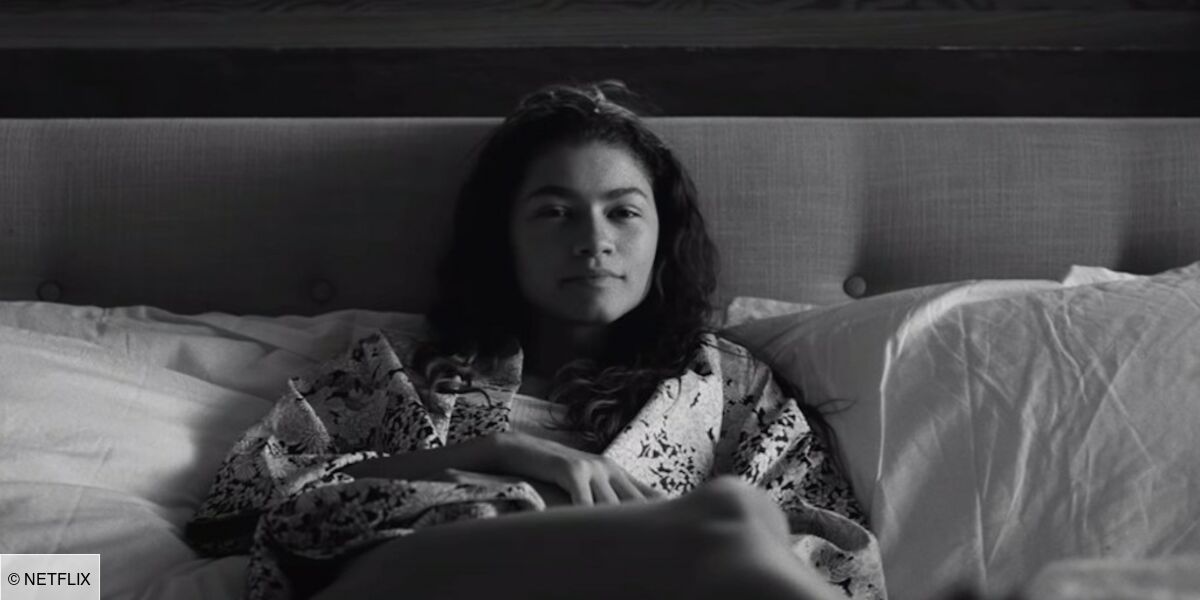 Malcom & Marie it is what we call a movie behind closed doors. Everything is set in a house and the timeline is very tight; only a couple of hours. All is center around the actors performance so as you can imagine the casting is essential. In this movie, it is astonishing. Starring Zendaya in the peak of her career and, in my opinion, John David Washington's best performance. All starts when the couple comes back from the premier of Malcolms first movie success. As he wants to celebrate with Marie he will soon realize that she is not in the same mood. There starts a series of fights and conversations that will expose all the complexity of their relationship; of all relationships really.
This movie is not just astonishing because of the great actors in it, but they contribute for 90% of it. Since Euphoria, I've been amazed by Zendaya's talent and she once again confirms that she is an amazing performer. Some can criticize that we have some similarities between Marie and Rue from Euphoria: her background, emotions, constant cursing… I can see it, but this doesn't bother me to appreciate this new character. In any case, it will make sense as Sam Levinson, the creator of the TV Show, is actually the director of Malcolm & Marie. Nevertheless, Marie is a powerful character with so many conflicting emotions but with a knowledge of herself; her faults, bad choices as well as all the good she brings to the relationship.
Malcolm, on the other side, seems sometimes more confident, maybe more rational. However, he is blind when it comes to being aware of his defaults. Once again, John David Washington does an amazing job bringing this man to live. All his ego, as well as his sensibility, his passion for cinema and his love for Marie. It was easier for me to feel more closer to Marie, mostly because I'm a woman I suppose, but it wasn't difficult for me to understand Malcom's emotions, difficulty to understand some of Marie's reactions and his view of his art, as well of what love is and means. Because what is incredible about this movie is that throughout their fights/discussions we do not only approach their relationship and emotions but many other subjects such as racism, talent, cinema critics, love, addiction…
As I said before, the actors are 90% of the success of Malcolm & Marie. However, not only the screenplay; that might look quite simplistic by the way but isn't; gets our attention and curiosity, but also the execution of the behind closed doors type is magnificent. Everything happens in a house, that is actually beautiful, with many rooms. As the screen moves with the characters, we get to learn its configuration which is actually important for the rhythm of the movie and the dialogues between Malcom and Marie. The music is also essential. I actually liked pretty much all the songs they played and it was quite of funny to alternate the song and its meaning and link it to whoever won the fight in each scene. A big plus, in the timeless concept of this movie: it is in black & white.
In short, watch Malcom & Marie. Watch it if your are in a relationship or not. Watch it even if you believe it will be a slow uninteresting movie about a couple fighting, because it is neither slow or annoying. The acting is amazing, the rhythm is perfect and never bores you, the music is fantastic and the message(s) is profound. It is available on Netflix and give it a chance, I'm sure you will not regret it. And I'm not saying this because the whole advertising about it attracts viewers by saying that it was filmed during the first Lock-down in the US. It is actually and genuinely a good movie.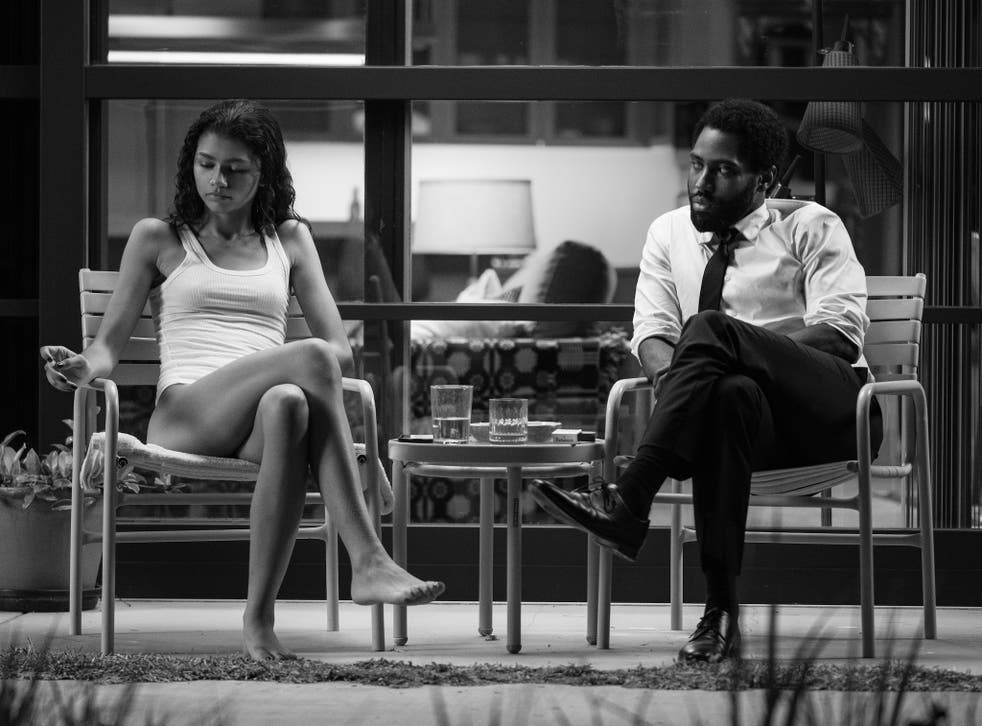 This is all for today My Movievaures! I hope you enjoyed this article and let me know if the comments down below your thoughts on this movie. I'll be back next week with another Netflix produced content but in the meantime feel free to join me on my Instagram (the_movievaures). Have a nice week !