Hello My Movievaures! I hope you had a good weekend. I'm back with another Netflix drama series: Fate, The Winx Saga. You might be surprised that I've decided to write about this new show but to be completely transparent, I was a big fan of the animated series when I was a kid. I remember spending my Saturday afternoon watching Bloom and her friends using their magic and being beautiful on Nickelodeon channel. So I was quite excited to learn that Netflix decided to air a live-action adaptation of this cartoon, especially knowing that they are the specialists of Teenagers TV Dramas (Riverdale, Spinning Out, Shadow Hunters…). So was it worth my time? Let's get into it!
To be honest, I was a little bit afraid that the show will be kind of ridiculous. There are so many things that look really well on drawings (wings, magic) and less with bad CGI. I was also worried that it will fall into the simple cliché of teenagers being stereotypical with a plus: being fairies. Were my fears justified? Well, unfortunately kind off. I will not lie, I had a good time watching this show, but clearly it will not make my top 10 (or even 20) this year. Or at least I hope I'll be watching more qualitative stuff from now on. It is not the storyline that fails here, but mostly the continuous clichés Netflix shows want to maintain with teenagers; their reactions, needs and desires.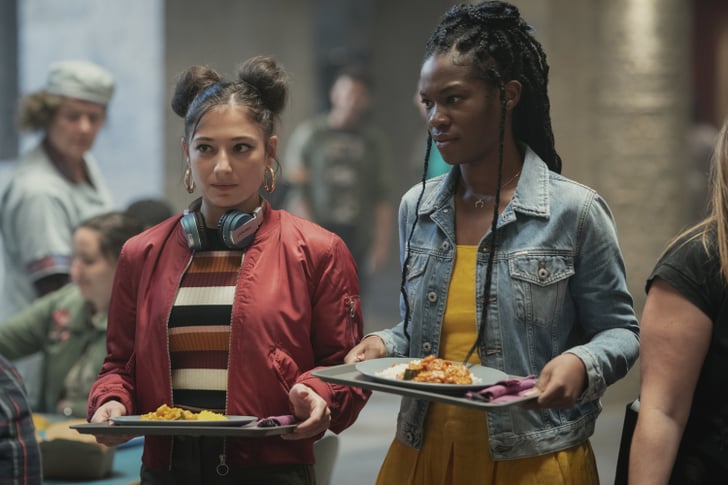 This first season is all about Bloom, an American redhead teenager who starts her first year at Alfea, a magical boarding school in the Otherworld. There, she must learn how to master her powers and get along with 4 other fairies living in a the same dorm. As we progress, we get to know more about Bloom's mysterious past, as well as the Otherworld's rituals, traditions and different powers. As in the Winx Club, each fairy controls a main element: water, Earth, fire, The mind… And their physique quite reflects that with the way they dress, do their hair, as well as their hobbies. There is also, all the love affairs between fairies and The Specialists, warriors who train to protect the kingdom.
It was not very surprising to see that it had bad reviews in almost all the websites. I believe the casting was quite well chosen and I was positively surprised by Abigail Cowen as Bloom. However, the acting is not really impressive, falling a lot of times into the typical hysterical drama, bad flirting, and exaggerated emotions. As I said before, we fall into the obvious clichés of the nerdy weird girl, the fashionable princess, the solitary weirdo, the over achiever … And of course, because they are all teenagers they barely think for a second and react immediately to every situation. The superficial relationships between friends and lovers are also very disappointing as one of the main points of The Winx club was to reinforce the idea that without friendship you can't go far.
Lastly, but not least, the special effects. I was very glad that they decided not to add the wings to the whole storyline. As I said before, some stuff looks better in cartoons than in "real". However, I don't know how much money they put on this show but most of the magic looks crappy and cheap. The only one who looks good on screen is Terra with her earth power. But the worse came from the monster that purchased them as well as the bad decision of adding some wings to Bloom to show her transformation. They could have done it way better than they did. It is unfortunate because the potential is there, for teenagers to discover this magical world that enchanted my childhood.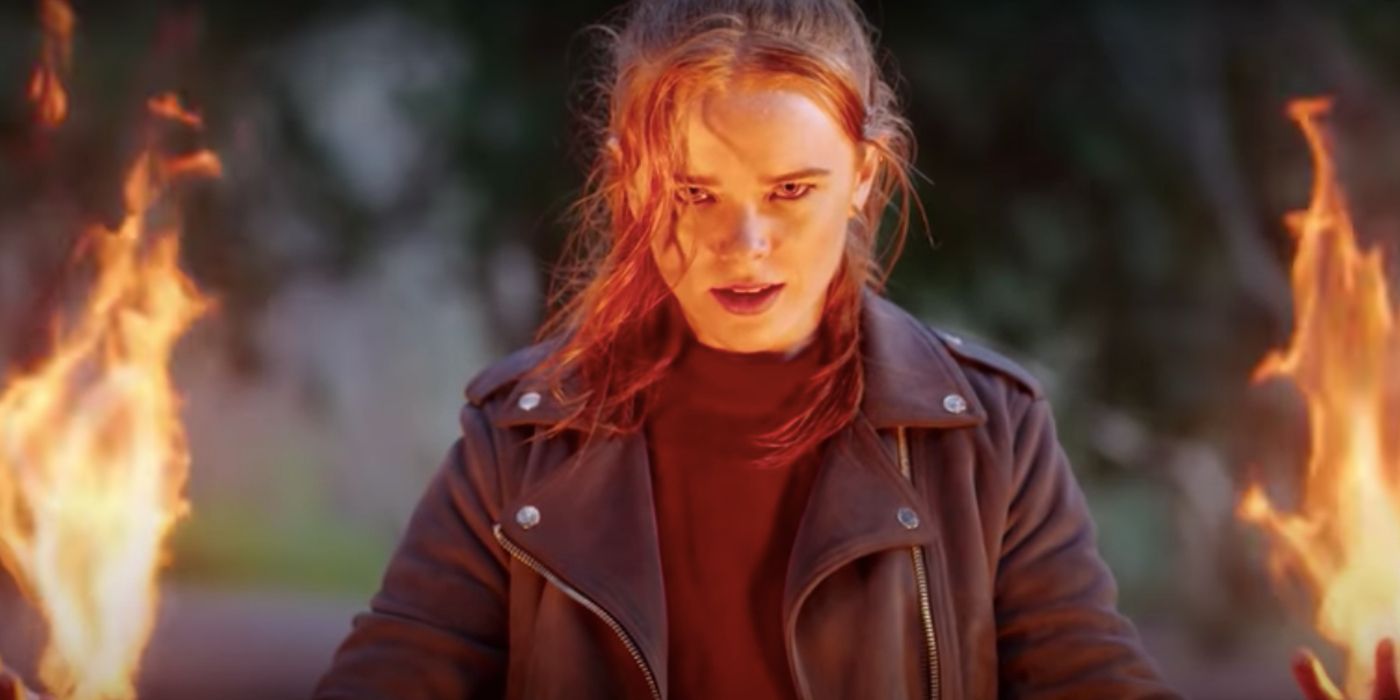 In short, Fate: The winx saga can be described as "meh"… There is nothing really interesting happening in this show. Everything is predictable and a pure cliché. You'll probably have a nice time watching it if you are not too judgemental but it will not go further than that. There will probably be a season 2, despite the bad reviews, as they left the story unfinished, bit I'm not sure I'll be spending more time on this show.
This is all for today My Movievaures! Let me know in the comments down below your thoughts on this show. Did you like it or hate it? Also, feel free to follow me on Instagram (the_movievaures) for more news and activity through the week. See you next week for another review. Until then, have a nice end of the day!