Hello My Movievaures! I hope you had an amazing week. Only a few days before Christmas and I've been watching all my classics (you can read my favorite Christmas movies here) as well as all the special episodes of my favorite shows. However, I did also watched some new movies and today I'll be writing about one of them which I really enjoyed watching: Godmothered.
I will be clear from the beginning: this movie is not a masterpiece. Some of you might even considered it a bad one. However, because we are in the holidays season and clearly this hasn't been the best year ever, a little bit of goofiness and naivety are quite welcomed. Godmothered is the story of Eleanor, an inexperienced fairy godmother-in-training who travels to Earth to track down a young girl whose request for help was ignored. This mission will help save the Godmother school and prove to everyone that the world still needs fairy Godmothers.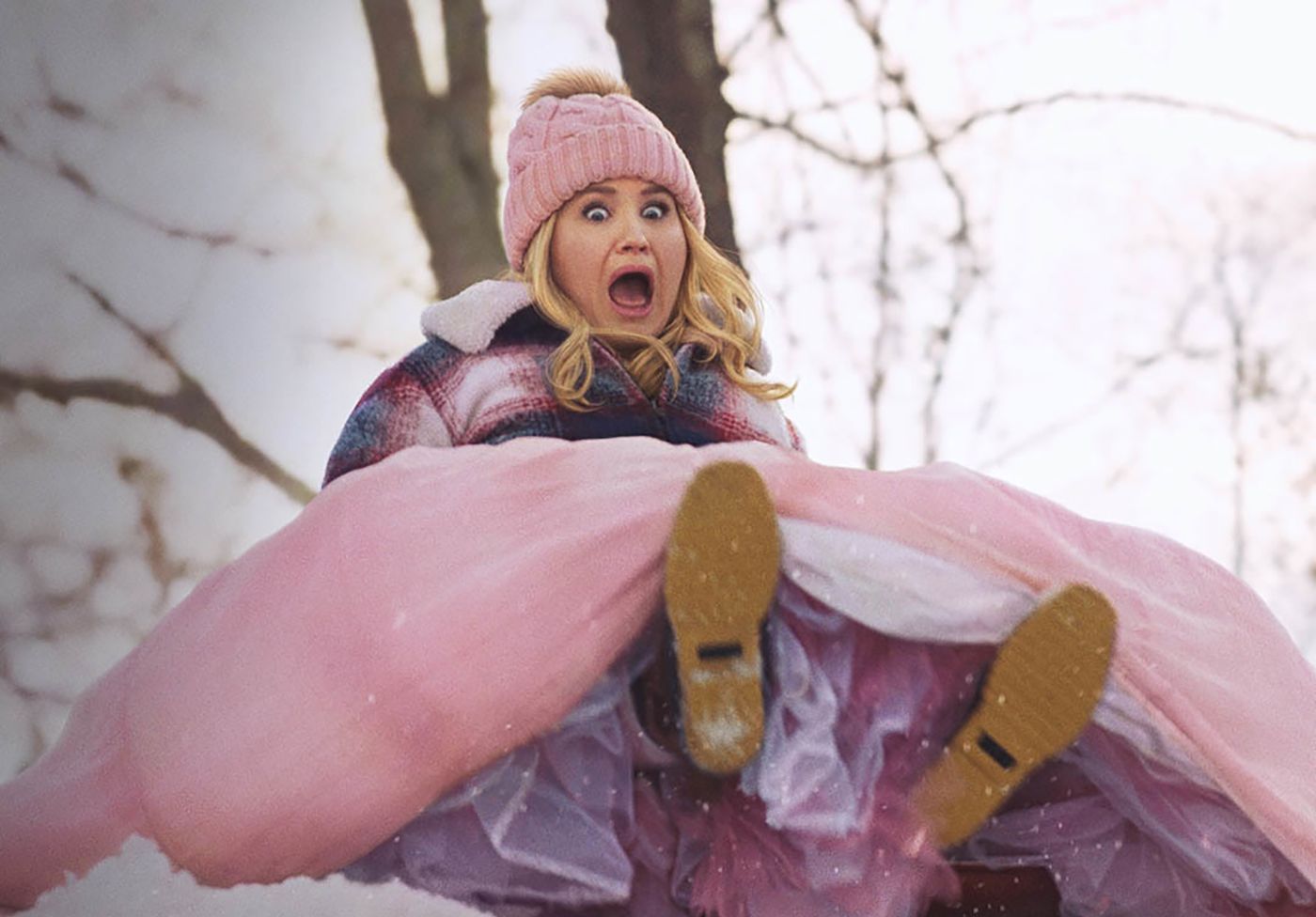 As you could see by the short summary I did, you'll find yourself in a complete cliché fantasy in which magic is real and beautiful but it cannot solve every problem, especially those of the heart. This has been an ongoing theme in many modern fairytales lately, but Godmothered has the merit of being quite funny with enough self-aware humour to avoid being ridiculous. Even though, you'll still find yourself sometimes wondering how the characters can be so basic and the storyline so predictable.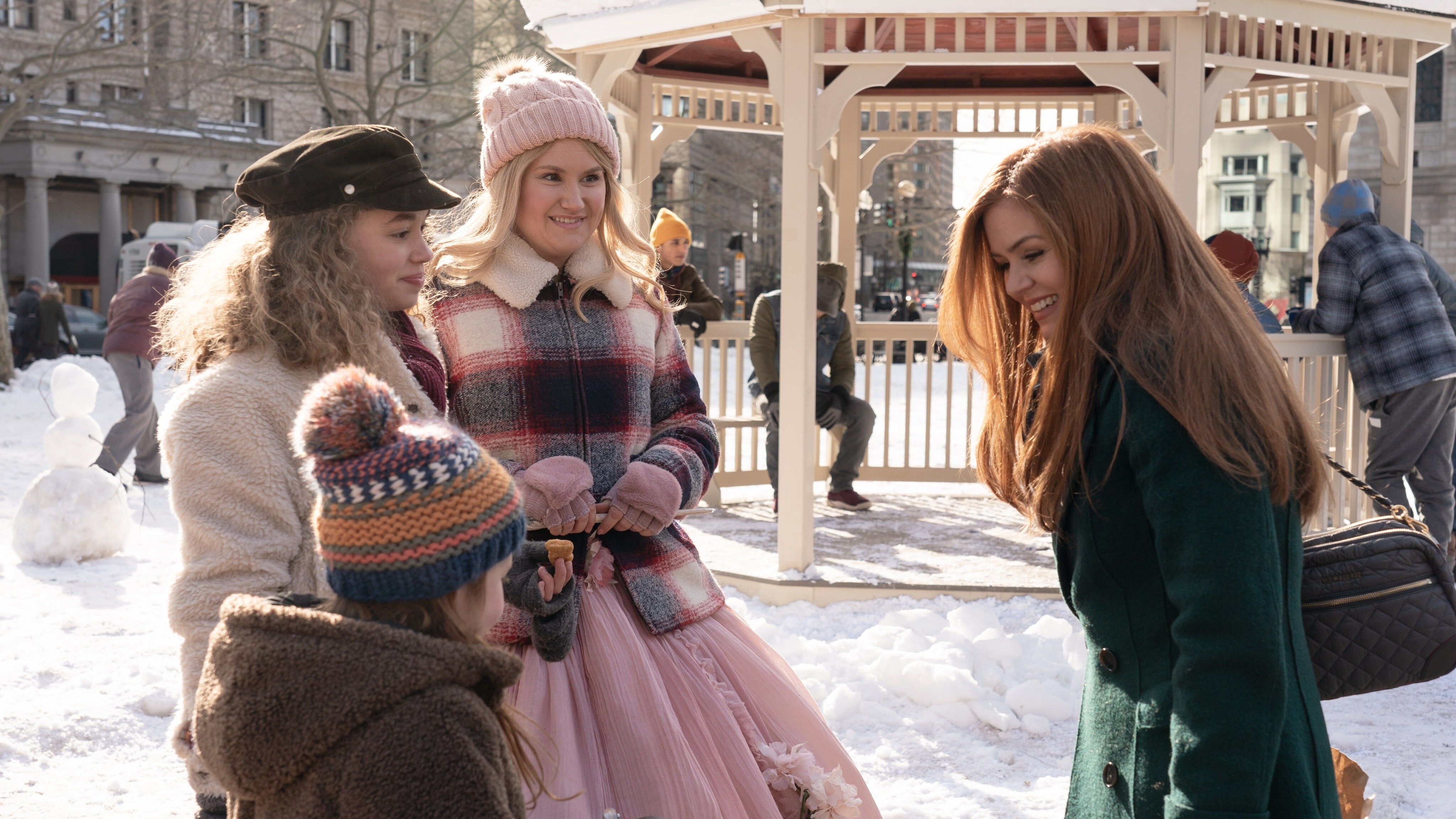 But you know what: it has snow, magic, funny jokes and pure kindness and that is all we are asking of a movie like this. If you are expecting a game-changer, or any revolutionary plot you are not at the right place. Godmothered is not innovative at all, using the usual plot twists and messages of love, the importance of family and compassion for others. However, it has the merit to be quite modern, as it avoids going for the usual "she fell in love with the price and lived happily ever after", pointing out the fact that happiness does not look the same for everyone.
In short, this is the perfect movie while waiting for Christmas to arrive. You have the perfect cocktail of fairytale and snow, as well as a good casting with Isla Fisher and Jillian Bell that I always enjoy seeing again on screen. You'll need to set aside your judgement and not expect anything else other than the most naive movie you'll watch in weeks. But come on! We all need it some times 😉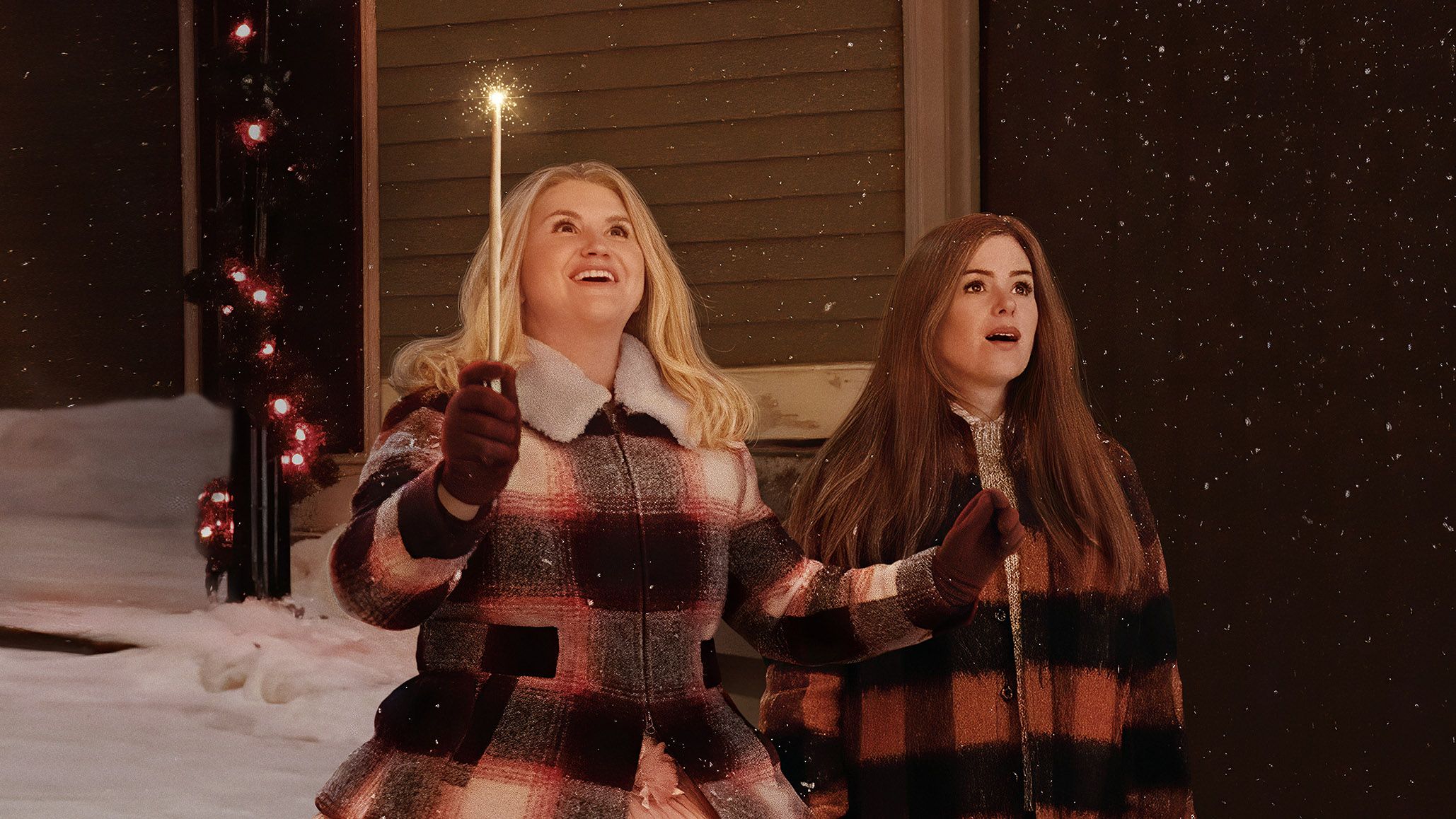 This is all for today my Movievaures. I hope you enjoyed this short article on a new Christmas movie. I don't usually write about this type of movies as I don't believe it is worth it, but I changed my mind as I found myself enjoying some of the jokes and cliches of this movie. In any case, next week I'll be back with a more serious review, resembling more my style. In the meantime, feel free to join me on Instagram at the_movievaures