Hello My Movievaures! I hope you had a good week. I'm back with another drama/thriller : The Undoing. As you saw on my article last week, I've been watching a lot of drama movies and shows, so I was quite intrigued by this new show starring Nicole Kidman. I loved her in Pretty Little Lies and when I saw the trailer for The Undoing I was convinced she was going to be amazing once again in the role of the mistreated wife. Was I right? Well, let's dig into it.
This HBO show is psychological/thriller/family drama based on the novel You Should have known by Jean Hanff Korelitz. After having her husband being charged for murder, Grace Fraser (aka Nicole Kidman) sees her perfect life been turned upside down. She is now forced to seek for the truth while protecting her son and herself. I love a good thriller, so the plot immediately attracted my attention and to be honest, without saying it is the best one of it's kind I believe The Undoing has a pretty good spot in the list of high quality shows on this genre. Of course, Nicoles Kidman's performance is essential in this, as she is the main character. However, there are a few more reasons to that.
Maybe some of you already read the book, but it wasn't my case, so everything was a discovery to me. The characters, their Upper East side lives, the tensions and suspense. I was completely amazed by how they managed to show us how this rich people live day to day, in this huge houses in the city, with kids attending private schools, going to this fancy parties, all as if it was as normal as breathing air. This is fundamentally important in this show, to point out the fact that even in the most elite places, bad things can happen. And hell boy, there are a lot of bad things happening here. It also allows to present this dichotomy between the 1% and the rest of the population. Even those who are considered lucky because they benefit of scholarships are seen as outsiders in this perfect world of money and influence.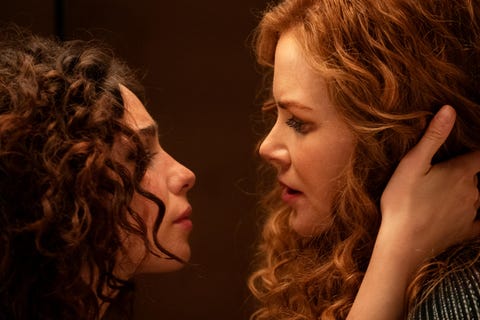 Of course, the acting here is incredible. As I said before, Nicole Kidman does an amazing work interpreting a strong but shy woman who relies on her own experiences and skills as a Psychologist to build her opinion on people. I love how she manages to express all the difficulties of her position and the opposite emotions she can feel at the same time. We have here a woman on which we believe other around her can rely on but at the same time fragile and lonely. In the same way, the casting surrounding her is hight quality: Hugh Grant as the guilty (or not), selfish, emotional and attractive husband. Matilda De Angelis as this sexual, mysterious and far from innocent victim. Donald Sutherland as the distant, ruthless but caring father and Noah Jupe as the sensible, naive son. You'll love and heat each one of them, as you understand their feelings but sometimes disapprove their behaviors.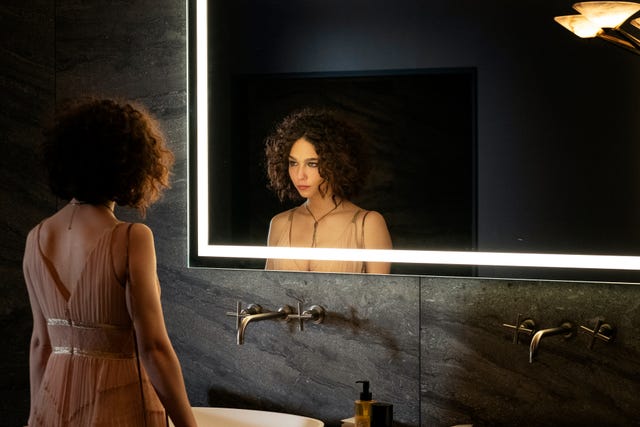 In short, I totally recommend The Undoing if you are looking for a good thriller, some drama and watching really good acting in action. As usual, I don't spoil the main plot, but I totally enjoyed every minute of suspense and the doubt that they put in the viewers head at each episode. The social stakes as well as the importance of family are subject that are subjects that are approached with subtlety and intelligence. The show is available on HBO, and OCS for those who are not in the US.
This is all for today My Movievaures! I hope you enjoyed this article. If you've watched it let me know your opinion in the comments down below. You can also join me in Instagram for some news (the_movievaures). I'll be back next week, with a special article on my favorite time of the year: Christmas (soooo excited)!