Hello My Movievaures! I hope you are having a great weekend. Today I'll be writing about a movie that feels close to home: Hillbilly Elegy. This new Netflix drama is surprisingly moving and I'm more than happy to talk about it on The Movievaures! So let's check it out.
Hillbilly Elegy is an American Drama based on the 2016 memoir of the same name by J. D. Vance. This film traces the life of the Vance family, through the experience of James David Vance from his childhood until earlier adulthood. It starts when J.D is forced to come back home from university after a family incident. This will bring back many memories, some good and warm ones and some bad and hurtful. As life can be, a good mix of grey.
Some critics say it is a praise of America, others say that it is a bad depiction of the so called "rednecks". I believe it is mostly a praise of family and a real description of what the American dream really is. Hillbilly Elegy clearly shows how difficult life can be for normal people, without big dramas happening. How struggling it can be to make the good choices in life even if you have the intelligence and support to make them. It also shows how you can turn around you life even if since the beginning bad luck has been at every corner.
However it is also and especially a good description of what a loving but dysfunctional family is. Love is always important, but peace and stability are also necessary for kids to grow up nicely. The storytelling of the movie does an incredible work of describing this through the eyes of a young adult looking back into his troubled but happy childhood. The relationship between him and all the women in his life , his sister, grandmother and mother show how people have different ways of showing their love.
Moreover, this movie is slow and contemplative so everything is based on the characters, their relationship and dialogues. And the acting, oh boy, is amazing. Of course, the casting is incredible: Amy Adams, Glenn Close, Haley Bennett… So it shouldn't surprise me, but it does. Seriously, Amy Adams is extraordinary in her role as Bev Vance (J.D's mother). She is able to really express all this contradictory feelings a loving mother can have while dealing with drug addiction and the painful need she has to be loved 100% of the time. Glenn Close, well the makeup they put on her is impressive, but less than her amazing interpretation of this distant, hard mother but with strong family ties.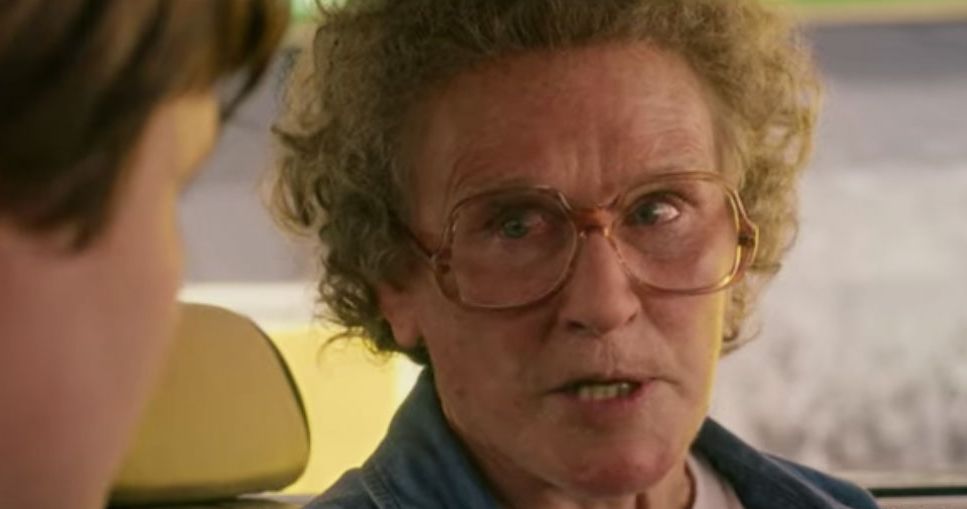 In short, as I said before, this is a beautiful and harsh story about family, life's struggles, relationships. The best message you can get from Hillbilly Elegy is that no matter where you come from, your life is always in your hands. I really recommend this movie as it feels real and unless many dramas on Netflix, it leaves aside all the naivety to really show how life can really be and how important family (whatever it means to you) is.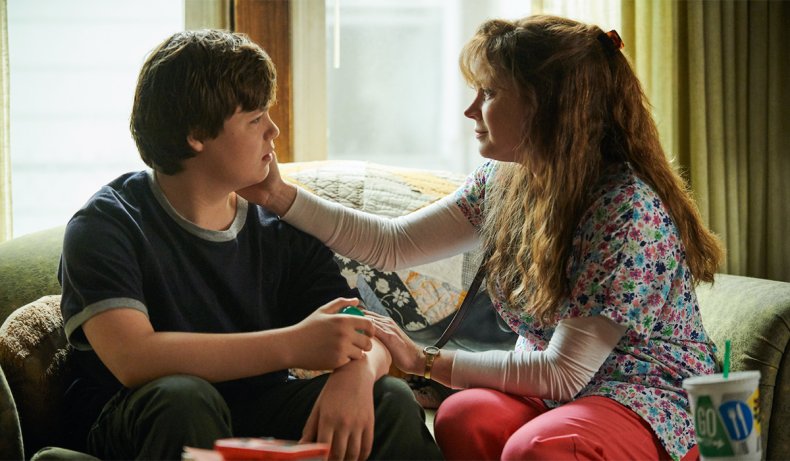 This is all for today My Moievaures. I hope you enjoyed this article and let me know in the comments down below you thoughts on this new Netflix Drama. I'll be back next week with another review, and in the meantime feel free to join me on Instagram (the_movievaures) for more news on Movies and shows!