Hello My Movievaures! I'm so excited to be here today to talk about one of my favorite shows of all time: The Crown (you can find my first article here). Season 4 has been released a few days ago and I did my best not to watch everything on one day, to make the pleasure last. It was difficult as every episode finishes in such a dramatic way, you want to know what will happen next. And this is what is incredible about The Crown, is that even if you know the whole story as we are talking about real people, you can still be surprised by what you are watching on screen.
As always, I will not give away big spoilers, even though for many of you, you know how this story ends. However, as I said before the beauty of this show is that is not about the plot in itself but mainly about how the people who are living it, react and express their emotions. The Crown is a very character-centered show, doing it's best to recreate historical moments but giving all it's attention to how these emblematic real-life characters lived all of these contemporary upheavals. Season 4 is not different at all in this sense.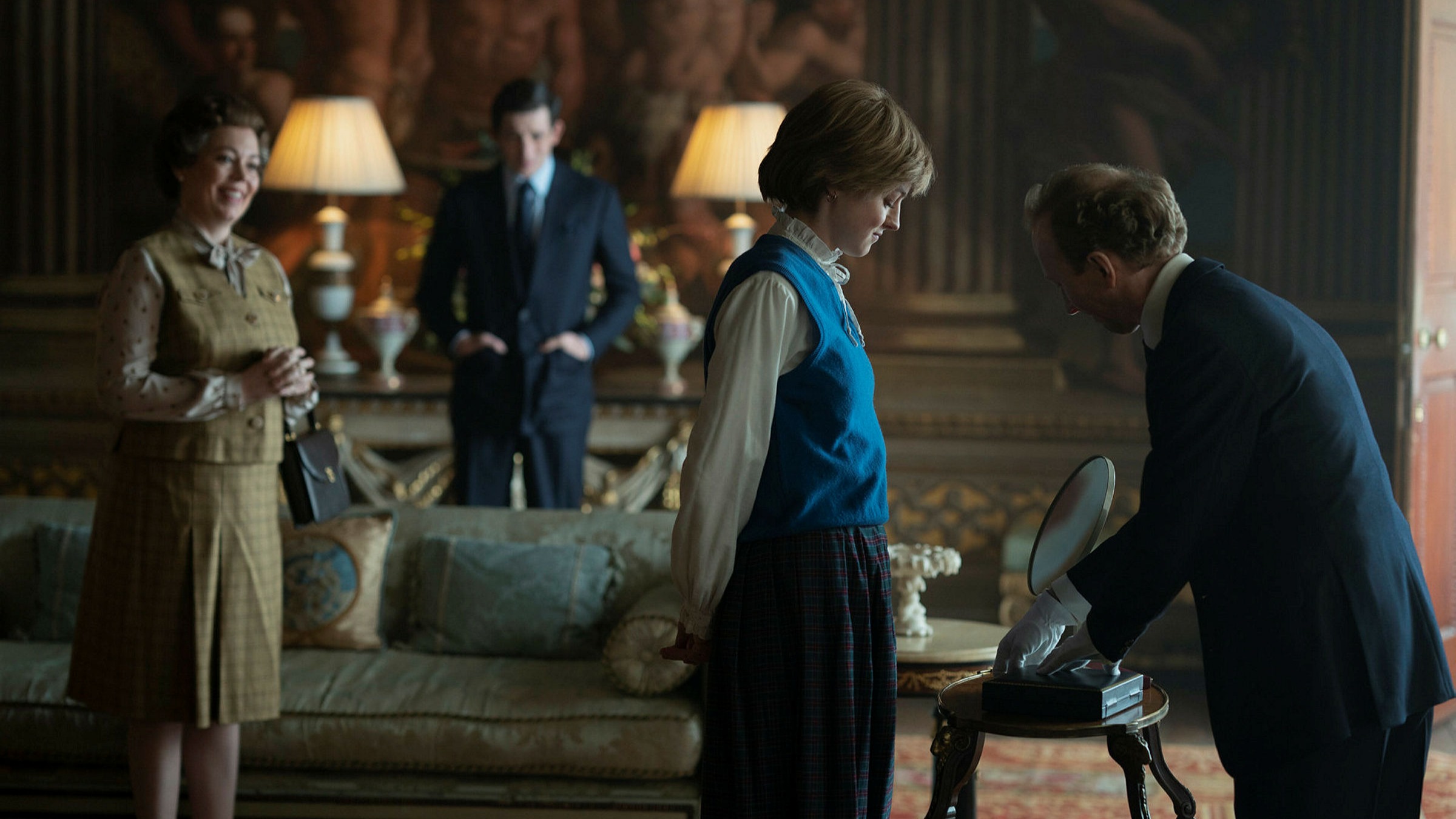 This season puts on the spotlight women, but not any women. Strong, powerful, complicated feminine figures who impacted contemporary history. Of course, there is The Queen, played perfectly once again by Olivia Colman who still manages to impress me with her acting. Queen Elizabeth II continues to represent the coldness and stature of the Crown Of England, drifting away more and more from her motherhood and humanity to become a symbol. From time to time, she leaves her role to show her disapproval of her family's emotional behavior or to defend some matters that are close to her heart. She tries to some extent to learn more about her kids, she put aside for many years to devote herself to her duty. However, she never managed to truly understand the suffering of her own kids.
On the opposites sides of the spectrum, we get to know two emblematic women of the '80s: Margaret Thatcher and Lady Diana. Completely different women, one seen as the heartless, implacable, and rigorous figure of the English Political world; the other one as the friendly, human, emotional princess straight out of a fairy tale. Season 4 will show a different side of the story, even though we have a few bits in mind, like the unhappy marriage of the Prince and Princess of Wales, or the growing opposition between the queen and the Prime Minister. The Crown has always given a particular place to women, not only because the head of the state is a Queen, but mainly because women have always had an important place in History even without knowing it. However, this season emphasizes how completely different women can influence millions of lives with our without the help of any men.
The Crown will always have this special place in my heart as I've always been fascinated by royalty, but more importantly by how appearances can be deceptive. This season is all about breaking those appearances, forcing the queen at some point to show more of herself and her family. However, tradition is strong and as it is quote in the show "if you don't bend you break". I'm also impressed by how this show manages to tell the events of this period of time thought the Monarchy's eyes: the wars, IRA attacks, mass unemployment, and The Apartheid. It really show how the same reality can be seen differently according to the place you were born and your current situation. Finally what this show is all about is to open the doors to an unknown world, and to show us that in the end we are all still human beings.
In short, The Crown Season 4 keeps surprising us with the amazing casting, the good storytelling, and the incredible depiction of Queen Elizabeth II ruling over the United Kingdom and The Commonwealth. We found ourselves struggling between being understanding with other people's suffering and also understanding that some people need to put their duties first. And this is the Queen's role as a monarch, but also her curse as a mother and a woman. We get to know more about the United Kingdom's recession and the symbolic end of the English Empire long gone. All of this along with a constant demand from the public eye for a more human approach, represented now by Princess Diana and seen by the Royal family as a threat to their desired stability.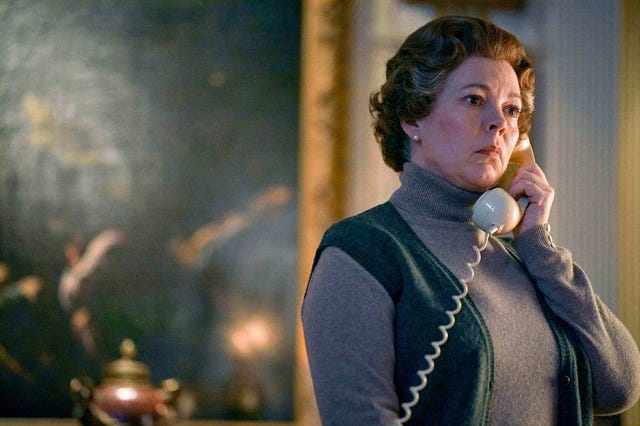 This is all for today My Movievaures. I hope you enjoyed reading this article on The Crown, season 4. Let me know in the comments down below your thoughts on this new season. If you want to see more of me, join me on Instagram (the_movievaures) for more news and reviews! See you next week on The Movievaures!