Hello, My Movievaures! I hope you had an amazing week! I'm back today with a new article on the (new) famous superhero TV Show THE BOYS. I'm excited to be writing about it today as I consider this show to be one of the best ones I've watched in many years and I'm not the only one thinking this. Season 1 had a score on Rotten Tomatoes of 93% from the audience and hit 84% on the tomatometer, which is huge and there is a consensus between critics: it is a delight.
Don't get me wrong, this is not a show for everyone even if many people agree on the quality of it. Eric Kripke based his show on the comics of the same name written by Garth Ennis and Darick Robertson in which we follow the lives of superheroes who have become celebrities, in a world in which image is the most important thing, until a group of vigilantes who called themselves "the boys" decide to stop them as they abuse their powers to get what they want. Season 1 aired last year and there are already 3 episodes available on Amazon Prime. I actually started watching The Boys just a few weeks ago. Of course, I have heard about it before, but never really had the time to watch it. I was lucky enough to finish the first season and just wait a few days before season 2 was launched, but even that was too much as I became completely obsessed with it.
This show is clearly, and without any apologies, a huge critic of today's society especially centered on the American way of life. It exposes all the excess of Capitalism and consumer society, showing clearly that what we think we love is what we think we possess: by buying it, by using it, and by dumping it when we are no longer interested. It is also a big criticism of the culture of fear imposed by the government to control its population, as well as the foreign interventionism which our western countries got really used to in the last century. This is especially highlighted at the end of season 1 and the beginning of this new season.
The boys is a show that mocks and criticizes today's society but with a good amount of entertainment. It makes you feel uncomfortable sometimes with all the violence and cruelness but makes you laugh at the same time with the absurdity and cynicism of most of the scenes. If you are looking for politically correct, you will not find it here. This is much represented by The Seven, a group of superheroes that act like superstars and seem to be over powerful. We discover throughout the show that they are also victims of the start system that controls every each of their movements and words. The only one who seems to be above all that is Homelander, a perfect combination of charisma, power, controlled image, and evil.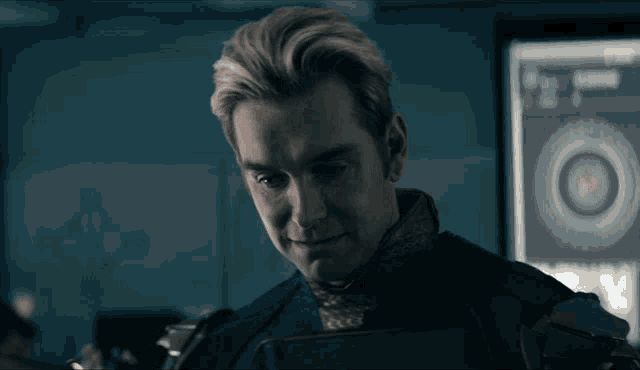 Even though some people really believe this show could be enjoyed by everyone (superheroes' fans, conspiracy-lovers, action amateurs…) I don't quite agree. This is a show that will make you feel uncomfortable sometimes, as it criticizes very boldly not only the star system and how governments can easily be corrupted by money and power but also how people can easily act like sheep. If you don't want to feel like your whole world is a complete mess and fill with appearances this show is not for you. Moreover, the violence is very graphic and it is actually very shocking sometimes how superheroes can easily kill normal human beings. At last, if sarcasm is not your cup of tea, just don't even start this show.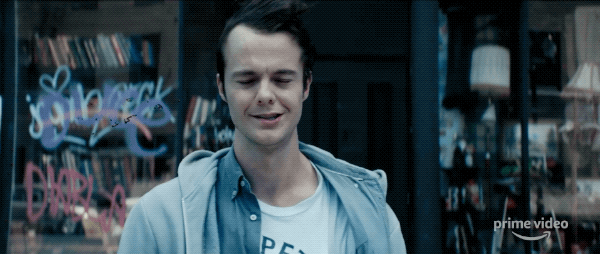 In short, I really enjoyed season 1 and the first 3 episodes of season 2 kept surprising me and kept me interested. This show is not quite like the others and it is difficult to categorize it, and that is why it is quite incredible. If you really hate violence and boldness this is not a show for you, but for the rest, you will absolutely love it.
This is all for today My Movievaures! I really hope you enjoyed this article and that you share my passion for this show if you already watched it too! Let me know in the comments down below and follow me on Instagram (the_movievaures) for more regular news. See you next week!