Hello, My Movievaures! I'm back from the holidays guys and it was really nice. As you can imagine, with the whole sanitary situation, traveling abroad is not an option (at least for me). However, I'm very lucky to be currently living in France; a country with so many landscapes and places to visit that I don't need to travel too far away to feel on holiday.
Anyways, I'm back. Ready and energized to start a new season with the Movievaures. Today I will be talking about none other than The Umbrella Academy season 2. I imagine must of you have already watched it by now as the second season was released two weeks ago. And what a season! I'll be honest, most of the time, I'm disappointed with the second season, as they are never as good as the first ones. The excitement is not as high and the plot can start to fall into clichés and redundancy.
This is not the case for The Umbrella Academy. Some of you might not agree with me, but I absolutely loved the new adventures of this crazy family. As always, I will not spoil anything from season 1 and obviously season 2, but you can read my article on the release of the show here. Nevertheless, I will give you a hint of what to expect from this new storyline which is crazy as hell.
As I said in my first article a few weeks ago, this show is not something to take seriously. The main story, as well as the coexisting plots, are pretty dark sometimes, but everything is covered by a lot of humor, jokes, and lightness, and the result is just perfect. You never feel like it is too much because there is a balance between moving scenes and those in which you cannot stop yourself from smiling.
There are other two things that make this show really special: the music and the actors. The music plays a huge role in each scene, especially in the action ones where the characters are fighting and using their powers. The actors, in their case, are a perfect fit. You can see that all of them are having a great time in their respective roles and easily feel attached to them.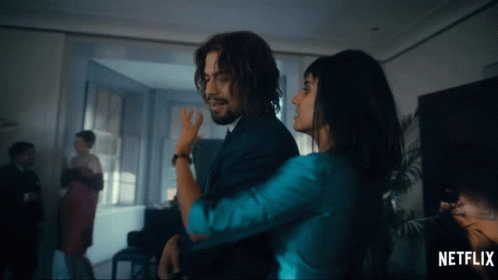 Without saying too much about the main plot, I will just say that the time period in which everything happens was an excellent choice. Not only it brings back a lot of conspiracies theories, but also allows each character to build their individual personalities even more than in season 1 throughout important subjects such as racial discrimination, sexual freedom, and family issues. Very powerful issues, treated with the respect they deserve, but without forgetting the fun that surrounds this family.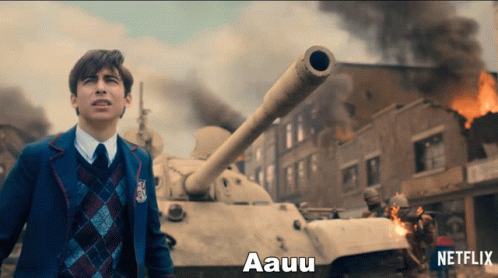 In the end, what I really enjoyed the most is seeing the family reunion. Each character built a life for themselves, but you can feel that when they are separated something is missing. However, when they are all together, there is a game of love and was. They laugh and spend time together, but they also have a lot of disagreements and fight many times, sometimes very violently. Like a real, complicated family. With powers. And A LOT of personal issues.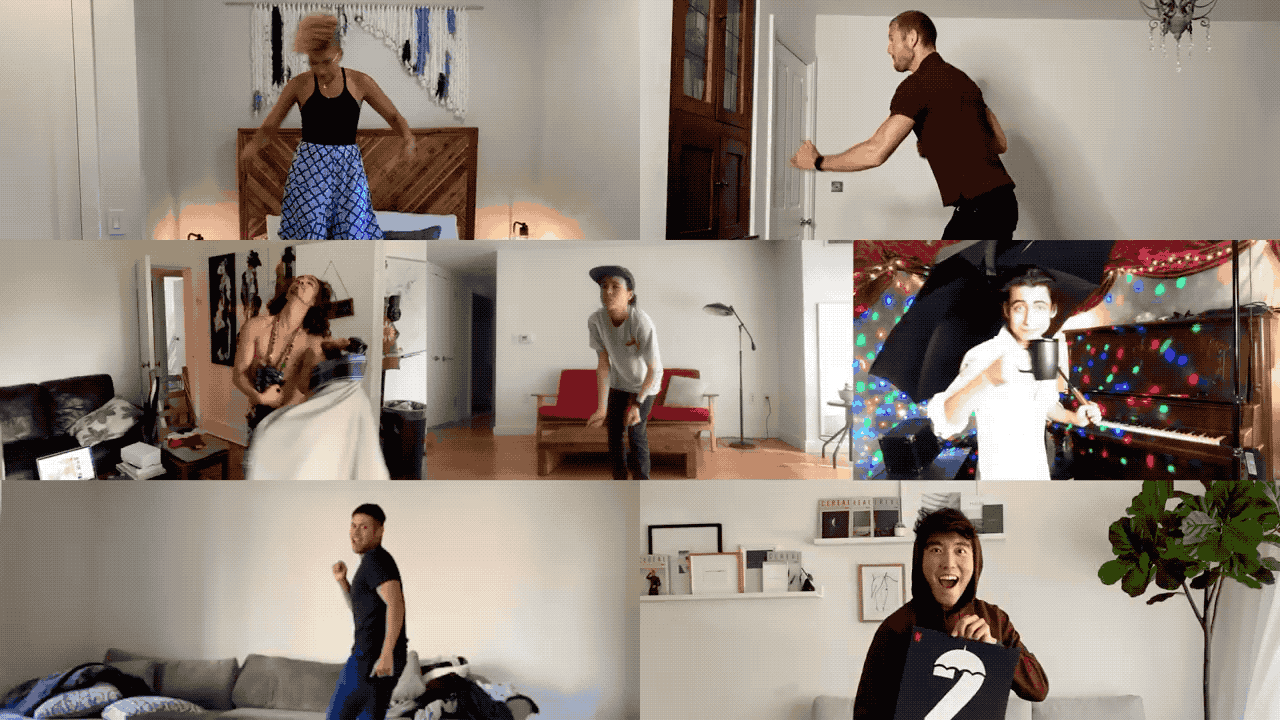 In short, I loved this second season. Time went so fast while watching it, as every episode was interesting and entertaining. The plot, the characters, the music. Everything was created for you to spend a great time in front of your screen. In my opinion, The Umbrella Academy is one of Netflix's best shows and I really hope season 3 will be as great as its predecessors.
This is all for today My Movievaures! I hope you enjoyed this first article after my holidays. Let me know in the comments down below your opinion on this second season and the show in general. Also, feel free to join me on Instagram: The_movievaures. See you next week for more fun!