Hello My Movievaures ! I hope you had an amazing week. Lately, I have been spending a lot of time watching old movies; "classics" as we say and I've been loving it. However, I was struggling to find something new to write about on the blog. Indeed, there will be some new releases, end of July and beginning of August and so I didn't want to start a new show right away.
Lucky me, Fear City came out on Netflix and the timing was perfect. This is a short docu-series about New York's Mafia real story in the 70's and 80's and how the Federal police started a war against it. This is the perfect documentary to watch in between two shows that you are waiting for as it only has 3 episodes and it is really entertaining.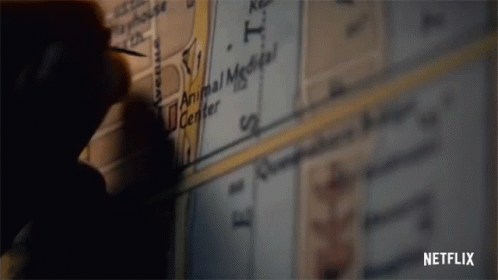 However, don't get me wrong, as a docu-series in itself it is really good. It is not only a "waiting for better" kind of documentary. I have always been quite attracted to everything surrounding the mob, especially in New York. I think it comes from Al Pacino's movies that were introduced to me very early in my life. Nevertheless, Fear City is not a movie, it is real life.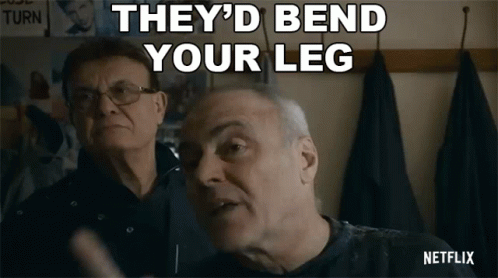 This is why I really wanted to watch it as sometimes reality surpasses fiction. I'm actually very surprised on how close some movies and shows come to what was real life for New York's Mafia in those crazy times. With Fear City we get to understand how 5 of the main American-Italien families (Gambino, Colombo, Bonnano, Lucchese, and Genovese) ruled the organized crime in New York for many years. We really get to understand how they organized themselves, work together and controlled not only illegal business, but also very leggit ones.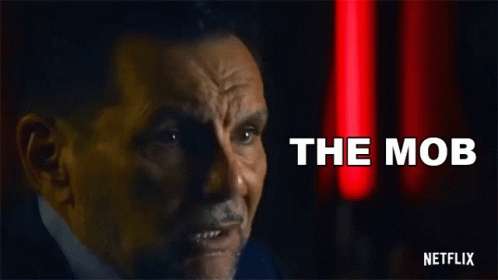 All of this, thanks to the incredible work of a group of Federal agents that tried something unthinkable at that time: taking them all down. What is really interesting with this docu-series is that we get to hear this story from the agent's perpsective, but also from some of the mobsters working for those Mafia Families at that time, which really makes the whole story more complete and profound. It is amazing to understand every side of the story and how this war against the Mafia impacted them in so many and different ways throughout those years.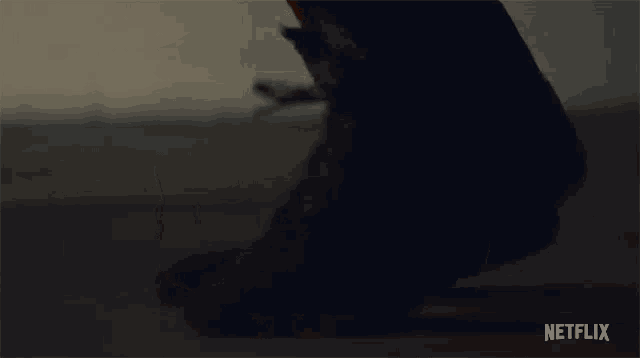 Lastly, going back to that period of time in New York is always an exquisite experience; at least for me. I felt nostalgic while watching the driveways, the vintage Italian restaurants, how people spoke and dressed, the cars…Even though I'm 26 years old and of course wasn't even born at that time. What is crazy is that there is a feeling of freedom that comes out from that time, and at the same time you have violence and people getting poorer while others were enjoying the crazy economic growth of that period. New York, as always, is a paradox.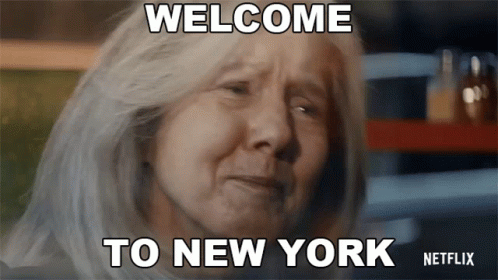 In short, this is a really good docu-series to watch if you are interested to improve your knowledge on the Italian Mafia in New York in the late 90's and that you also enjoy going back to that period of time. With only 3 episodes, you will deep dive into the criminal world and how Fed's decided it was time to stop it.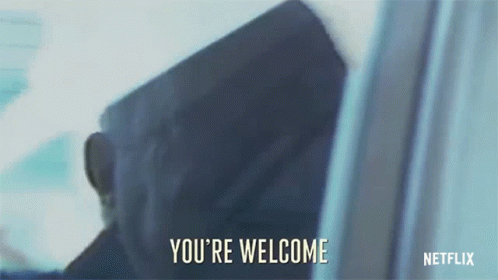 This is all for today My Movievaures . I hope you enjoyed this article and let me know your opinion on this docu-series if you have already watched it. Next week, I'll be back for another article on the new fantasy show: Cursed!