Hello, My Movievaures! I hope you are fine and safe. It has been a month now that I'm confined at home. I feel lucky as I'm in a good situation and have time to do what I love the most: writing and watching movies & shows. You know how life can be crazy sometimes and you feel like you never have the time to do anything. Right now it is a good moment to slow down, keep your good habits and take time to do what you love the most.
Lately, I've been catching up on many shows I never had the time to watch or continue before: The Walking Dead, This is the US, Grey's Anatomy… But I will not talk about them today. I will focus on Homeland. Why this show and not another you might think? Well, because I absolutely fell in love with this one.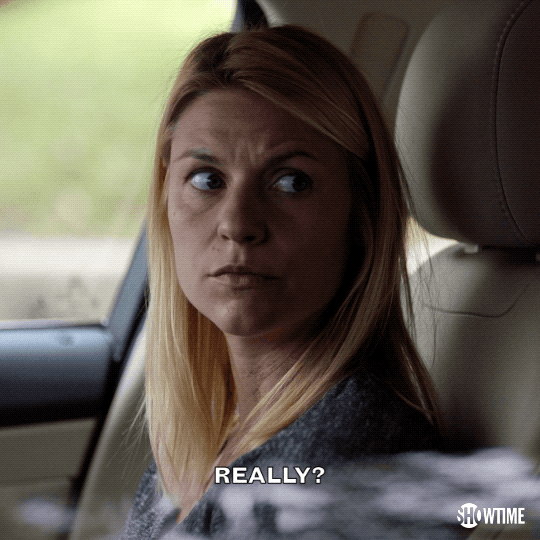 Homeland is à 2011 American show that has 8 seasons and is today finished. We follow the life and struggles of Carrie Mathison; a CIA agent completely imbalanced and bipolar but absolutely brilliant. I know, sounds kind of cliché. The whole American show about the CIA and how they will show how amazing their operations are. I was quite doubtful too about it at the beginning. However, I did give it a try as a lot of my friends were telling me it was a great show way before all the Corona Virus situation started. And it is! It actually won a Golden Globe for best Drama show !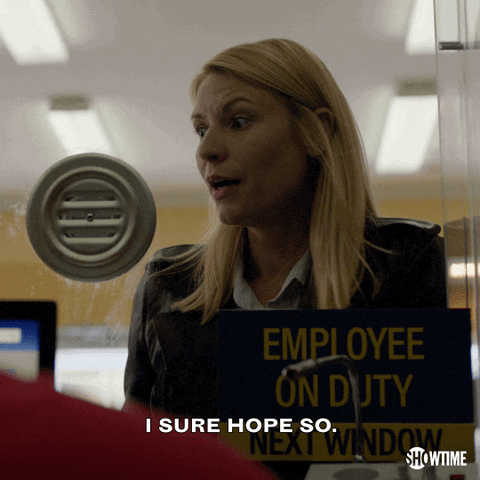 I studied Political Science for 2 years and finished my master's degree in International Affairs and development. I have some knowledge of the contemporary geopolitical environment and even if everything is not completely accurate and most of it is fictitious I feel they have done an excellent job trying to be as true to reality as they could. They don't put American actions and decisions on a pedestal. Most of the time they question the idea that the end is worth the means and show how complicated it is to put aside human feelings even when you are a professional killer.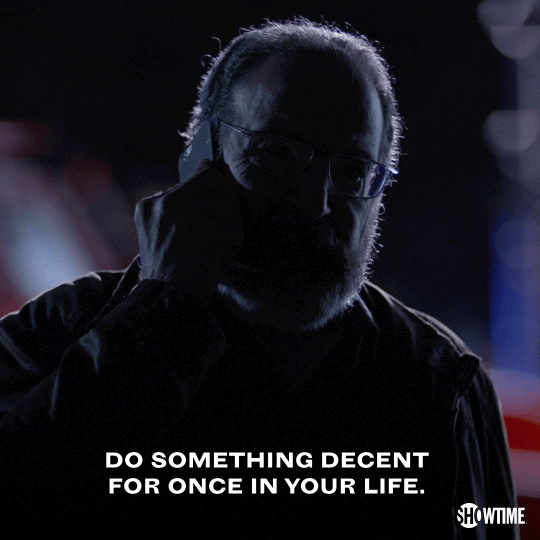 The characters and the acting is really good too. I spent hours hating and loving Carrie as she shows how incredibly her mind works, but at the same time how she can make some dumb decisions sometimes. The anti-heroes are also pretty amazing, spreading fear, surprising us many times and creating vert stressful situations for Carrie, Saul, and Quinn (other characters that you will learn to lobe) all the time.
I will say the only down point of this show is that most of every starting of seasons is quite slow as they try to build the scenario, make us understand what has been happening lately in the characters life But enjoy it because calm and relaxation is not something you will have with this very engaging series. Don't forget this is a 2011 show, and the rhythm is quite different from what we are used to today. Nevertheless, the momentum is very exciting.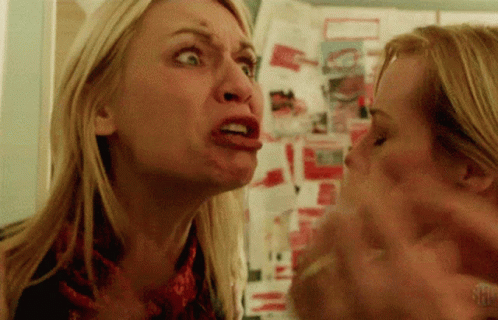 In short, if you haven't watched this show now it is time. There are many seasons and episodes which give you time to really appreciate the characters and the scenario and you will not be able to binge-watch it in a day or two. This show is exciting, intelligent and addictive. You will not be bored with it. 
This is all for today My Movievaures! I hope you enjoyed this article and that it will inspire you to watch a new show. See you next week for another review!