Hello, My Movievaures! I hope you are fine and safe in this strange and complicated times.
I imagine must of us are spending our time between working from home (for the lucky ones), training with some YouTube videos and watching shows and movies. Thanks to that we are starting to discover some golden chicken nuggets in our favorite video platforms. Of Course, I'm talking about Netflix and Prime Video, or even Disney +. And one of the latest ones is Miracle in cell No.7.
This movie was actually released in 2019, however, it became a late phenomenon as everyone started to talk about it in the past few days. Of course, as eager as I am to watch new movies I jumped on the occasion to see if it was as good as everyone on social media was saying. Well… I was pretty moved by this film. I cried several times, sometimes because I was sad; other times because I was relieved and multiple times because I was happy.
This Turkish movie is actually an adaptation of a South Korean movie released a few years ago. I'm not quite sure why this one was more praised than the original movie, but in any case, it is a really profound and heartbreaking story. We follow the lives of Mehmet, a mentally-ill man, and his daughter as the father is wrongly accused of murdering a Commanding officer's child. This movie reminded two great stories: The Green Mile and La vita è Bella. Of course, I could have think of many other treating similar subjects, but this was my first impression.
We have a kind man, accused of doing something awful and a daughter who has an unconditional love for his father and will do everything to prove that he is innocent. We also have a strong friendship between the prisoners that managed to change their first impression of someone they didn't really know. The characters are not dark and complicated as they could usually be in the late trend. They are simple but honest and that is all we need to get attached and feel their pains and joys.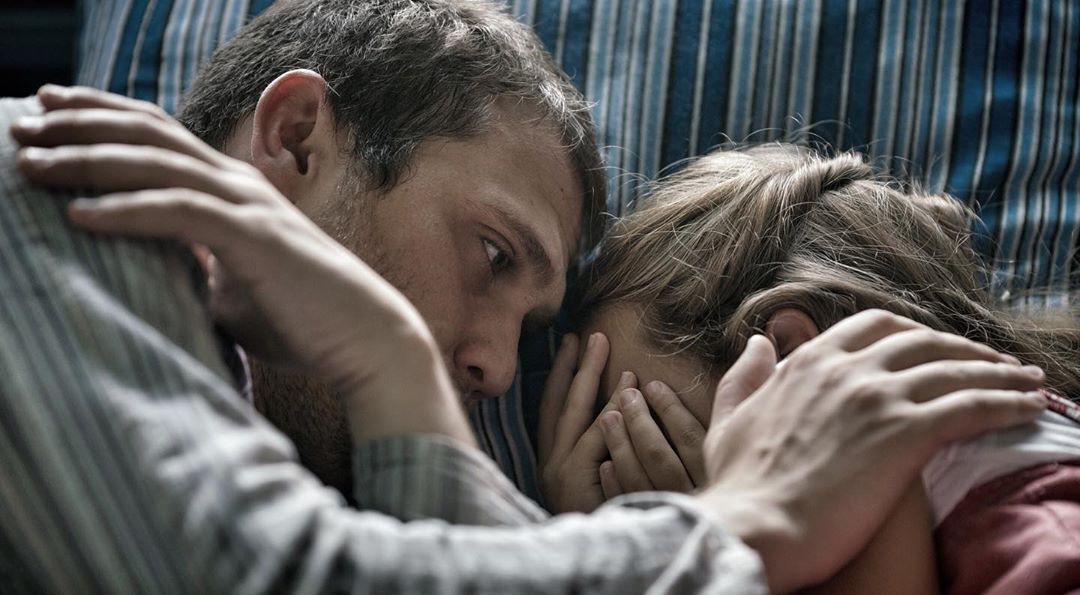 The movie addresses some strong topics such as death sentence, innocence, love, parenthood, mental disabilities and the difference between what we believe is right and what society tells us it is. As I said before, I cried multiple times and even if I'm kind of a sentimental person, I was not moved like this by a movie for a long time. Therefore, I completely understand the success it had lately with everyone having more time to watch movies they maybe wouldn't even have a look at before.
I will finish by saying that it was also nice to see other landscapes and manners to those we are so used to in current movies (American, or clichés of foreign countries). This is a Turkish movie and I really recommend watching it in its original version as is more truthful. I think you will love the whole country's atmosphere and its traditions. 
This is all for today my Movievaures! I hope you enjoyed this article and let me know if you also loved this movie. See you next week for another review and in the meantime take care.